If there's one thing I'm not afaid of it's over-accessorizing; excessorizing if you please. A lot of people know me for my signature wrist of mixed and matched bangles and bracelets; I think it's the Florida girl in me.
Mango Tree Bangles
sent me a few of their colorful hand carved and painted bangles made from what else, mango trees!
I mixed in a few of my own bracelets with the bangles; a turquioise bracelet, a leather wrap, & gold chain link. I love the pop of color from this crocheted paisley and keep things from getting too colorful with my favorite black leather motorcycle jacket!
The unique thing about the Mango Tree bangles is that they're fitted to your wrist, there's a tiny opening to slip your wrist in, so they stay on better and don't overwhelm small wrists like mine! (Their site has 15% off right now!)
I'm pretty much in love with the wrist full of bracelets look: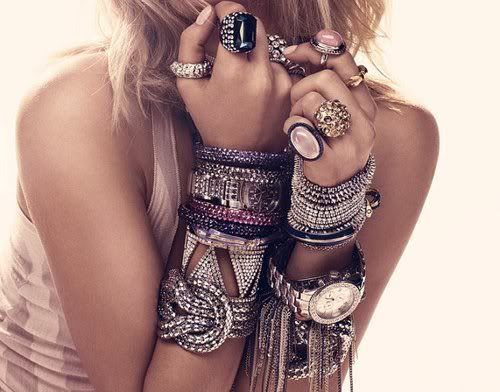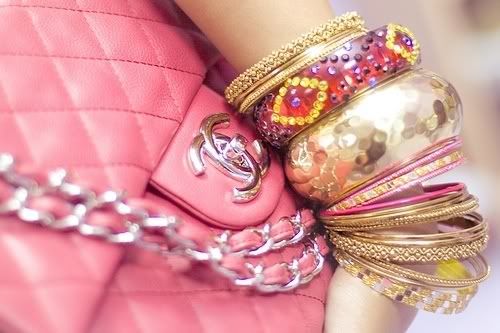 Would you wear the mixed and matched bracelets/bangles look?
xoxo. lauren