Lately, I've been on the quest for perfect hair, but I don't need it to be silky straight or huge and voluminous. I love the look of big, loose, sometimes messy supermodel curls. I found a great
tutorial
via famous beauty video blogger JuicyStar07 and went out to buy a 1.5 inch Conair curling iron on the mission to learn how!
I just like the shift from slick straight, ironed hair and something that looks a little more natural:
.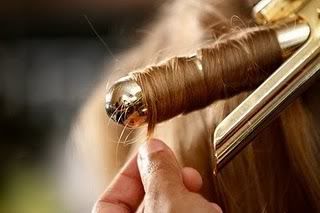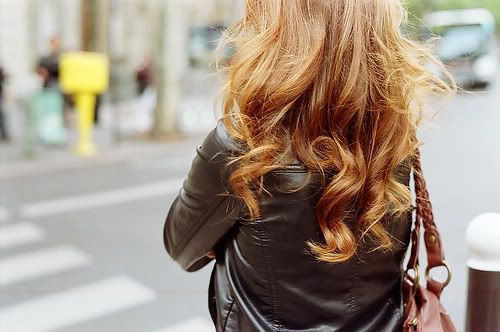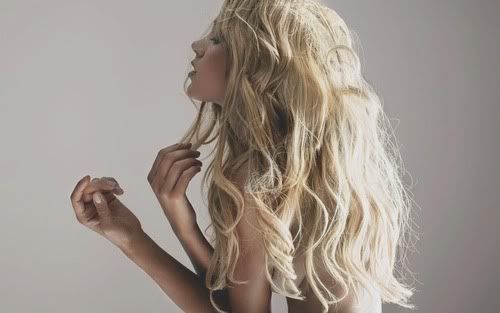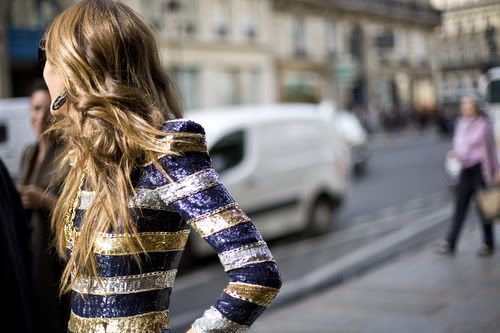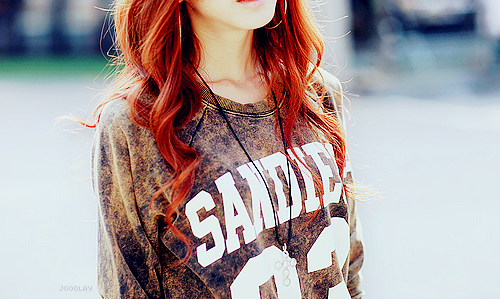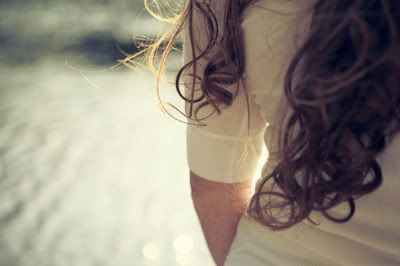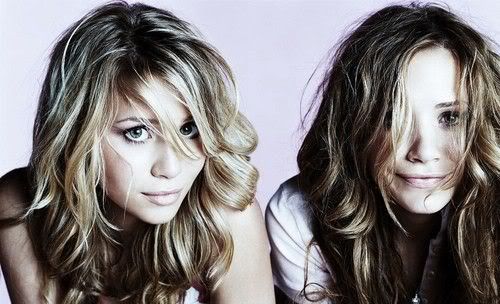 It's been a lot of wasted hairspray & trial and error but I think I'm finally starting to achieve the look I want! This was an attempt before a recent girl's night out.
How do you like to wear your hair?
xoxo,
lauren