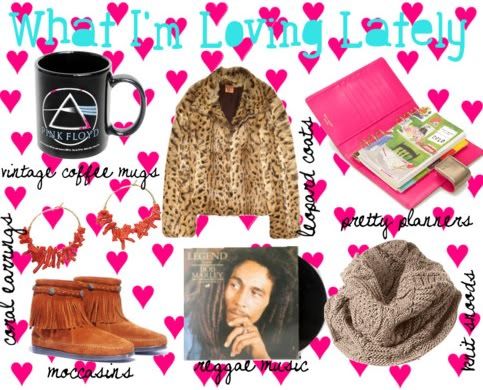 One of the great things about having my blog for so long (4 years in March!), is having a collection of all the things that catch my eye over the years. January 2011 has brought quite an eclectic assortment of what I'm loving lately:
Here's a playlist of some of my favorites:
So, what are you loving lately?
xoxo, lauren