Today was my first day of work. It went great and makes me really excited for the future. I'm still getting settled in my new house and becoming used to living in a different part of the country! I've tried to keep little touches of florida in all of my decorating.

I thought I'd share a few snapshots of my first few days here: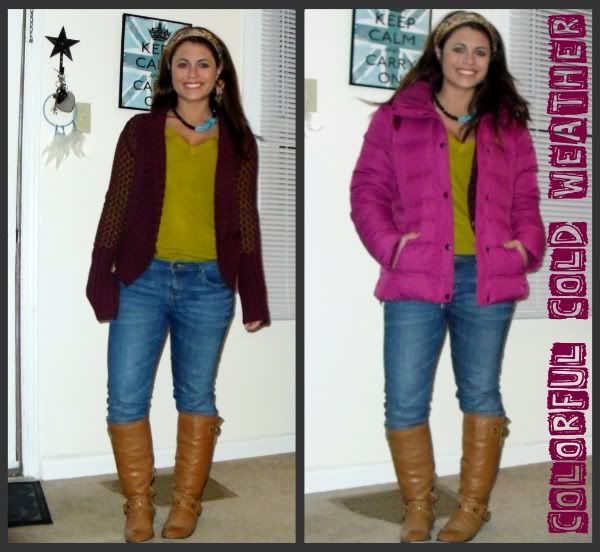 Learning how to dress in layers!
Here are a few images of my not entirely completed living room:
My coach is covered in printed pillows that my mom made w/ fabric I picked!
I have about 5 Capri Blue volcando candles; I'm obsessed!
I love seeing this "Keep Calm & Carry On" reminder as I walk out the door every day!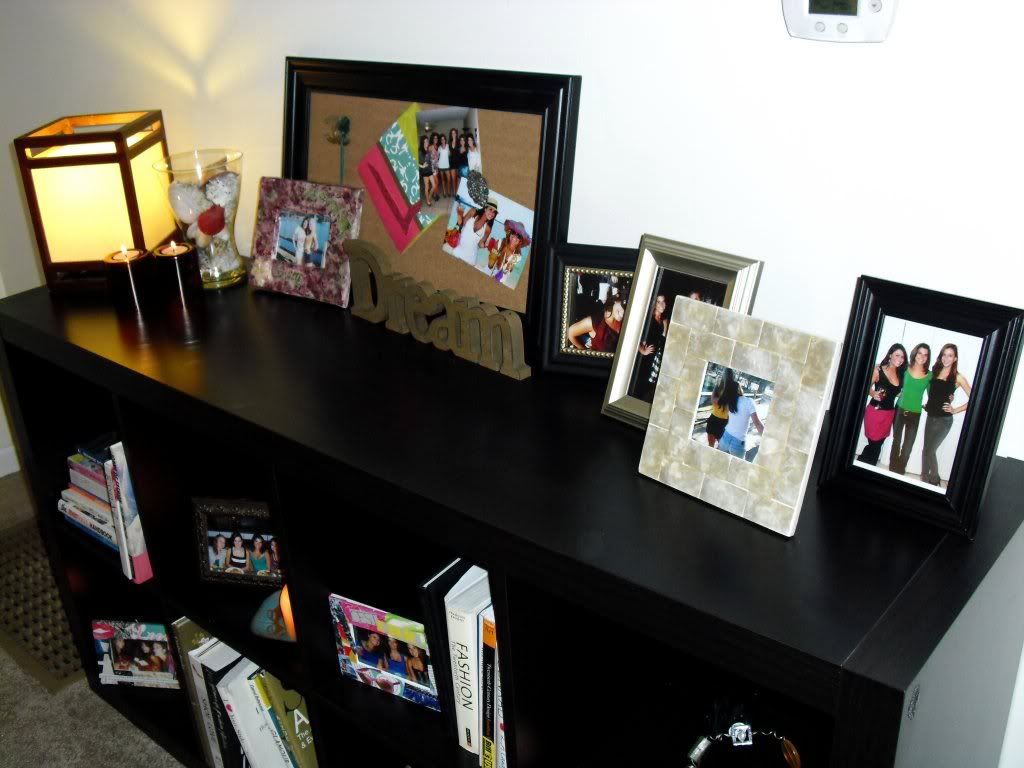 my bookcase from ikea houses all my favorite fashion books & pictures of friends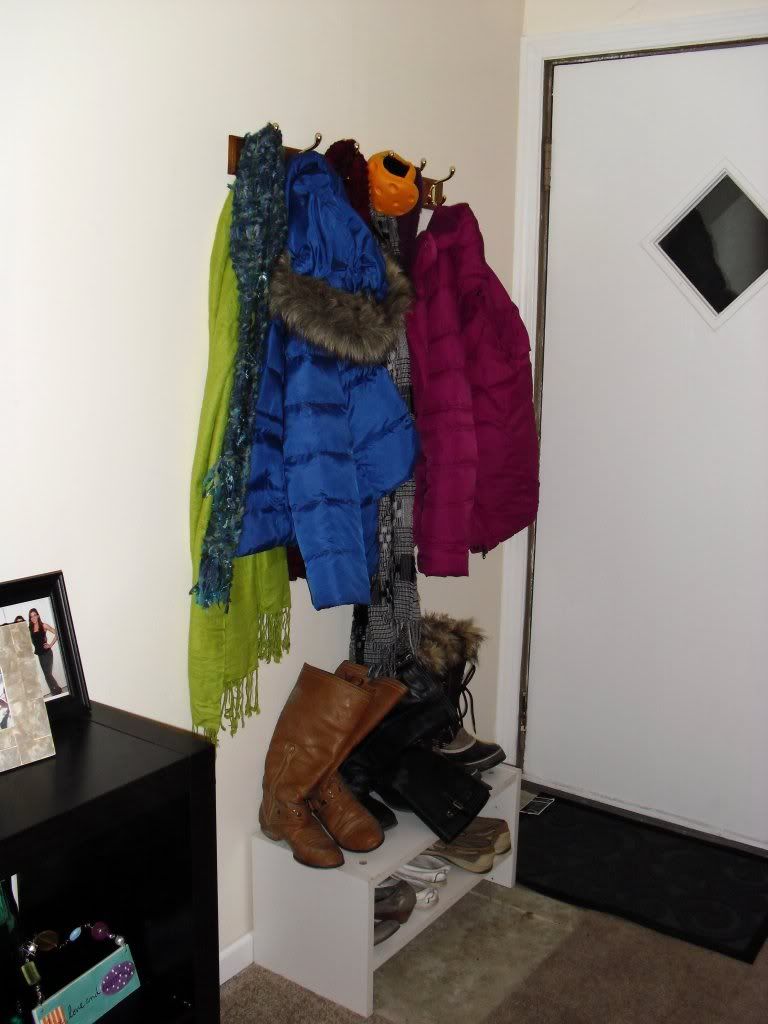 Colorful down jackets & scarves give my coat rack a little bit of life!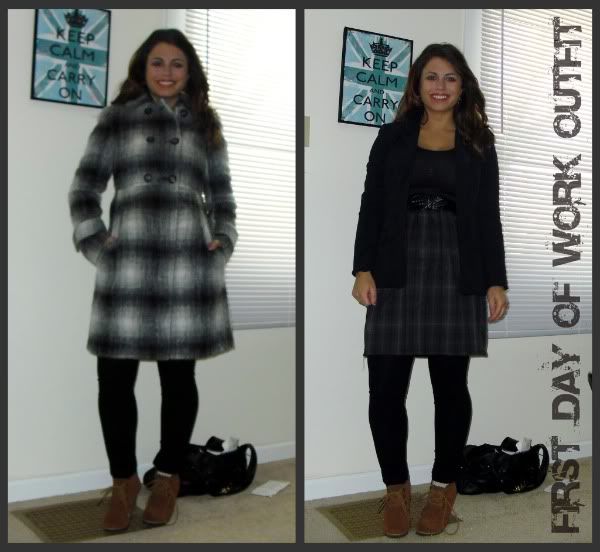 I've thankfully been keeping very busy unpacking and decorating my place and trying to make myself feel at home in new surroundings. Thanks for all the support from family/friends/bloggers!
xoxo,
lauren