20x200
is a project by Jen Bekman where artists are selected to have their work printed in limited editions for as inexpensively as $20, a price even we poor college students (& young adults) can afford! I love that it's an opportunity to support independent artists and own a piece of totally unique artwork for your walls.
They release new prints every week, but these are a few of my favorites currently in the gallery: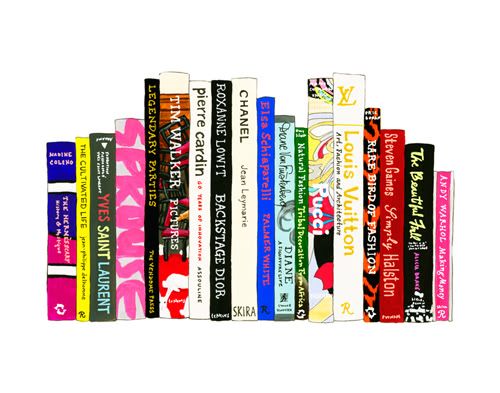 Ideal Bookshelf 101: Robert Verdi
by Jane Mount
YES (You Complete the Picture)
by Trey Speegle
Chocolate Electric
by Martha Rich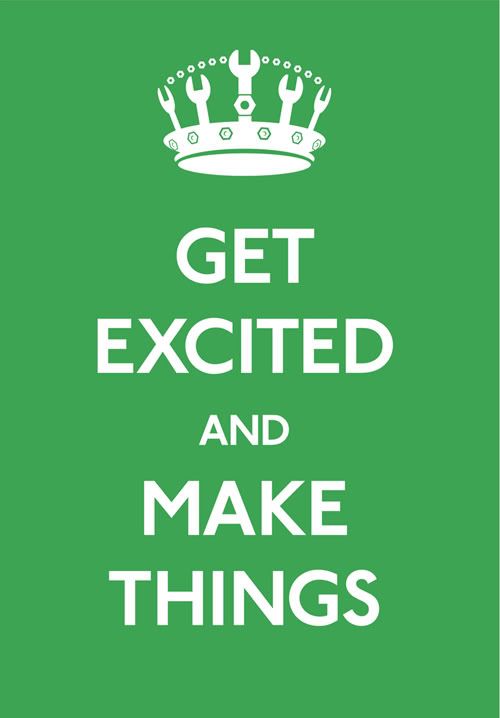 Get Excited and Make Things
by Matt Jones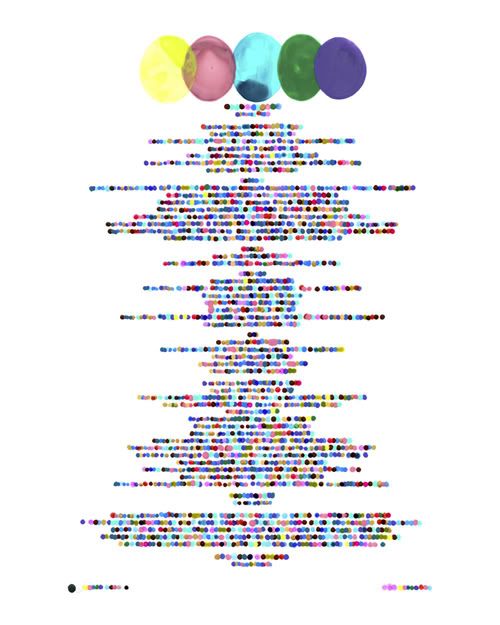 Vogue: May 2010 (p. 70) List of Contributors
by Lauren DiCioccio
Do you have any art up on the walls of your apartment/dorm/house?
xoxo,
lauren