I love this quote and think it's perfectly empowering for my last day of COLLEGE! WHOA! I leave on a plane for Wisconsin tomrorrow to move into my little house,start a job and the next chapter of my life. Absolutely crazy! I'm really going to miss my friends, family, and Florida. I'm so grateful for everyone's support!
I thought I'd share some images from my last week with friends. I have the best friends ever(some I've known since we were babies) and I'm going to miss them like crazy! I can't wait to see all the amazing things that everyone goes on to do post-graduation (& hopefully have some visitors to see me)!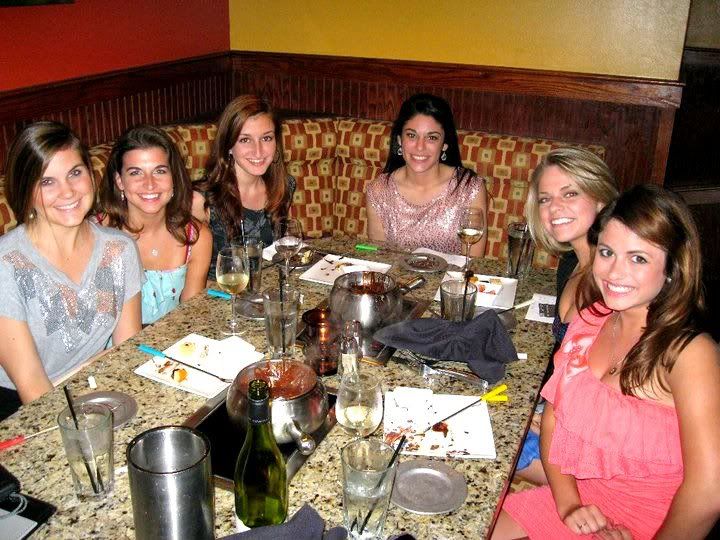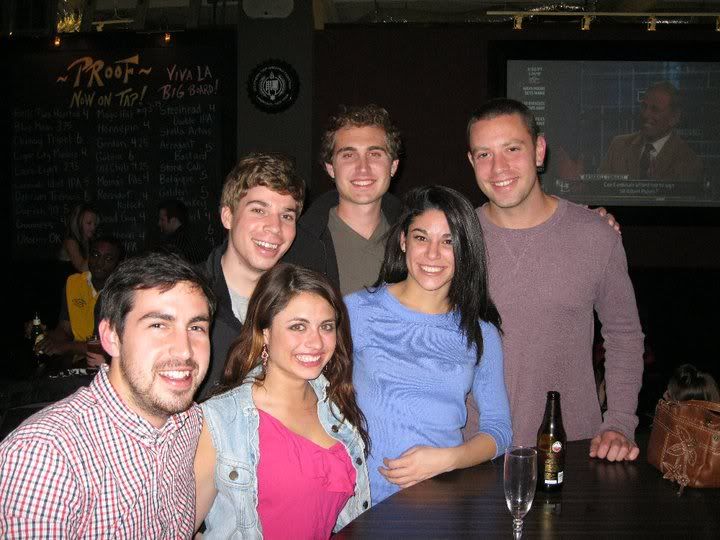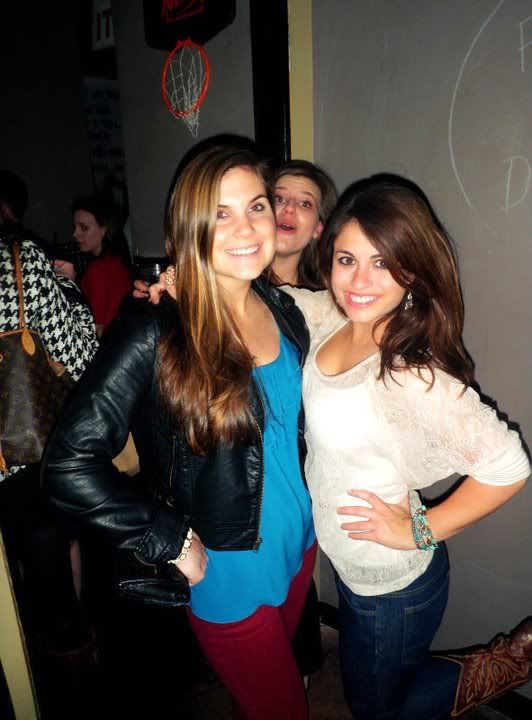 I've definitely enjoyed my college experience to the fullest, I will always stay in touch with the friends I've made here and be a Florida State Seminole for life!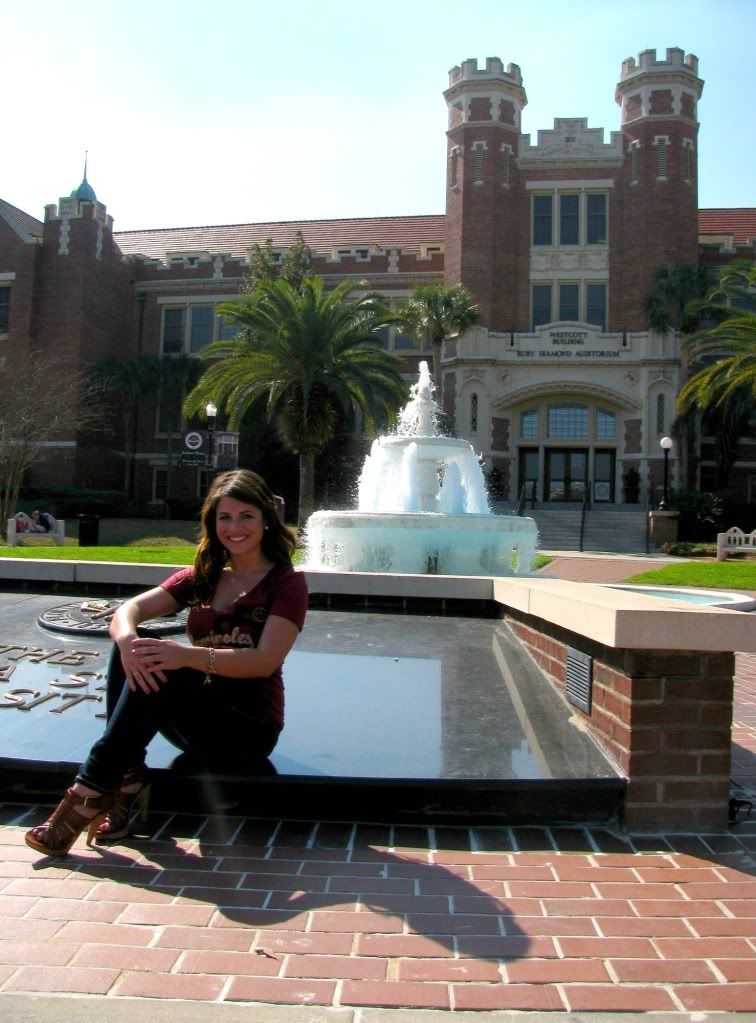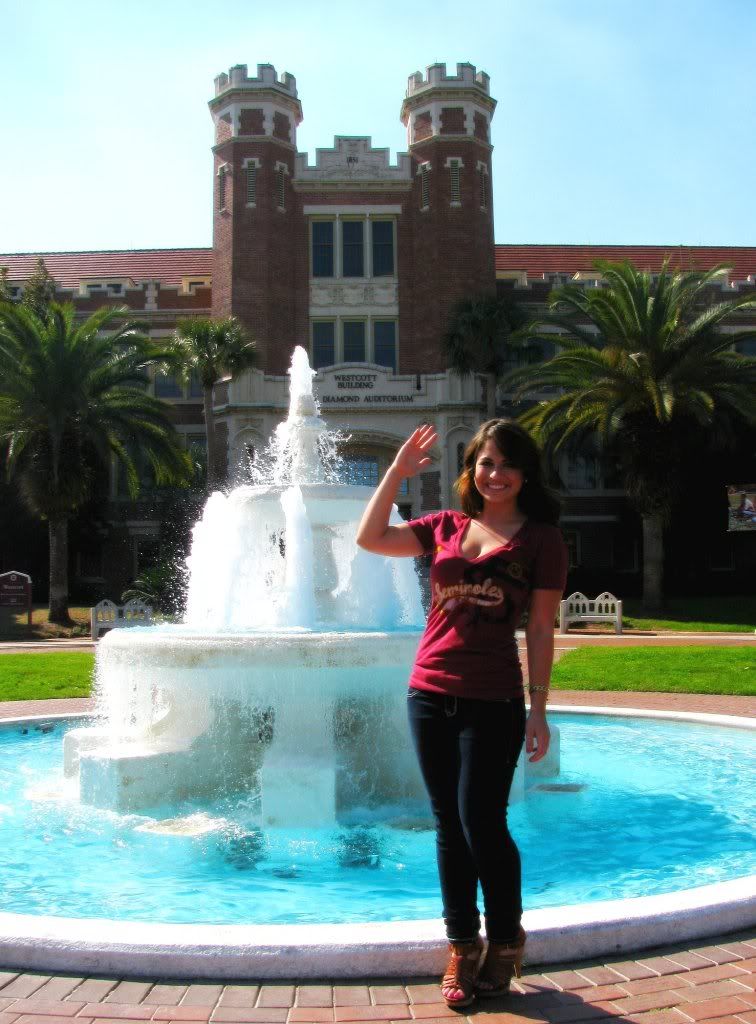 I'll leave you with a quote:
"You have four years to be irresponsible here. Relax. Work is for people with jobs. You'll never remember class time, but you'll remember time you wasted hanging out with your friends. So, stay out late. Go out on a Tuesday with your friends when you have a paper due Wednesday. Spend money you don't have. Drink 'til sunrise. The work never ends, but college does."- Tom Petty
xoxo, lauren