As I sit in one of the airport's adorable white rocking chairs during my continuously growing layover en route to Wisconsin I thought this
editorial
couldn't be more perfect. Though my traveling attire is by no means runway ready, I can totally appreciate the stylish girls who can rock high heels while running to their terminal!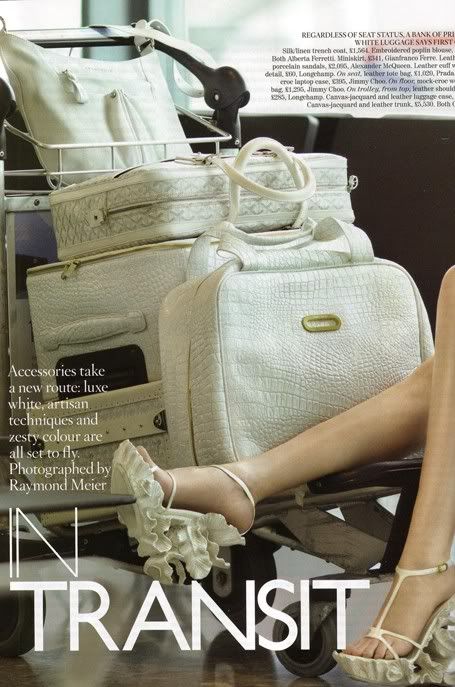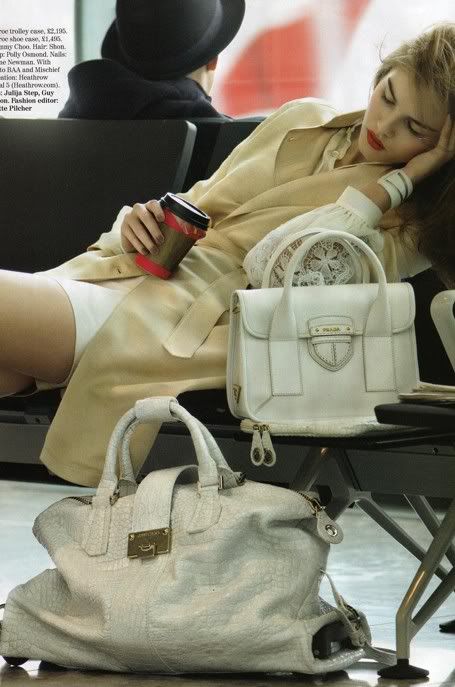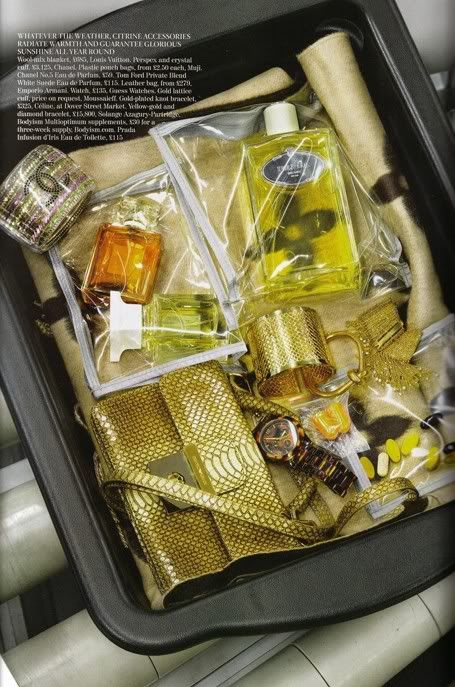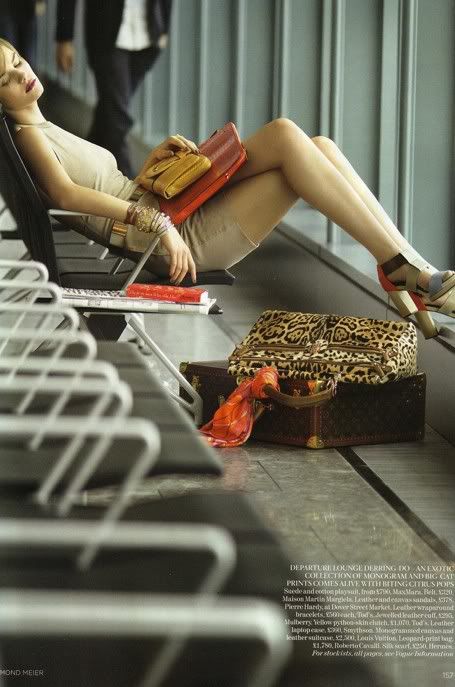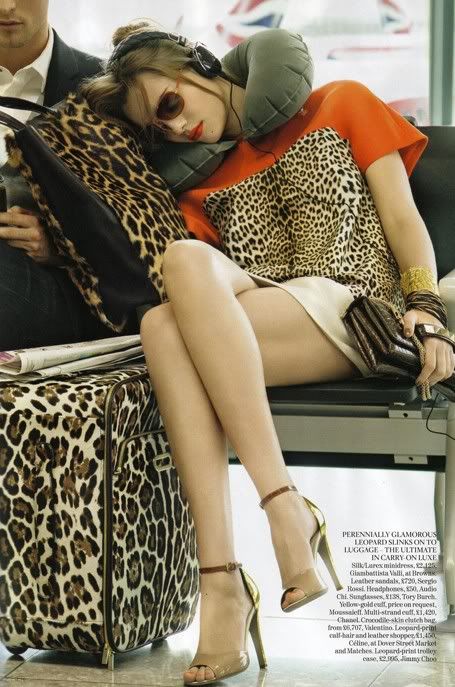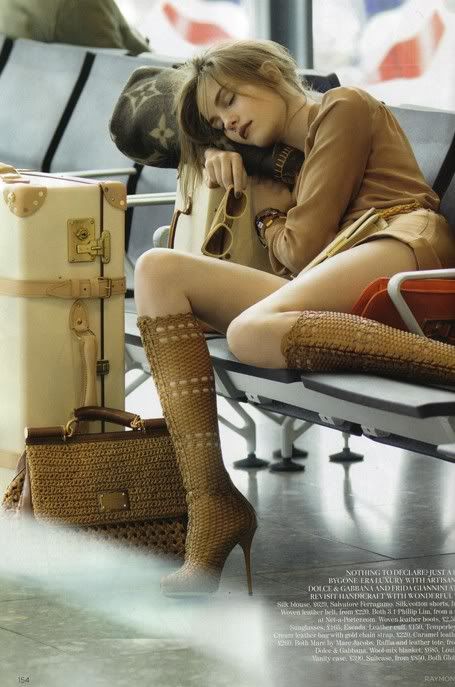 Call me crazy, but I really don't mind airports. I love to people watch, grab myself a starbucks, and have enough time to actually sit down and read a good book.
Next time I write I'll be an official Midwest transplant. Shout out to my bffls who dropped me off at the airport and shared some tears and rum runners before my departure. They are the best friends a girl could ask for!
xoxo
,
lauren