They say you can take the girl from the beach, but you can't take the beach out of the girl! Though I'm moving far far away from the sunshine and sand I've grown up with this bohemian aesthetic & state of mind will always stick with me! My living room has a sort of relaaxed & eclectic boho feel to it with the fabrics and natural accents.
Here are some of the images inspiring my living space: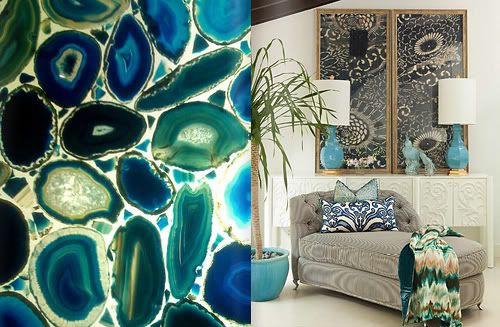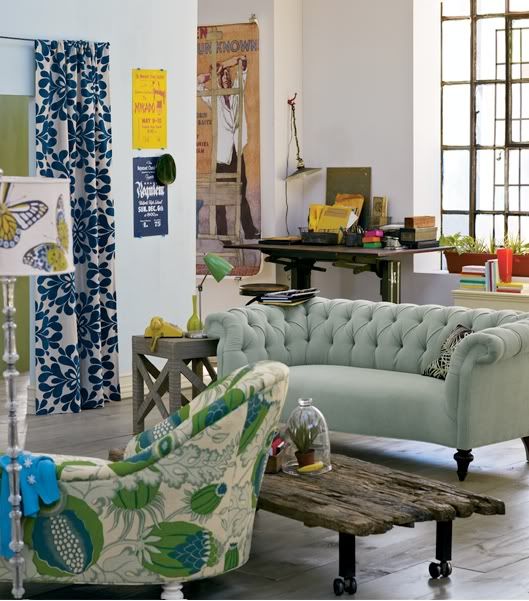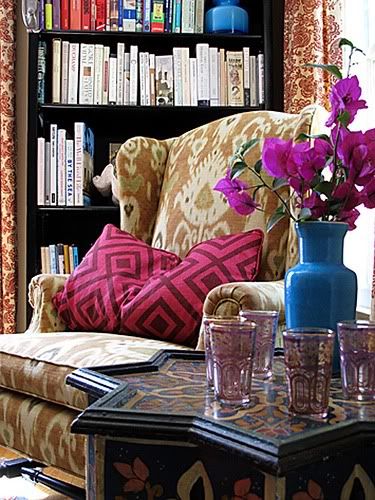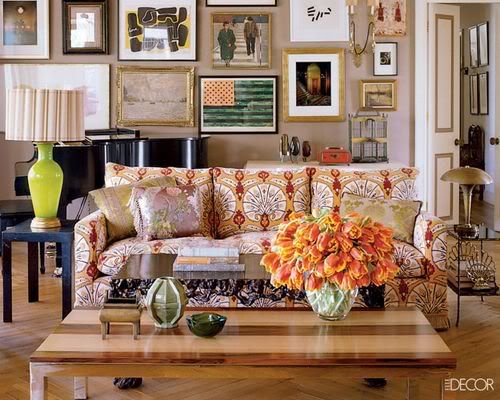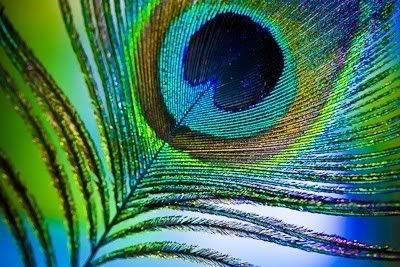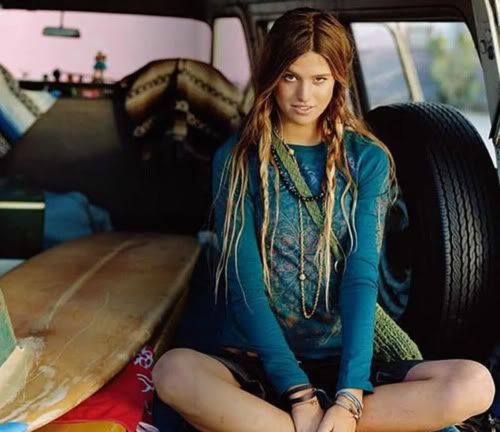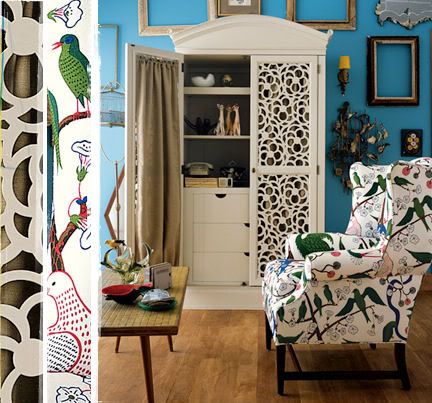 I can't believe I move in THREE DAYS. ohmygod.
xoxo, lauren