In one of my fashion courses we recently talked about
guerilla marketing
in a lecture. Guerilla Marketing is all about being able to advertise and get the word out about your brand or product in a unique way.
Rag & Bone's
new ad campaign is the PERFECT example of this.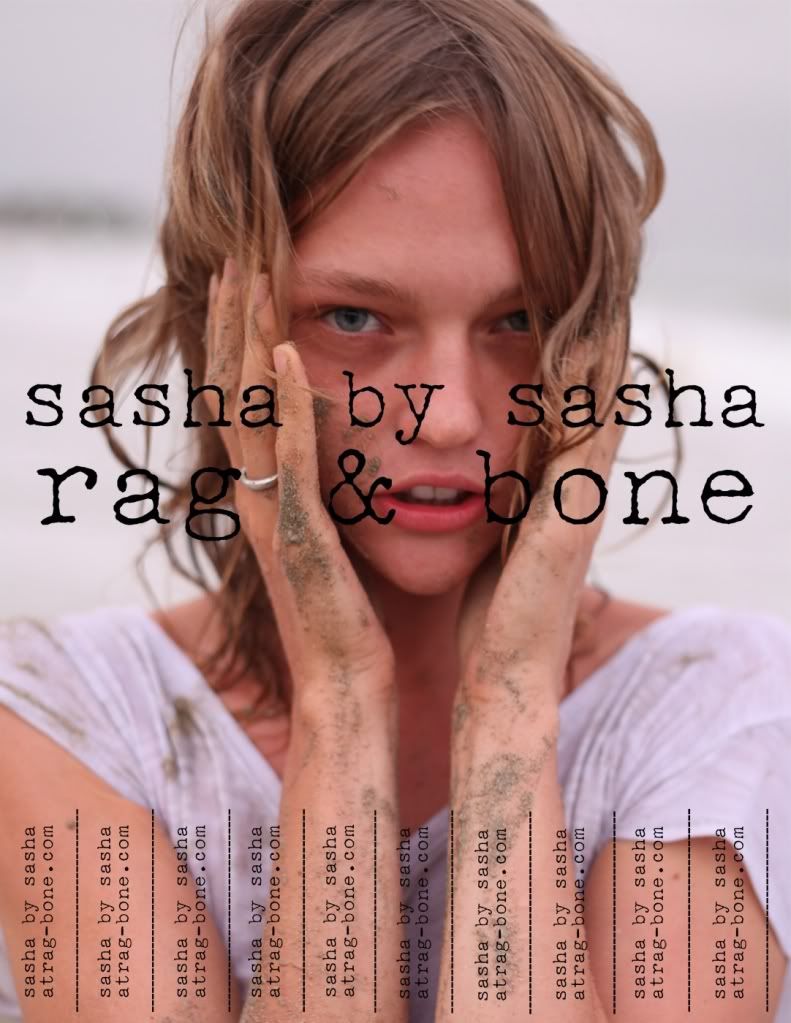 All their ads are made to look like flyers that would be posted up on bulletin boards, telephone poles & college campuses, with tear off-strips with their website address. I love how creative & eyecatching it is.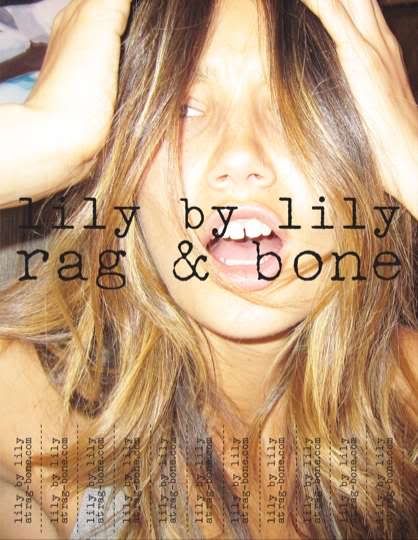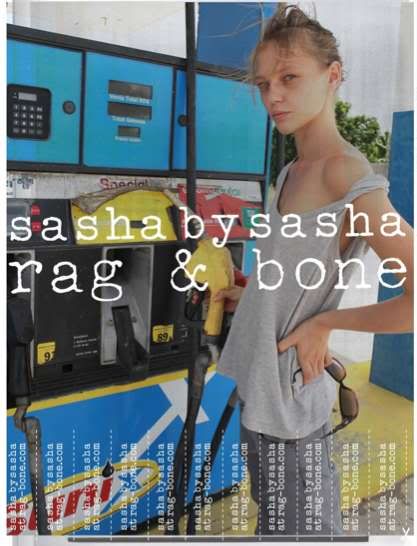 Even cooler is that the brand is getting their fans involved as a sort of stylish street team. Spread the good word of Rag & Bone and get the chance to win tickets to their fashion week show; good deal I'd say!
DIY
from
rag & bone
on
Vimeo
.
In a time where people are bombarded with advertisements every day it's exciting to see the fashion industry stepping their game up and using their creativity!
xoxo
,
lauren