My mom introduced me to Amy Butler's print designs back when we were both avid scrapbookers. Ever since I've been drawn to her floral, geometric, and vintage-y prints in the most beautiful color combos. She has a collection called "Midwest Modern" which I absolutely love.Plus, it's so inspiring that she creates all her designs out of her studio in small town Ohio.
These are a few images from the
inspiration
file on her site using her textile & paper designs: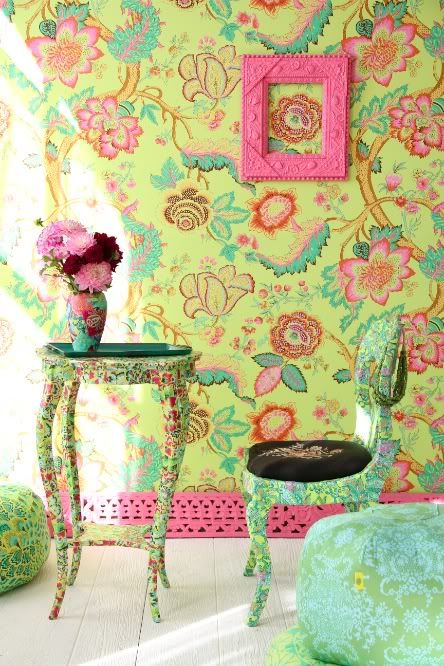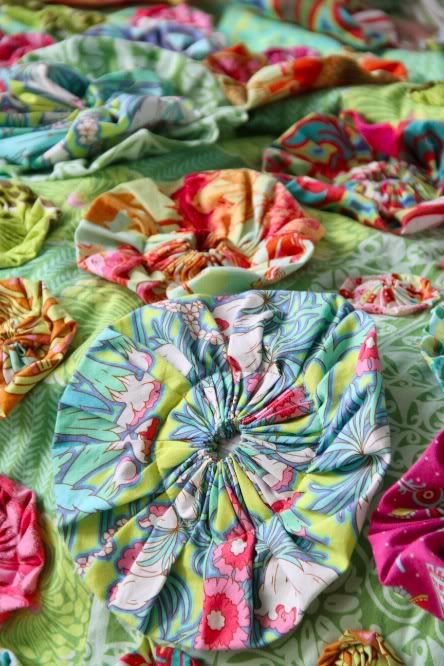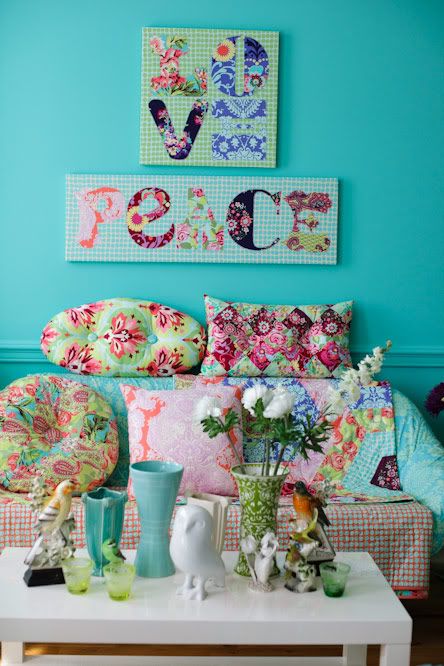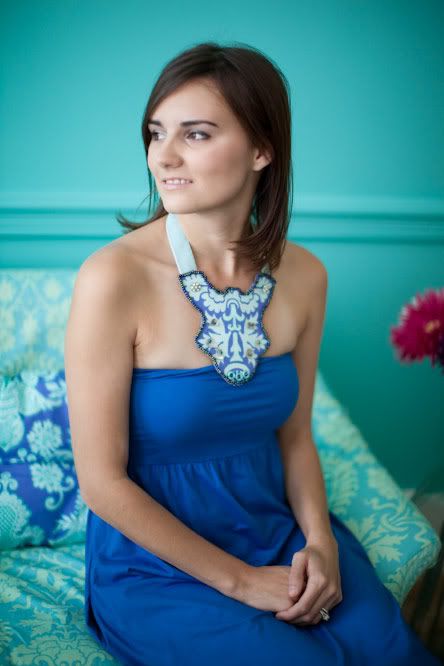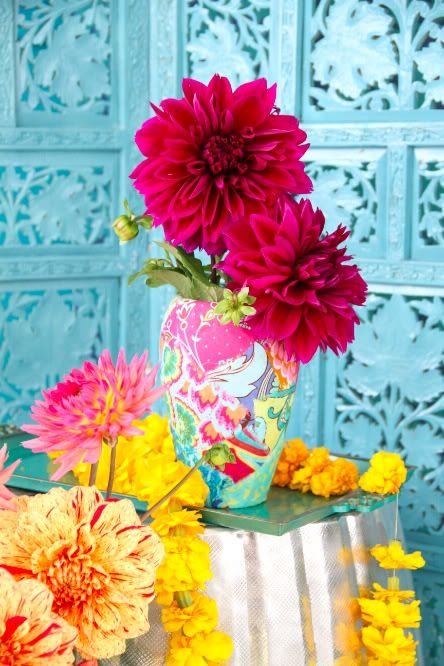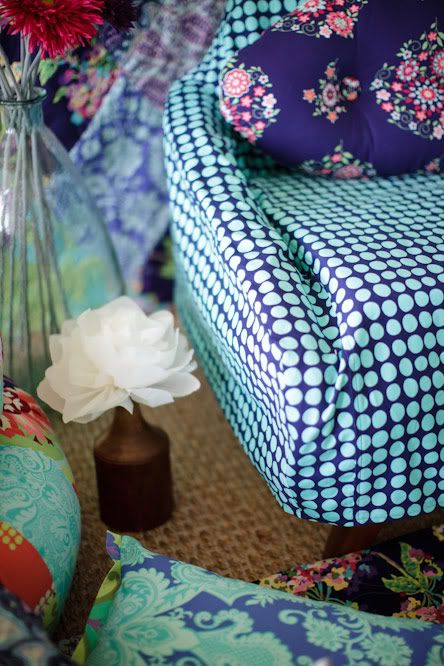 They add such a fun pop of print in interior decor (I have a few pillows made from her fabric), but also make a gorgeous textile ;I love the idea of the giant printed sash!
xoxo, lauren