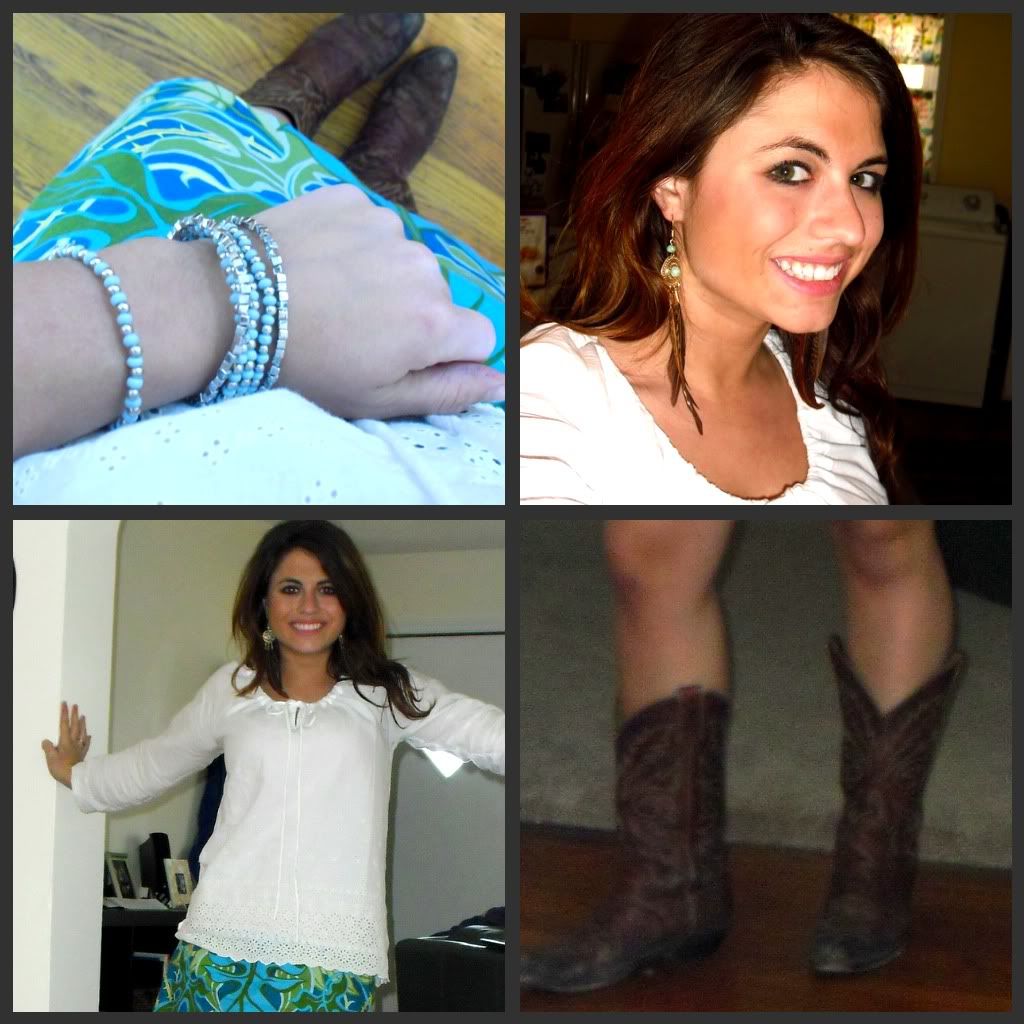 The weather hit 60 this week and I immediately broke out my new J. Crew eyelet tunic, pretty printed skirt that my mom sewed for me, & favorite beat up cowboy boots (did I mention how much I love working somewhere that I can rock cowboy boots?!). I'm so excited to be slipping into spring!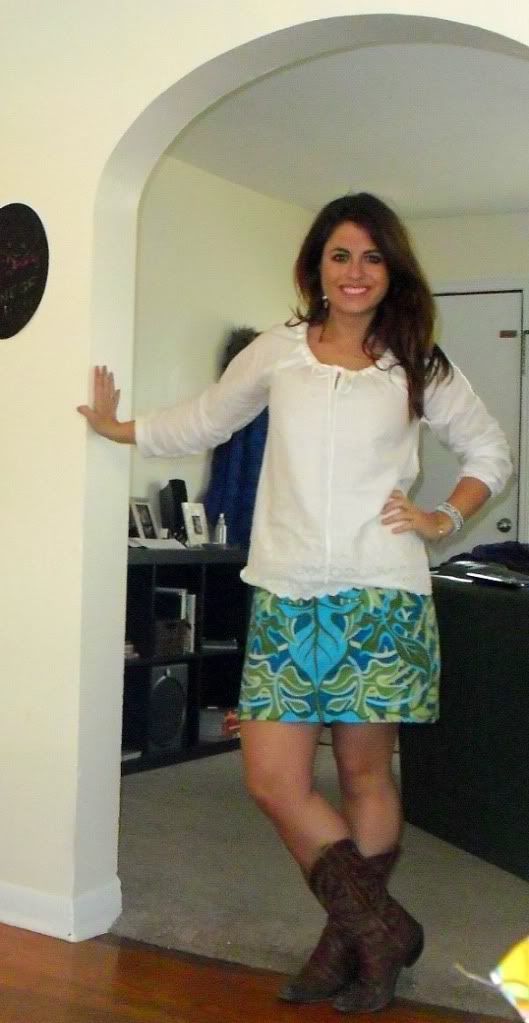 From cowboy boots, to feather earrings, to printed pencil skirts; I'm not exactly where I get inspiration for all my outfits, but a healthy dose of
weheartit.com
& fashion blog stalking usually helps get my creative juices flowing: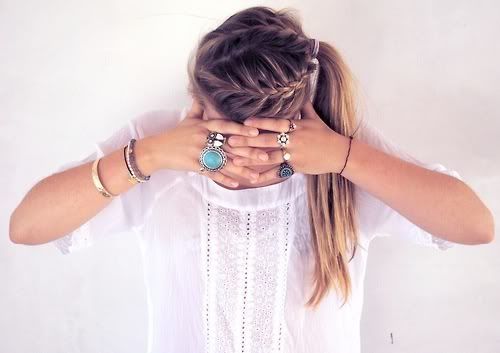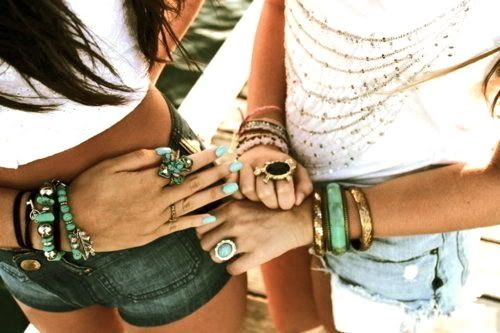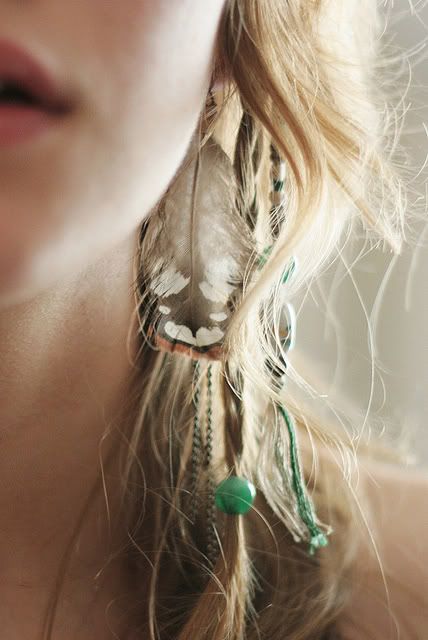 Where do you get inspiration for your outfits?
xoxo
,
lauren