Don't get me wrong. I've loved spending my last 21 years living in Florida, but it's so huge, it's not very conducive to roadtripping to neighboring states. Now that I've been transplanted to middle America, I'm excited to explore the rest of the country. This summer's goign to call for plenty of spontaneous roadtrips, starting now!

You can't tell me these pictures don't make you want to hop into the car and go get lost somewhere;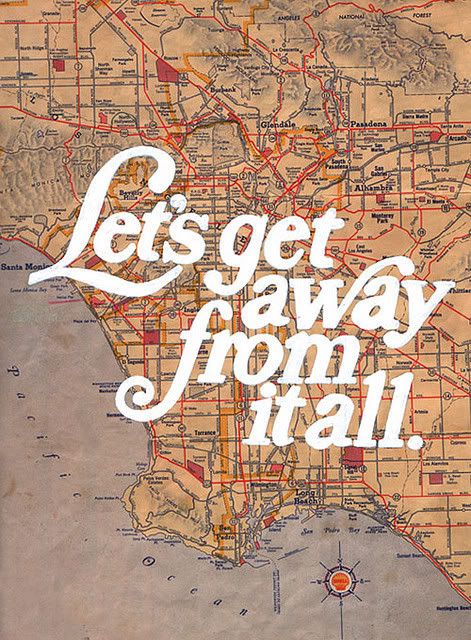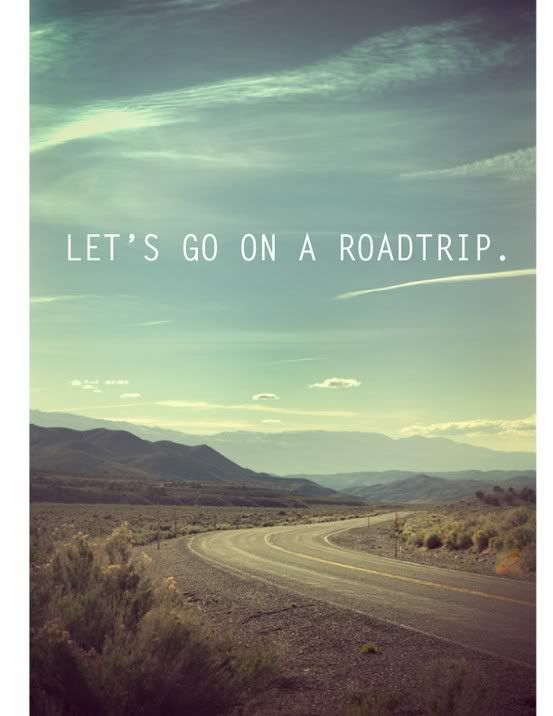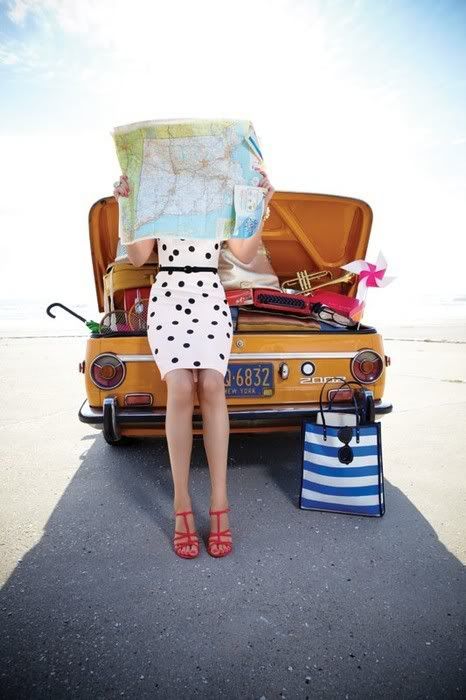 I've also planned my ideal roadtrip outfit + essentials: comfy and cute!
Are you planning on taking any roadtrips this summer; where to??
xoxo, lauren