Denim shorts are a summer staple, but, lately shorts printed w/ everything from florals, to american flags, to dip-dyed fluoresecent shades have been popping up on the trend radar. While I oogled all the outfits from Coachella music festval, I couldn't help but notice all the awesome shorts the style makers were rockin.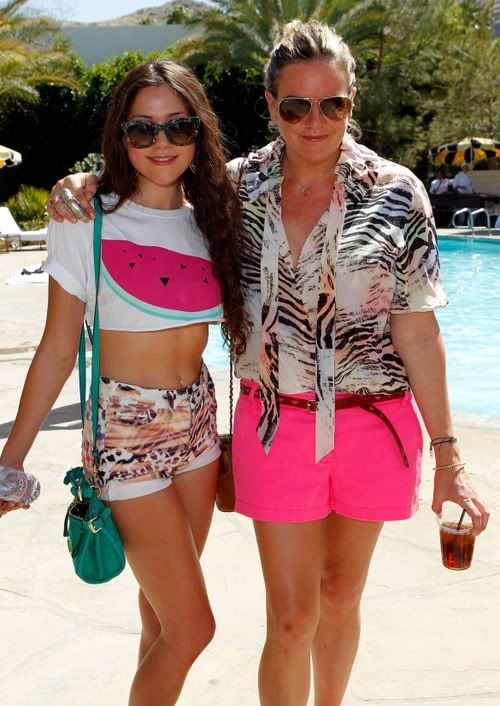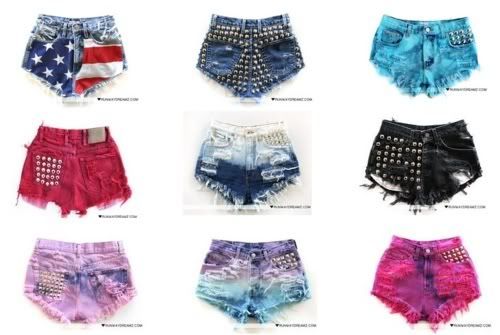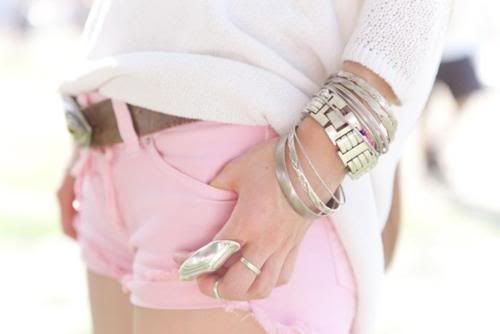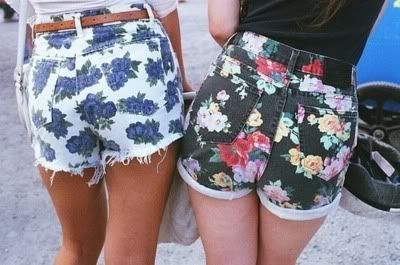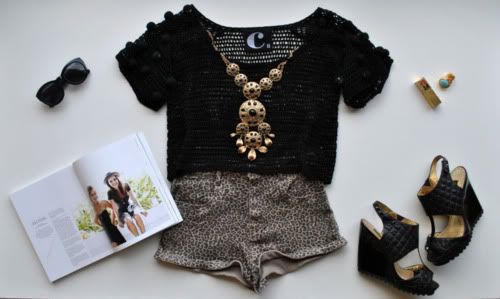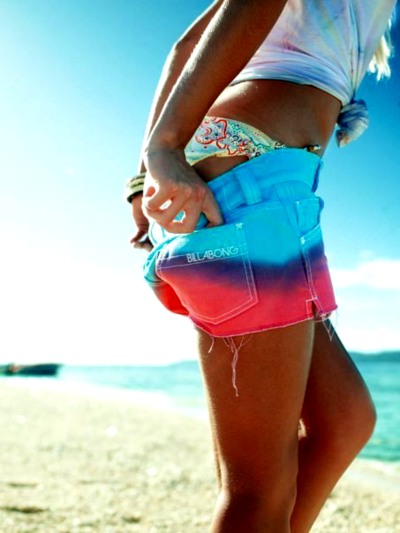 Here are a few pairs of bold shorts to try out this trend:
Would you wear a pair of sassy shorts?
xoxo, lauren