I'm all for any excuse to have people over and entertain. I'm used to spending my Cinco de Mayo's in FL drinking coronas on an island and celebrating my best friend's birthday. My first May 5th as a working girl is going to be quite a bit different. Of course, I won't let that stop me from having tacos, strawberry margaritas, and chips & salsa for friends at my new house!
All these inspiration images are making me excited to break out my embroidered souvenir dress from Mexico for the occasion: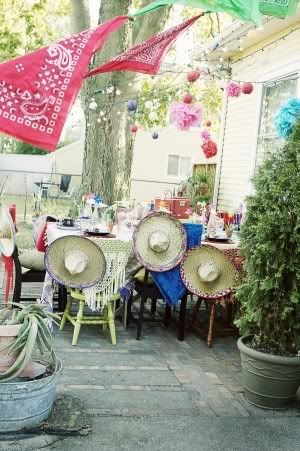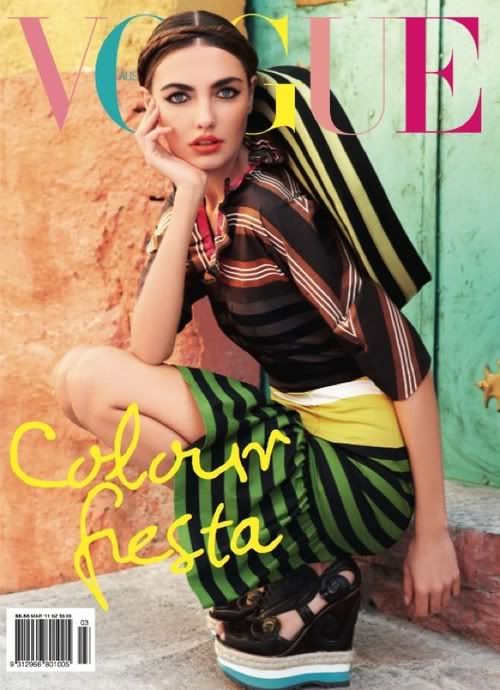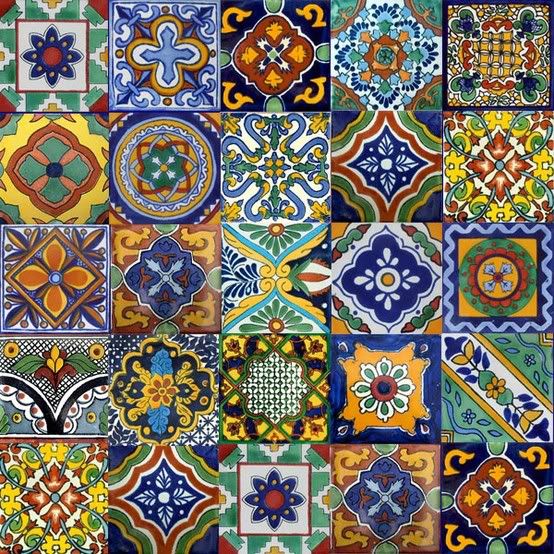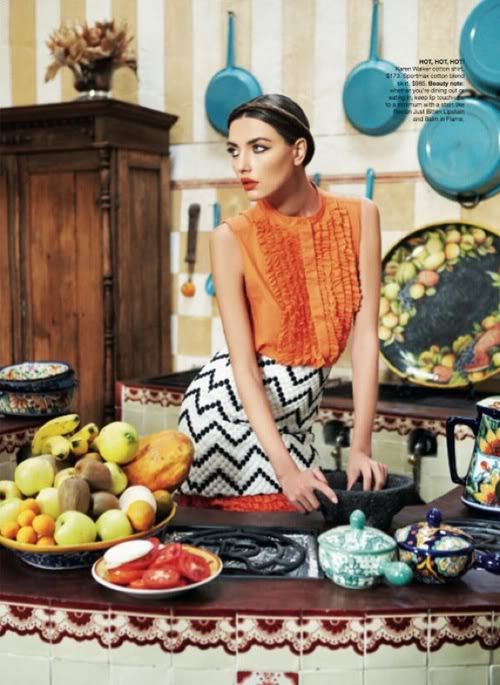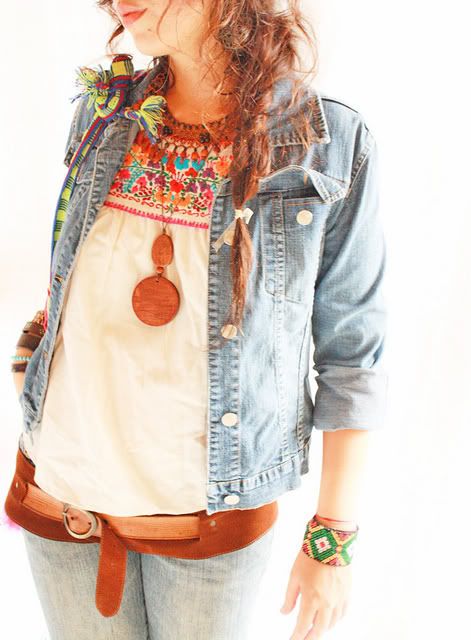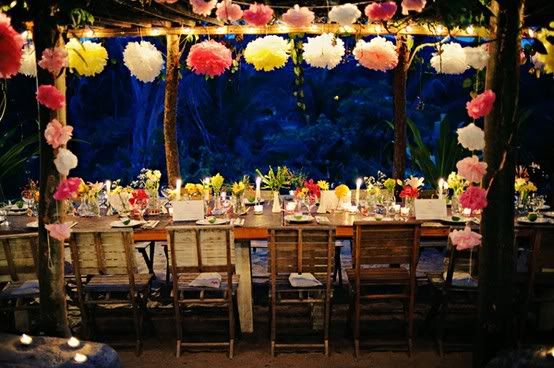 Are you doing anything to celebrate Cinco de Mayo?
xoxo,
lauren
P.S. I'm dying to try out this Margarita
cupcake
recipe! How perfect?!