I don't know if it's beacause I actually moved out into the country, or its the newest design trend, but I've been seeing mason jars popping up everywhere. Lucky for me they're easy fo find in small town Wisconsin, so i've picked up a whole case to use them. From organizing, to flower arranging, to candle holders, to baking little apple pies, they're my new favorite thing.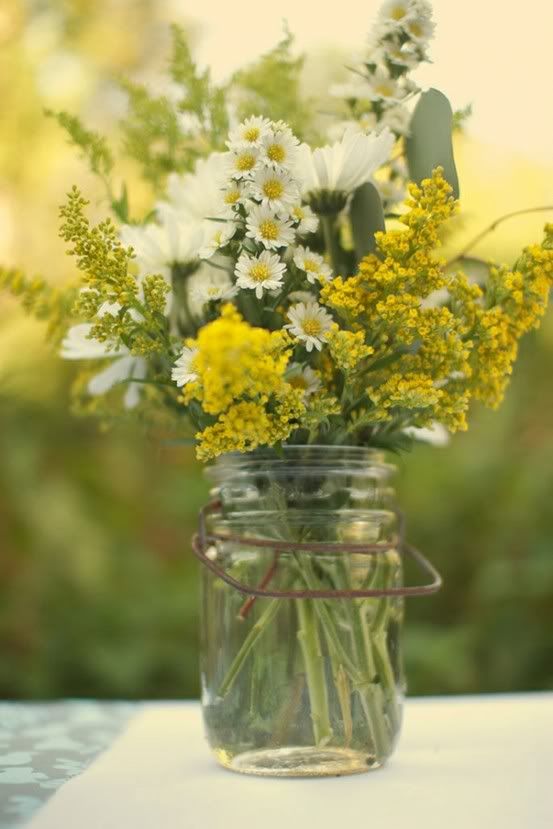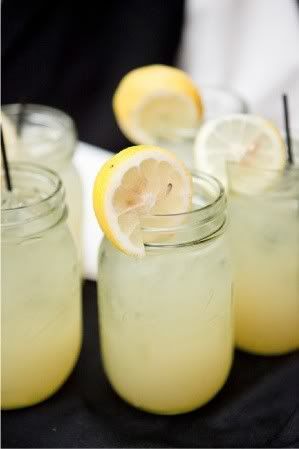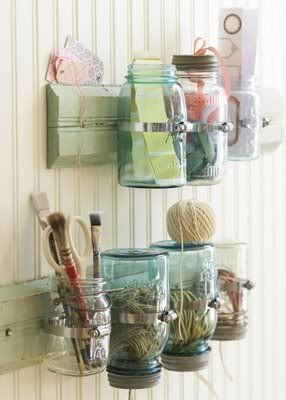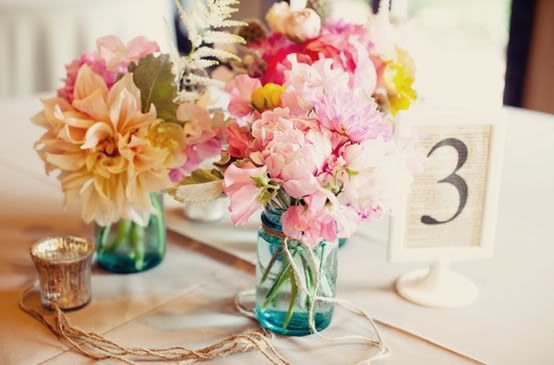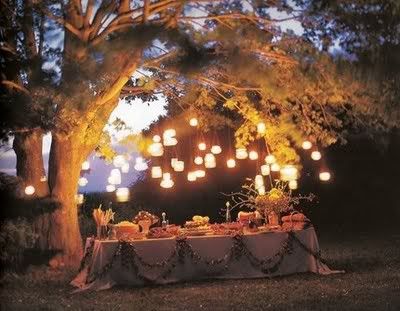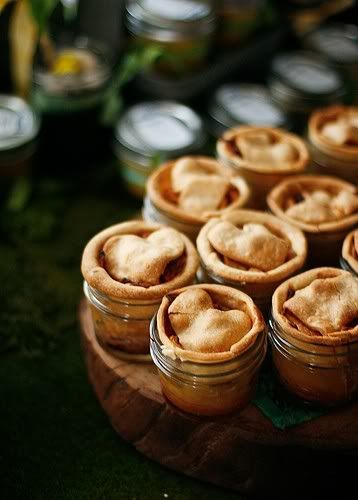 The last image is just too cute & I found a great
recipe
too. These would be perfect for a party, I've seen them in a lot of wedding pictures too. How simple and perfect!
xoxo
,
lauren