One trend I've been noticing lately popping up a ton in interior design (and beginning to in fashion) is chevron stripes. It's a new take on last seasons popular skinny stripe. It is a preppy, but modern feel. It looks so fresh on anything from textiles, to paper goods, to melanine serving trays.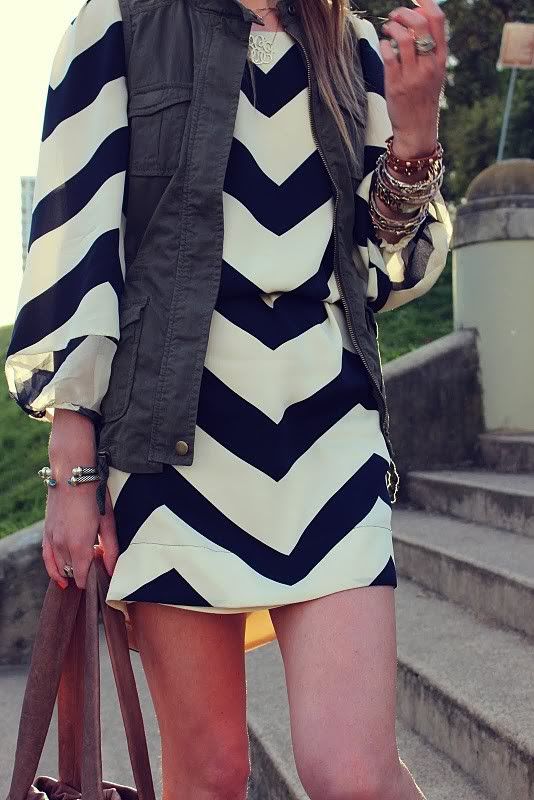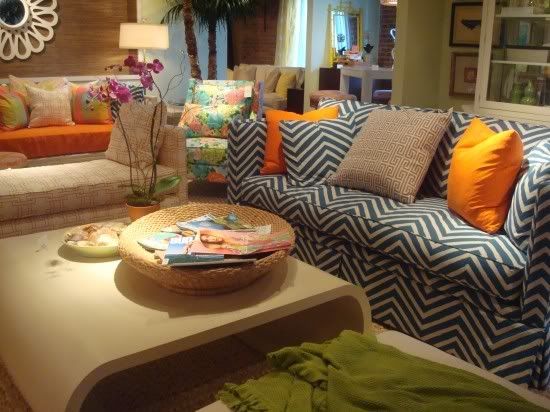 I scoped out these cute chevron pieces via
etsy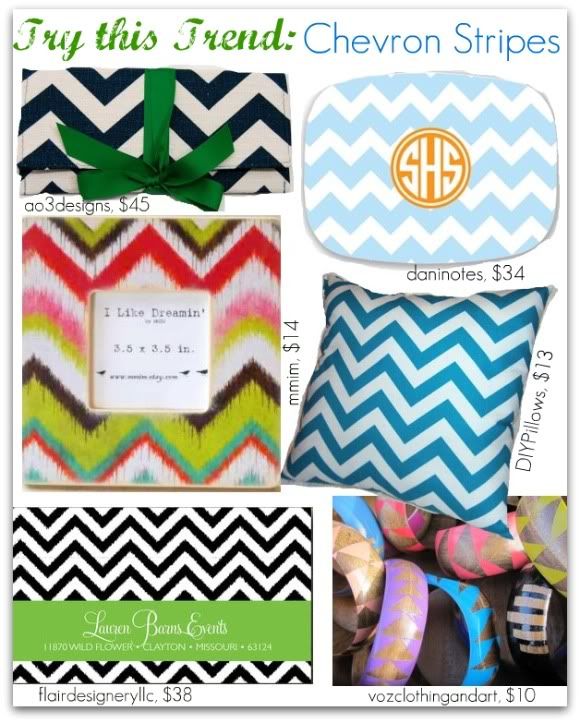 Will you be trying out the chevron trend?
xoxo, lauren