I can't believe it's almost July! I've been trying to enjoy every warm summer night & cram as much into my weekends as possible (i.e. this weekend= winery, lake house, road trip, baseball game). With 4th of July coming up this next weekend, I've been dreaming up what I want to wear!
I feel like it's the perfect weekend to get away with kitschy patriotic; denim, eyelet, ginham, American flag tees, sparkly stud earrings, and red lipstick. I plan on spending mine with a slice of homemade apple pie & sparklers in hand, but more on that in another post!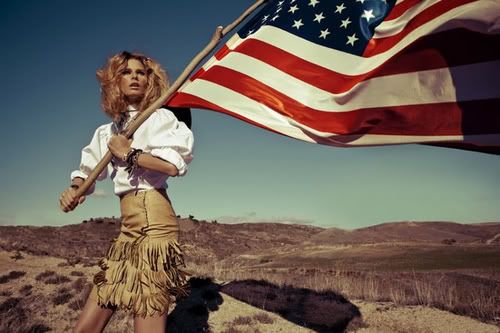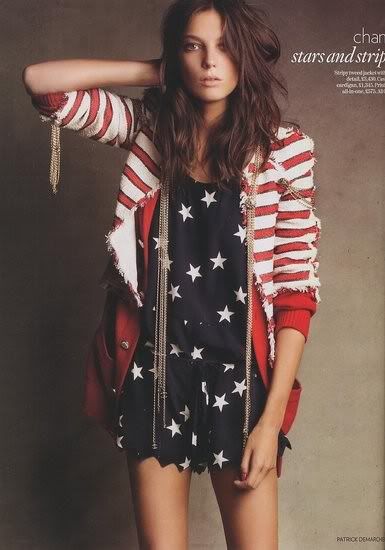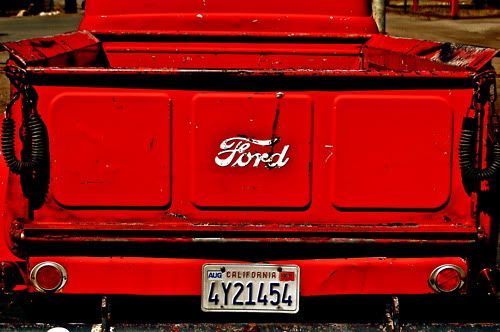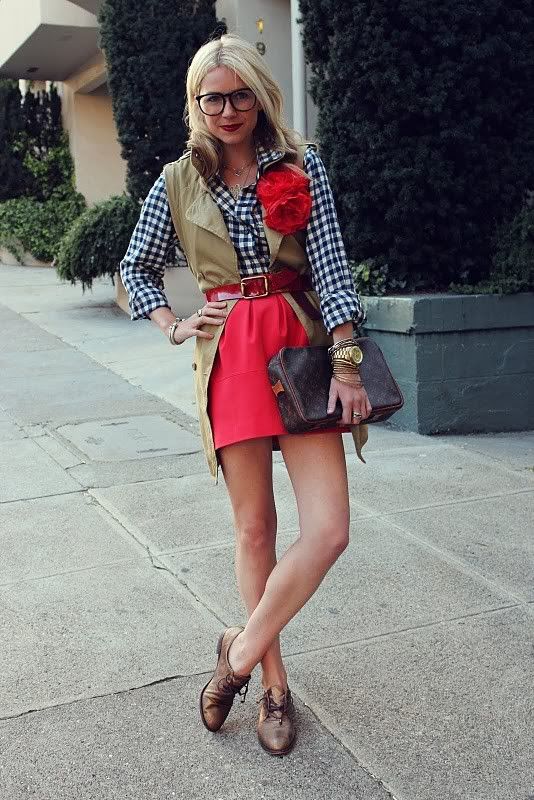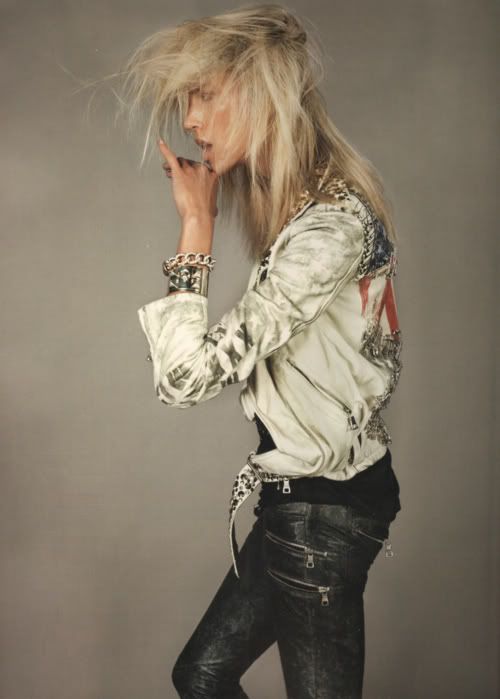 What do you do on 4th of July (for Americans)? Or your country's Independence Day (for all my international readers)?
xoxo
,
lauren