Since starting my "big girl job" I've started love entertaining and having people over. Whether it's Italian dinner & movie night or a Mexican fiesta, it's just fun to get together and be social. Now that the weather is beyond gorgeous I want to take advantage and dine alfresco at a summer soiree!
I've been finding all kinds of dinner party inspiration via pintrest & wanted to share my inspiration!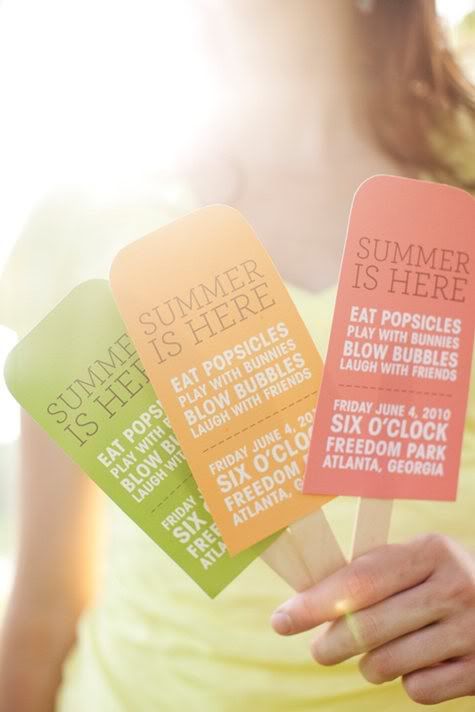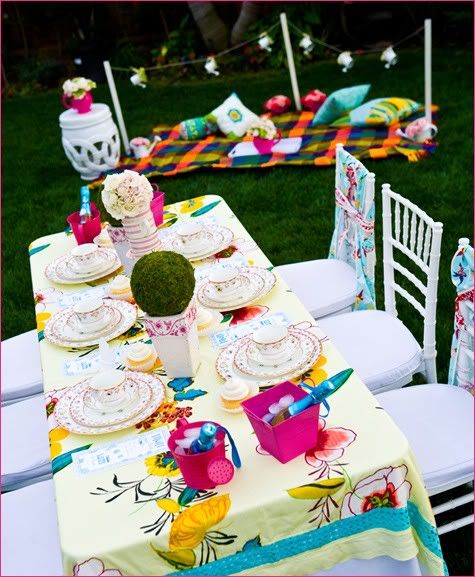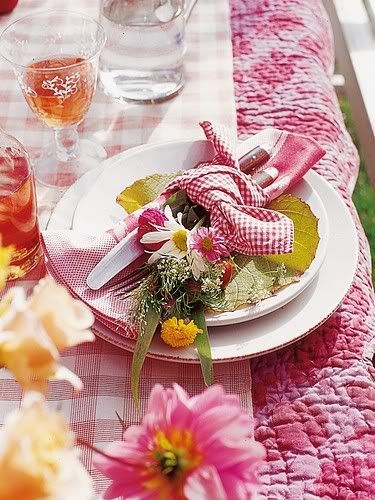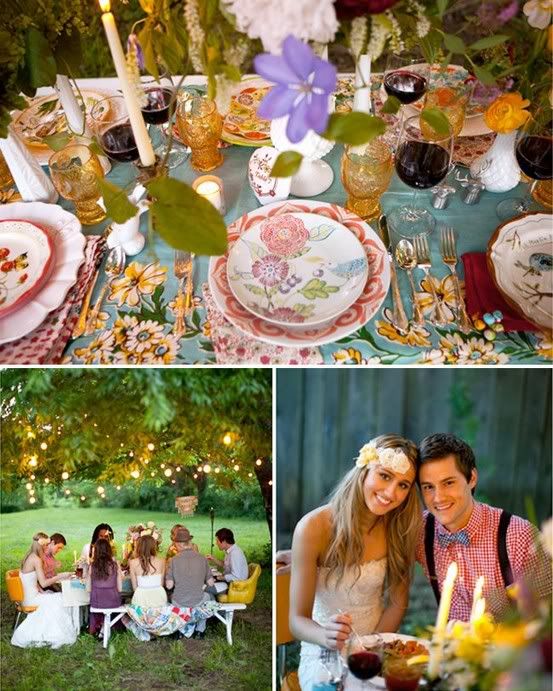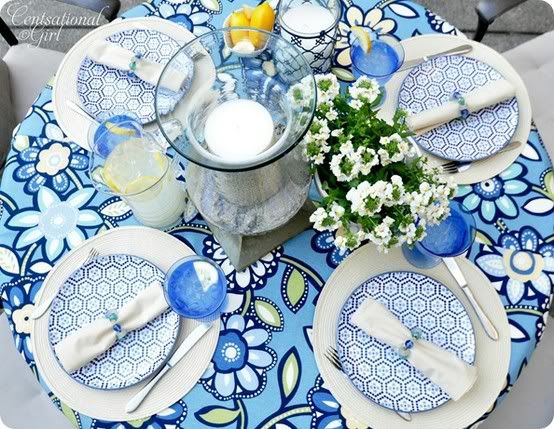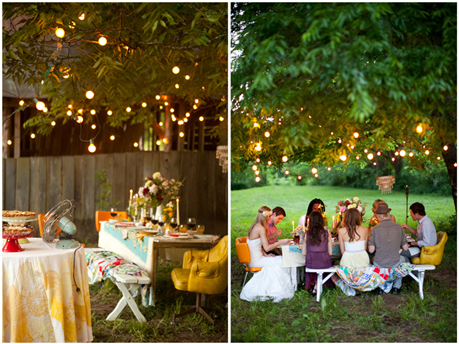 I've created my list for throwing the perfect party. I love the idea of mixing traditional gingham, mason jars & fresh squeezed lemonade with trendy ikat & custom etsy invites. It doesn't have to be fancy, but the special touches add a little something extra!