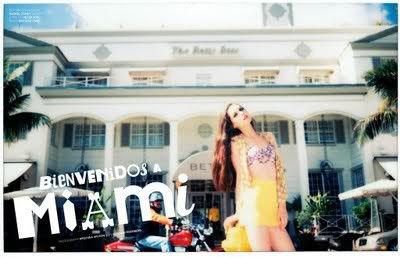 I wanted to start a new installment at LPF combining two my favorite things; travel and fashion. I bring to you; "If Dresses were Destinations", featuring looks that embody the feel of the featured city. The first post features Miami Beach; one of the most vibrant and stylish cities in Florida; they have a way of staying stylish during steamy summer months.
I've attended Miami Fashion Week & traveled there in the past, and can never get over how the women there just ooze sex appeal and femininity. No one's afraid to experiment w/ trends and wear bright prints and colors. These were some of my favorite Miami street style inspirations:
paper mag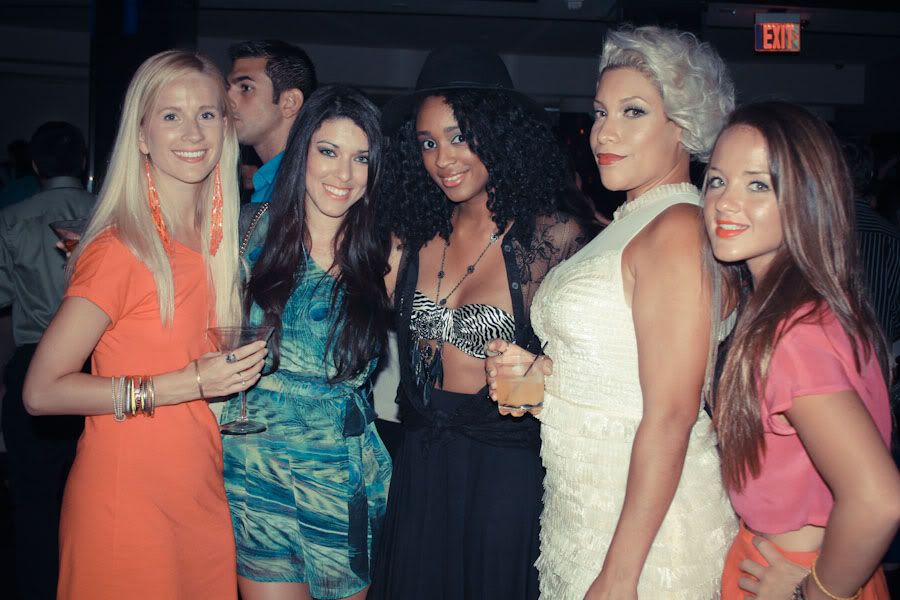 miami fashion blog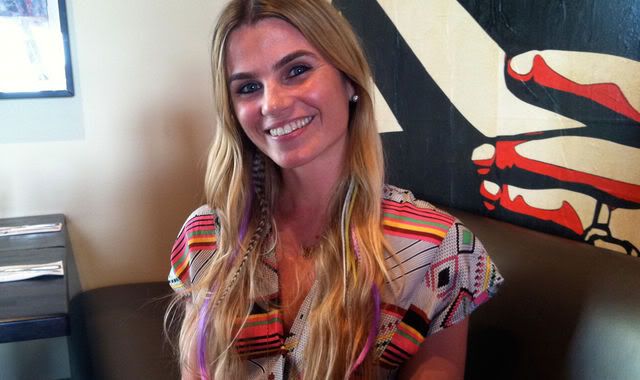 miami fashion blog-- LOVE her hair feathers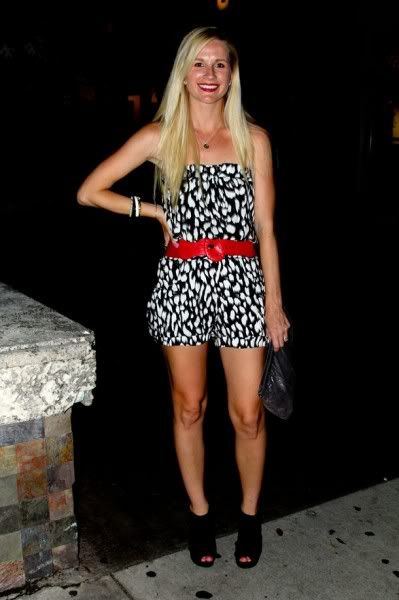 erika thomas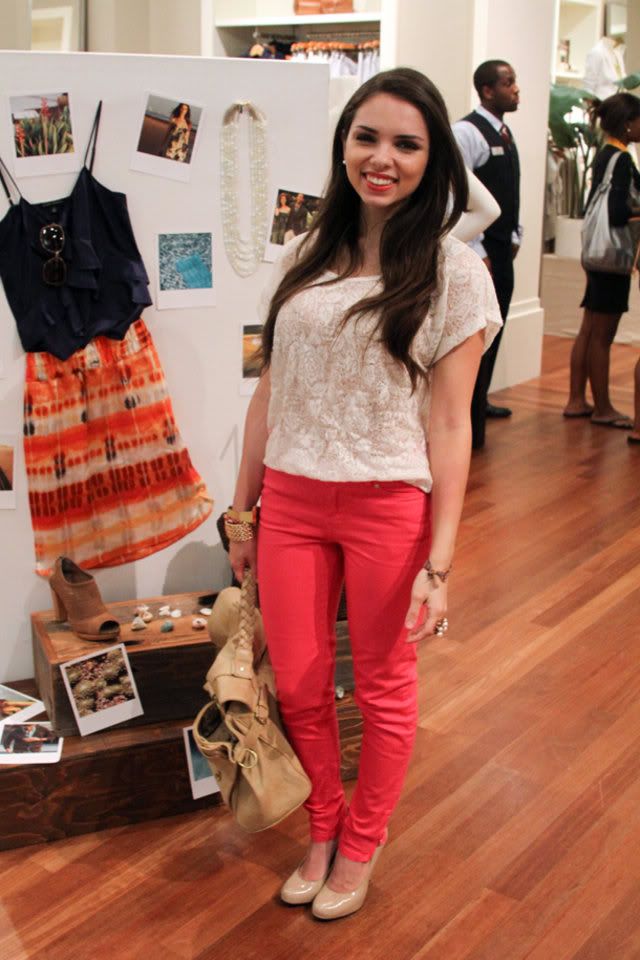 miami fashion blog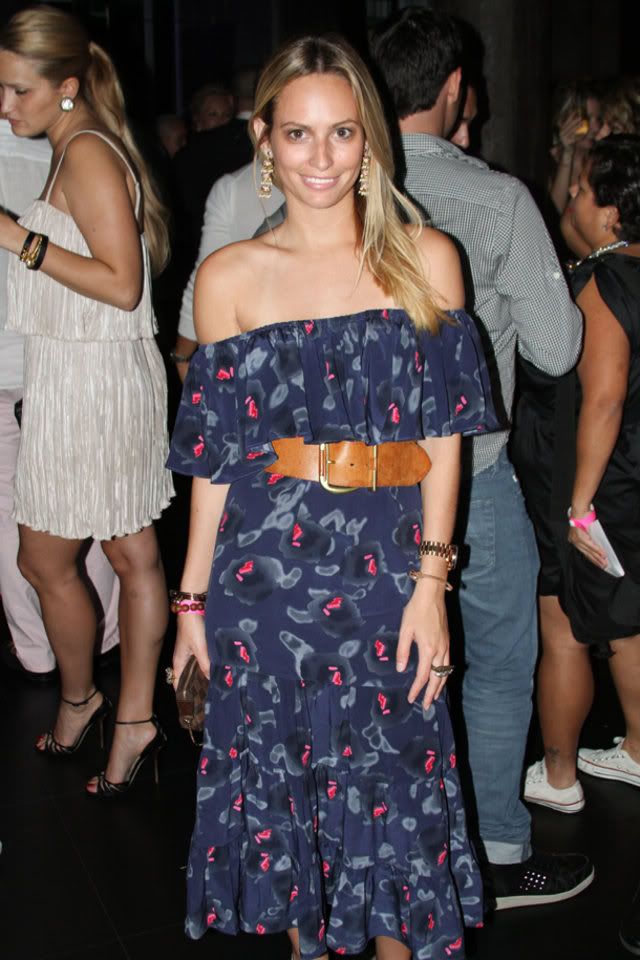 miami fashion blog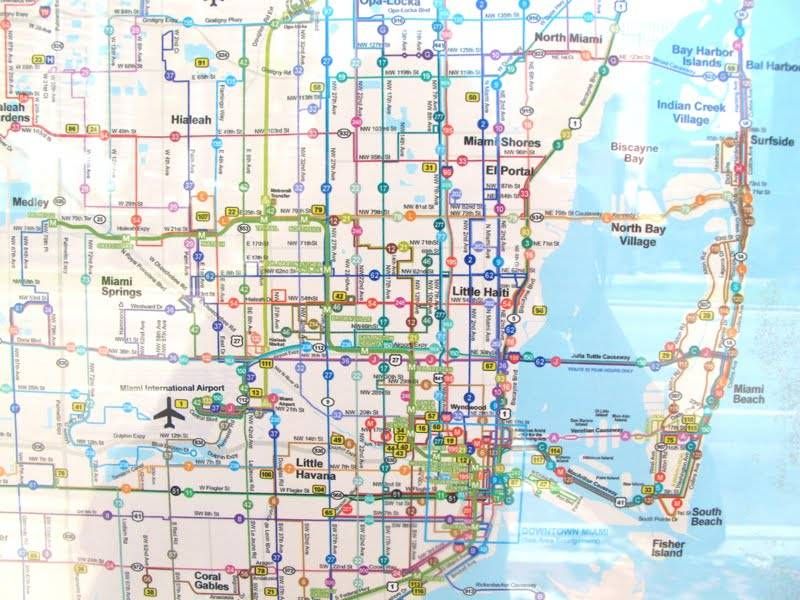 yvan rodic
Miami Fashion Blog is a great resource for all things happening on the Miami fashion scene; gorgeous pictures, runway coverage, and local spotlights!
What city would you like to see featured next?

xoxo, lauren