Lately when friends and I have been getting together for cookouts, I've been trying to contribute the desserts & some kind of summery drink. On my latest journey to becoming a domestic goddess I whipped up some peach sangria served in individual sealed mason jars; it was a huge hit!
I've rounded up the cutest cocktails around that I'm sure are just as tasty as they are pretty! I can't wait to try them all out. Just click the recipe card to go to the site w/ full recipe!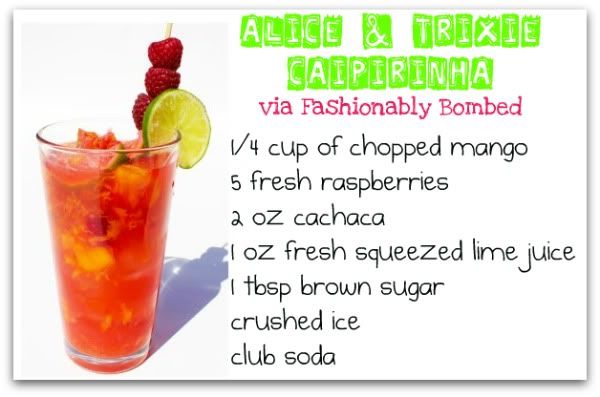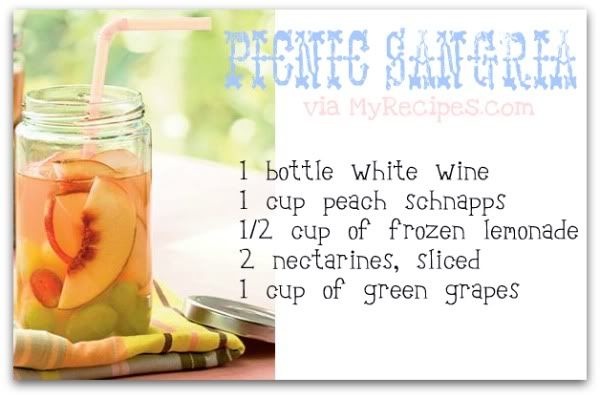 The last one is non-alcoholic, but could easily have some coconut rum added for a lighter take on a pina colada (my all time favorite)!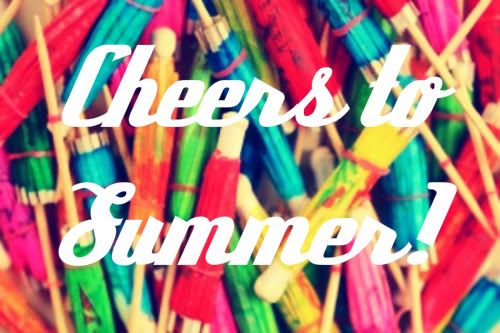 What's your go-to drink during the summer?
xoxo,
lauren