For me, surf and beach culture has been more about a way of life than a fashion trend. From high end surf shops to boutique hotels and designers inspired by surfer girls- lately it's been embraced by the fashion industry more than ever. Though I'm thousands of miles from the nearest ocean, I'm still a surfer girl at heart!
These are a few of my fave occurrences of surf & fashion colliding: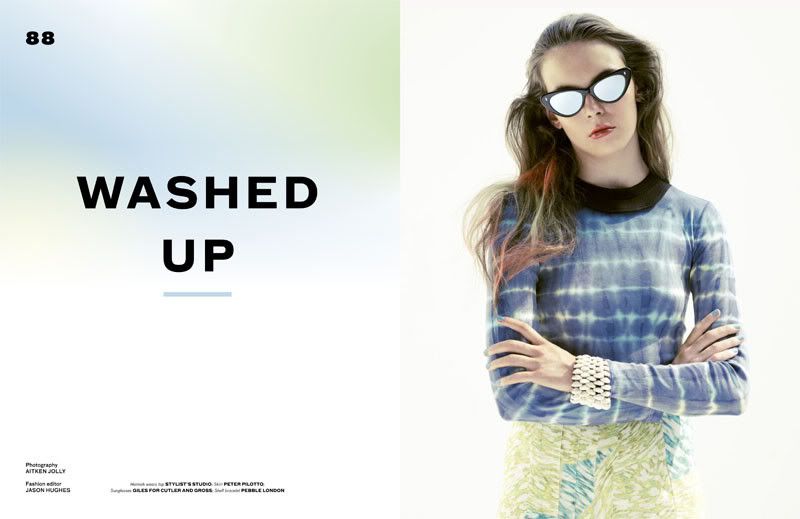 b magazine editorial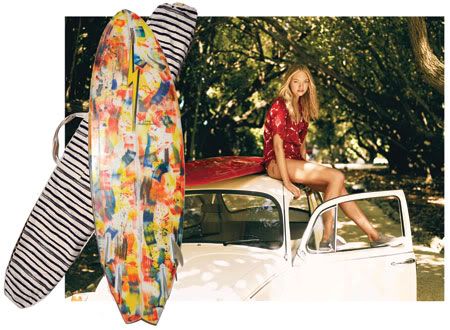 Alex Cassanitis' Designer Board Bags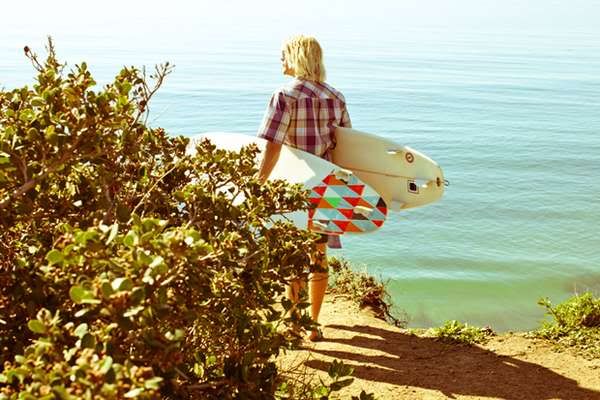 surf/skate label: The
Hundreds
lookbook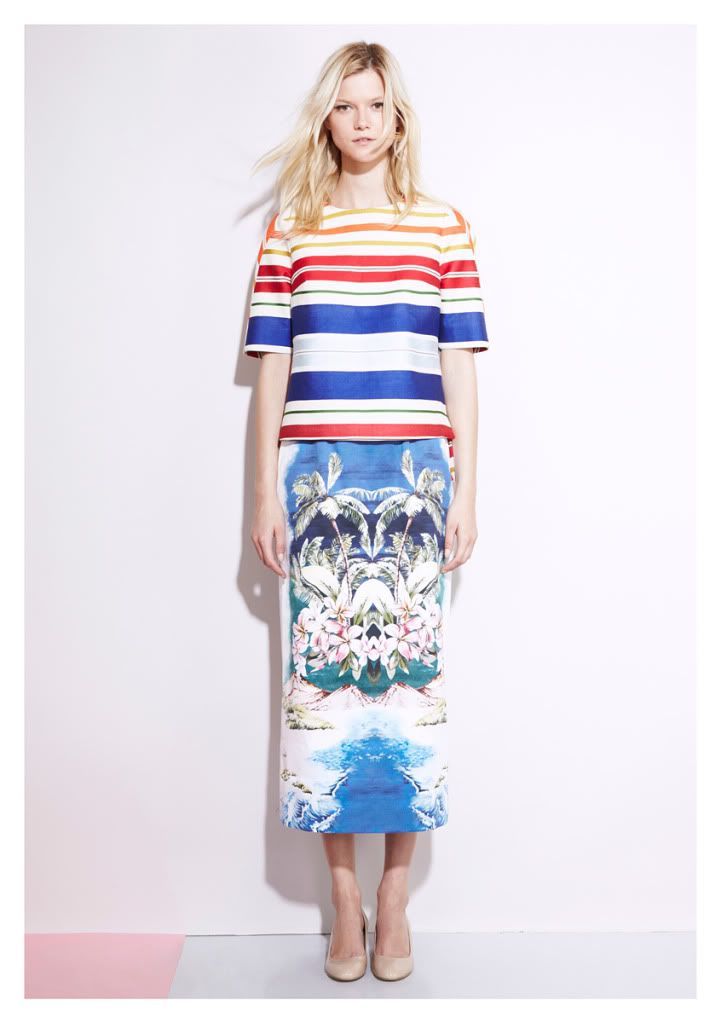 Stella McCartney- Resort 2012 Collection
Photography via Mollusk Surf Shop's
gallery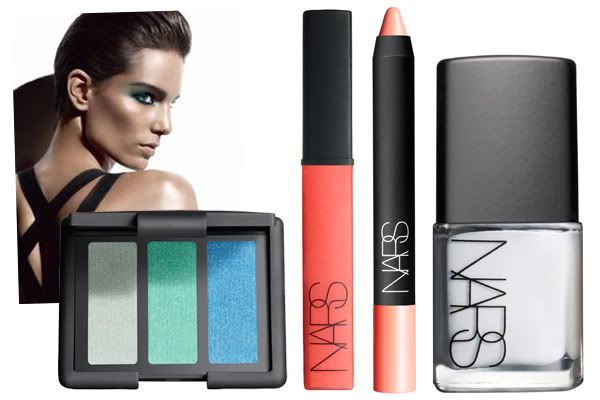 Nars:
Surfer Girl Collection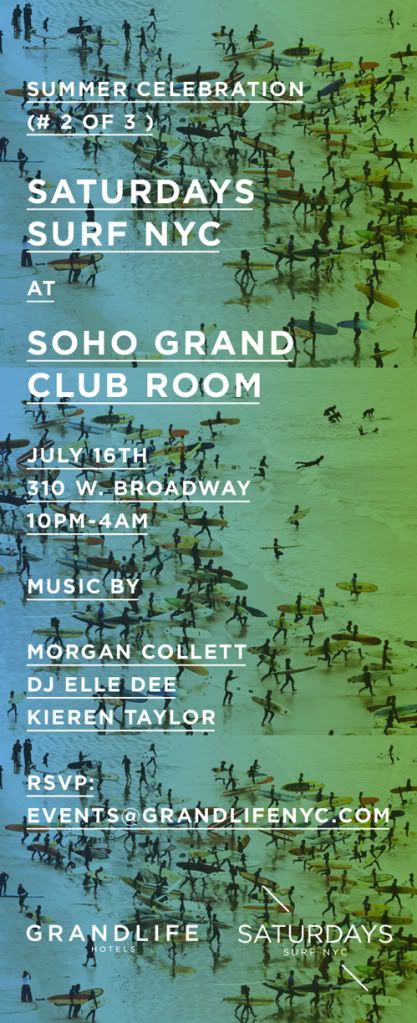 Saturdays Surf Shop
in NYC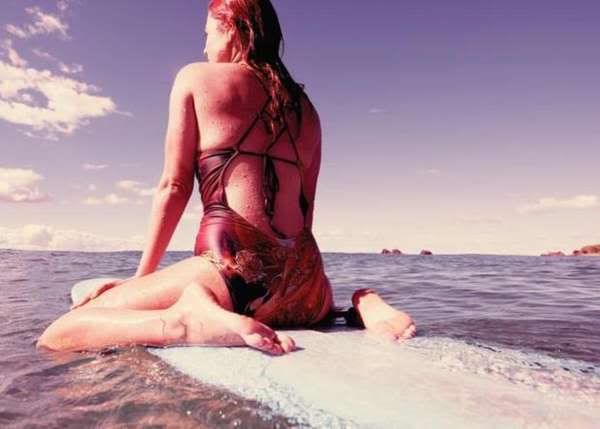 Aussie Surf Line,
Tallow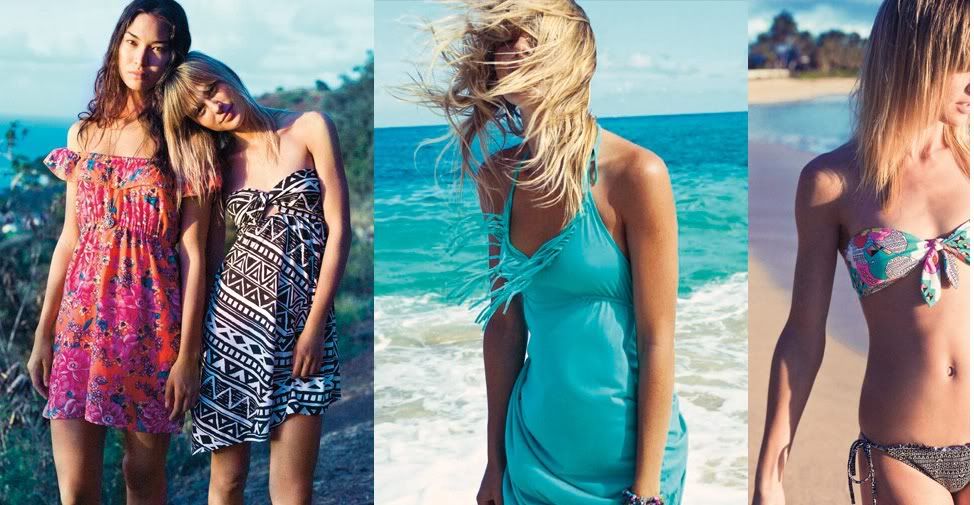 Roxy
Summer 2012 lookbook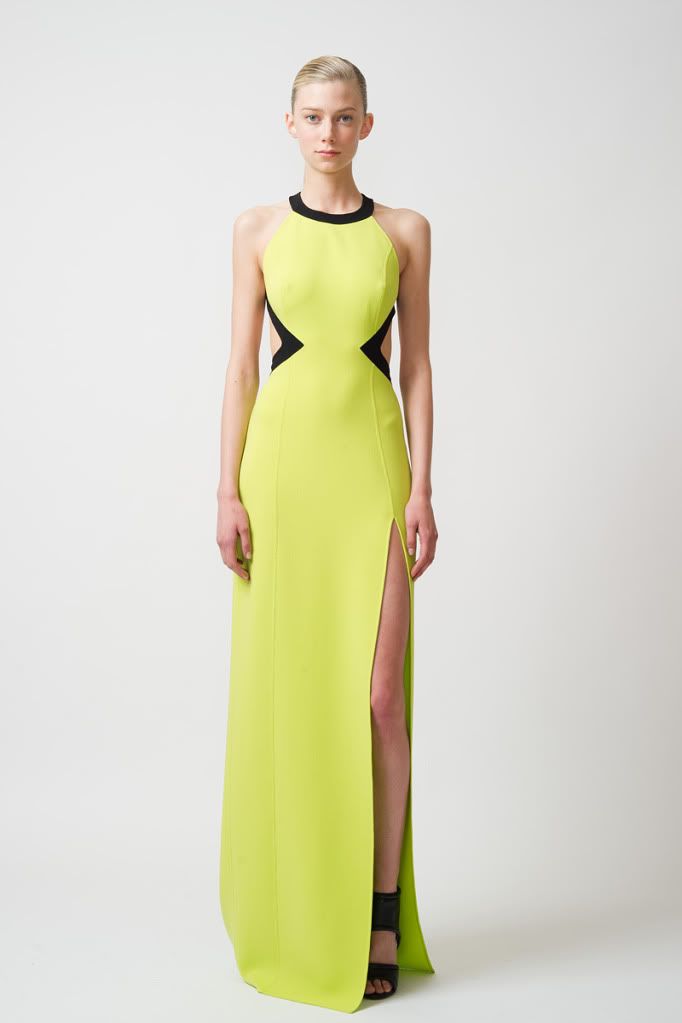 Michael Kors
' neoprene dresses from Resort: 2012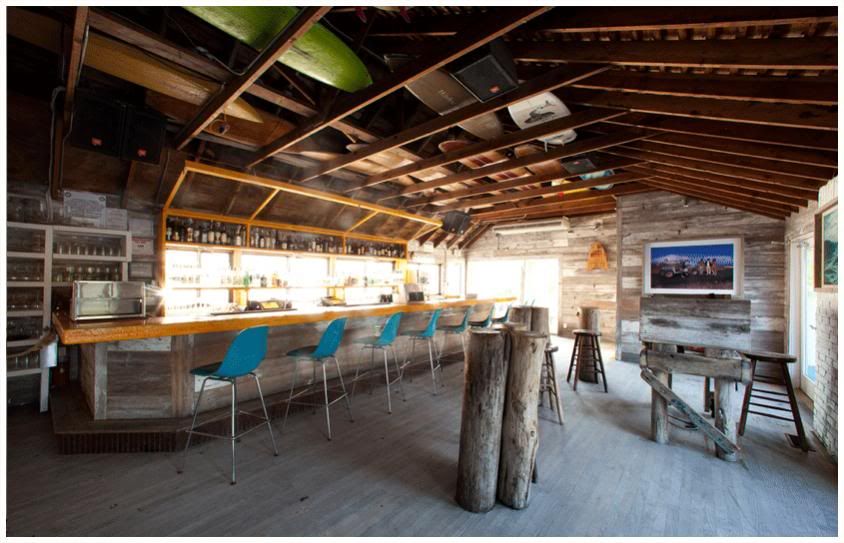 the
Surf Lodge
: Montauk, NY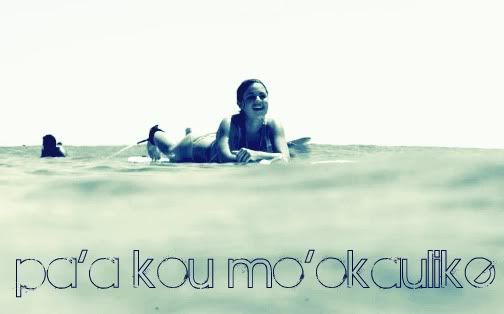 me, relaxing between waves in Hawaii :)
I also stumbled upon this island-y MGMT x Bob Marley mashup that I wanted to share; it's the perfect tune for driving around the causeway with windows rolled down and wind in your hair.
Have you ever been surfing?
xoxo
,
lauren