As much as I love posting pictures of my own outfits, I don't have a nice digital camera and have to depend on my self-timer instead of having a personal photographer and look funny when I'm not smiling goofily. So, I give major to kudos to personal style bloggers who continuously post inspirational and gorgeous outfit pictures!
These are a few bloggers I've stumbled upon whose personal style I absolutely love:
A fellow Nole girl! Love her style that's preppy w/ a twist + that like myself, can rock a pair of cowboy boots & lots of accessories!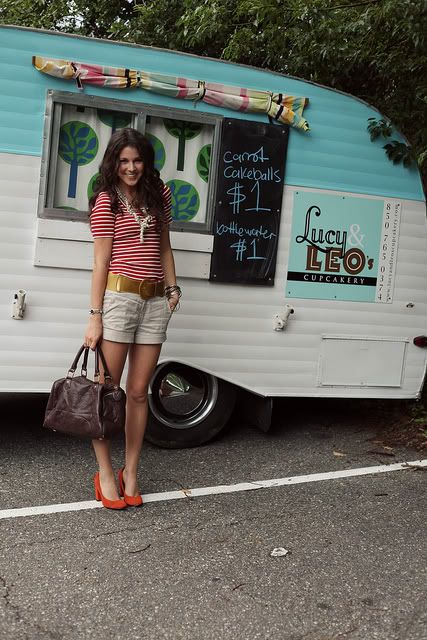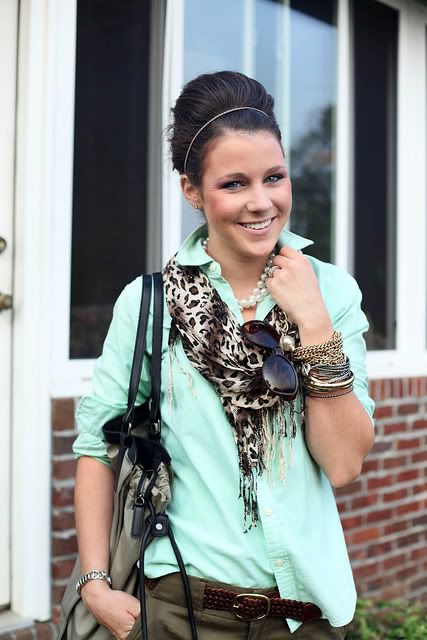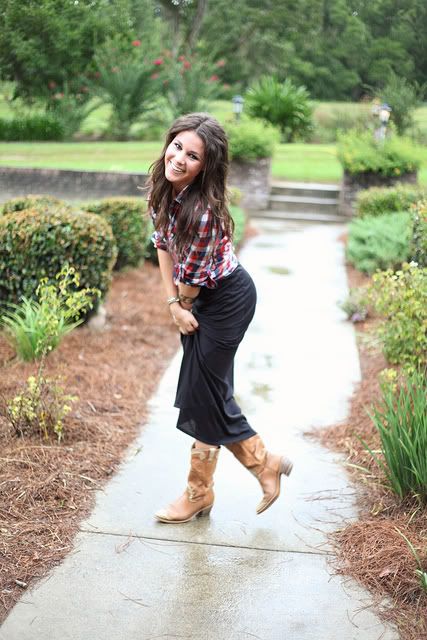 KristinaKH
Kristina is a chic Norweigan. I love that she's petite too, but not afraid to sport maxi dresses and take fashion risks w/ pieces like harem pants & colorblocking.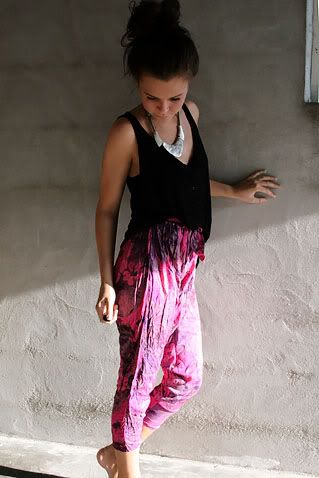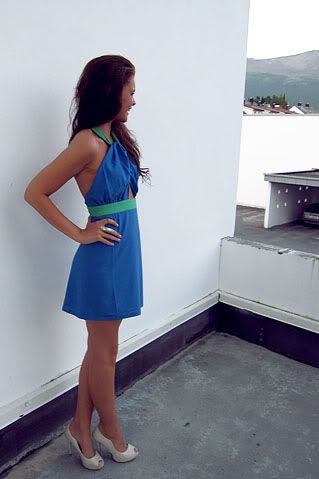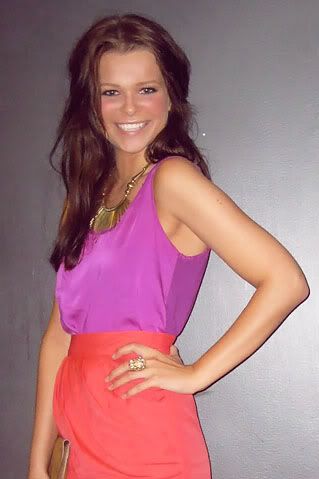 Daybook
Sydney of the Daybook, is believe it or not pregnant yet still incredibly stylish! I love her eclectic pairings that work perfectly together signature bright lips.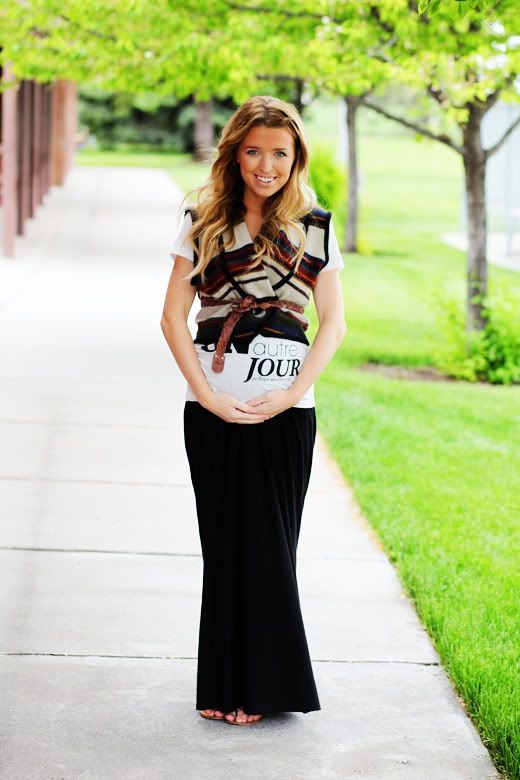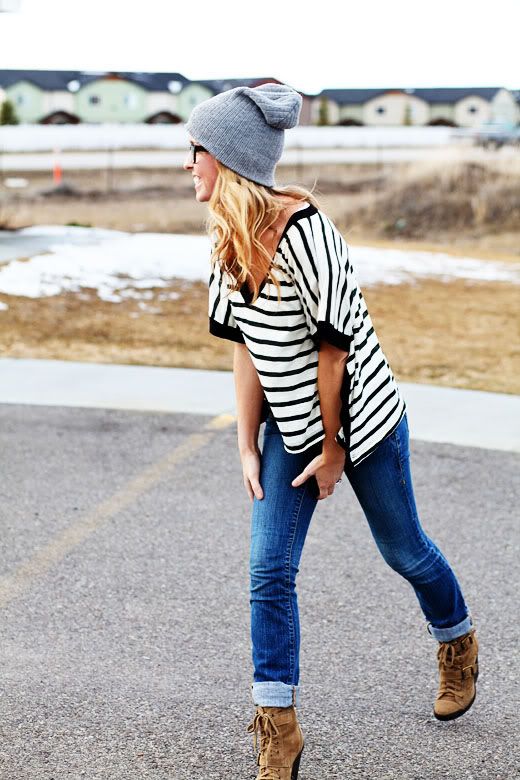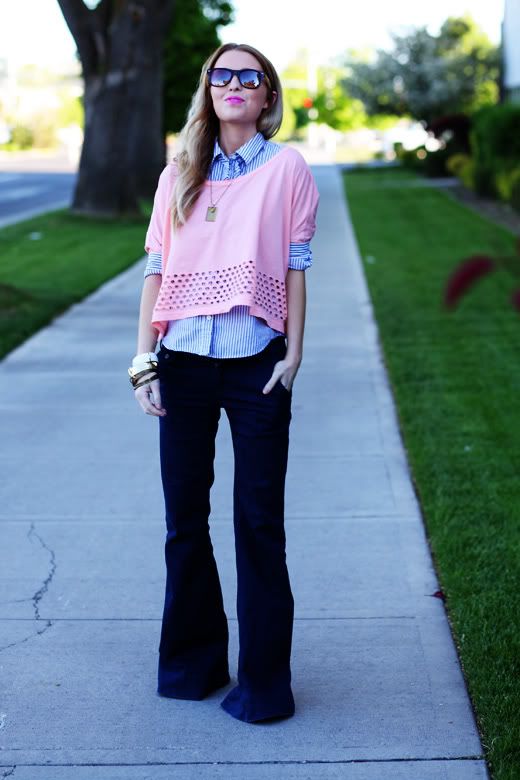 What personal style blogs do you read regularly? I'd love to add some to my blogroll!
xoxo
,
lauren