As someone who has danced their whole life and ripped more pale pink tights than I'd like to admit (I've never been the graceful type). I LOVE J. Crew's use of Russian ballerinas in their latest catalog to model their cashmere sweaters.
Ballerina style has always appealed to me; these looks are inspired by my favorite pieces; black leotards, tulle skirts, and lace up shoes. Top knot bun not required, but would look incredibly cute with these styles.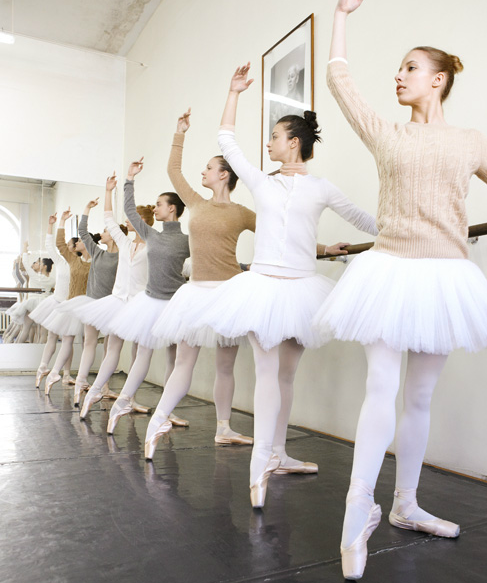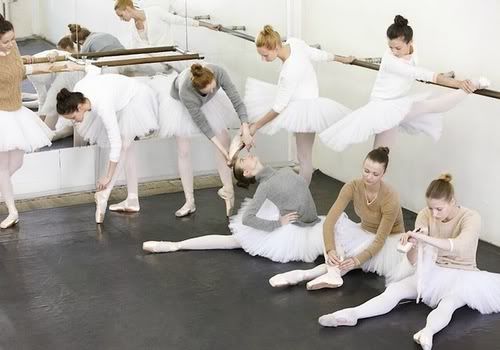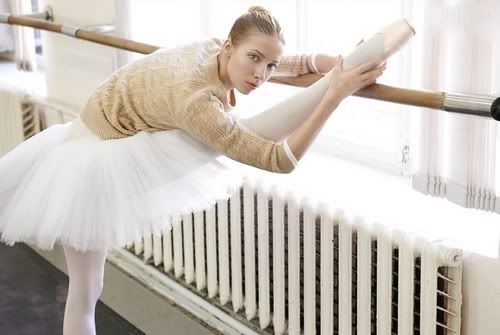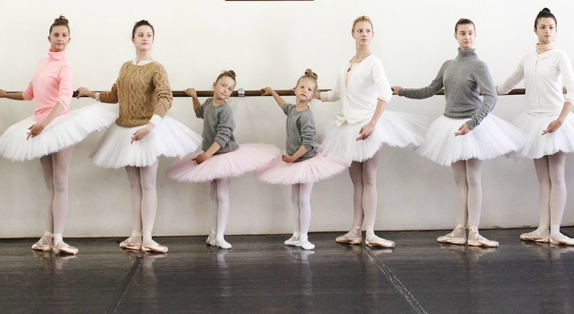 images via j.crew
Have you ever taken dance classes?
xoxo,
lauren