One of my favorite ways to transition a summer wardrobe to fall, is to toss a printed scarf over a tee or dress. It gives an instant update to outfits and adds some visual interest. It's perfect for this cool-ish fall weather that's just starting to hit the midwest.
Sometimes I'm at a loss for exactly how to tie scarves in a chic way; these girls do it perfectly!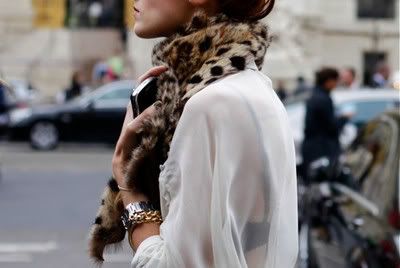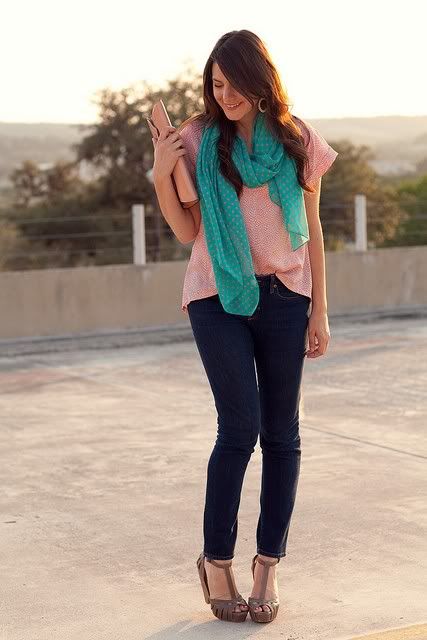 What's your favorite way to wear a scarf?
xoxo, lauren