I hope everyone had an amazing holiday. I'm enjoying my time home in sunny Florida! Today, I went house hunting with my parents. As a kid, I always loved going into model homes and admiring the interior decor, I feel no less inspired as a 20-something.
I snapped tons of pictures of chic decor in all the homes we saw. I have always loved the look of coastal interiors, it's such a light & airy, but polished look. These were some of my favorite styles.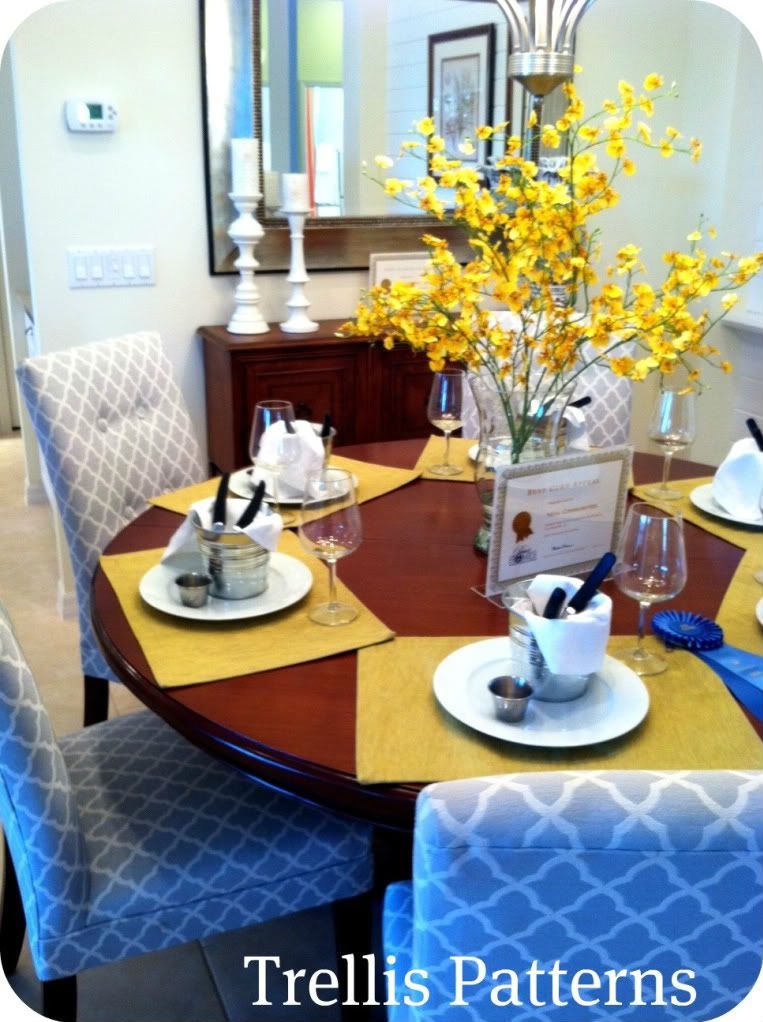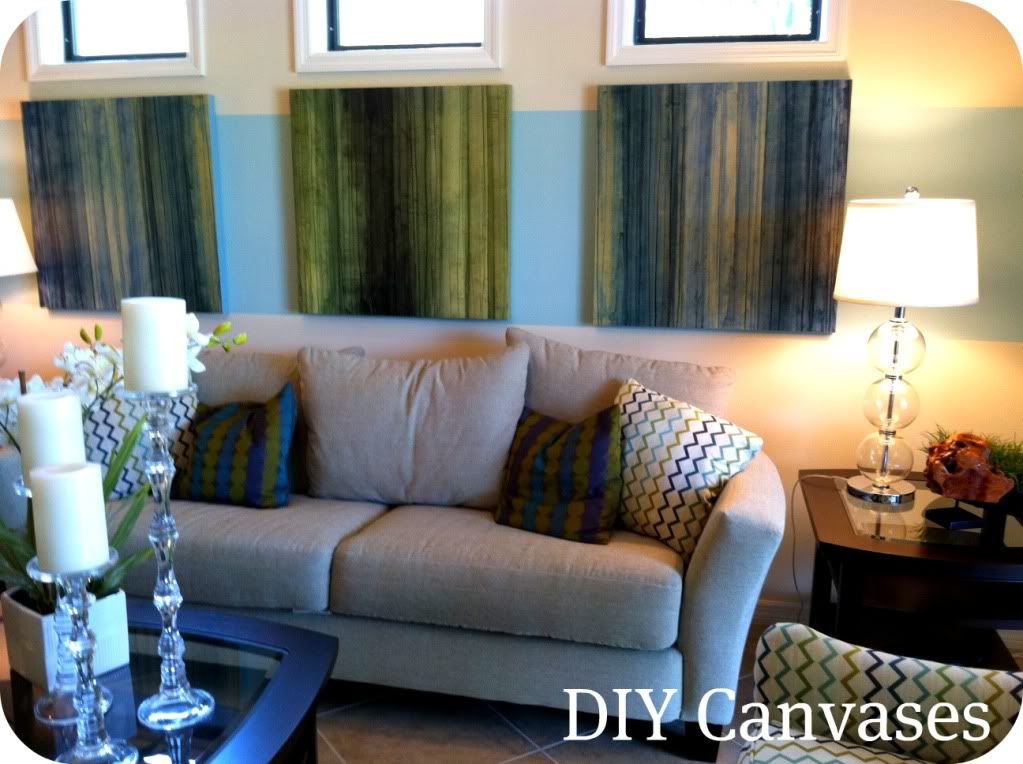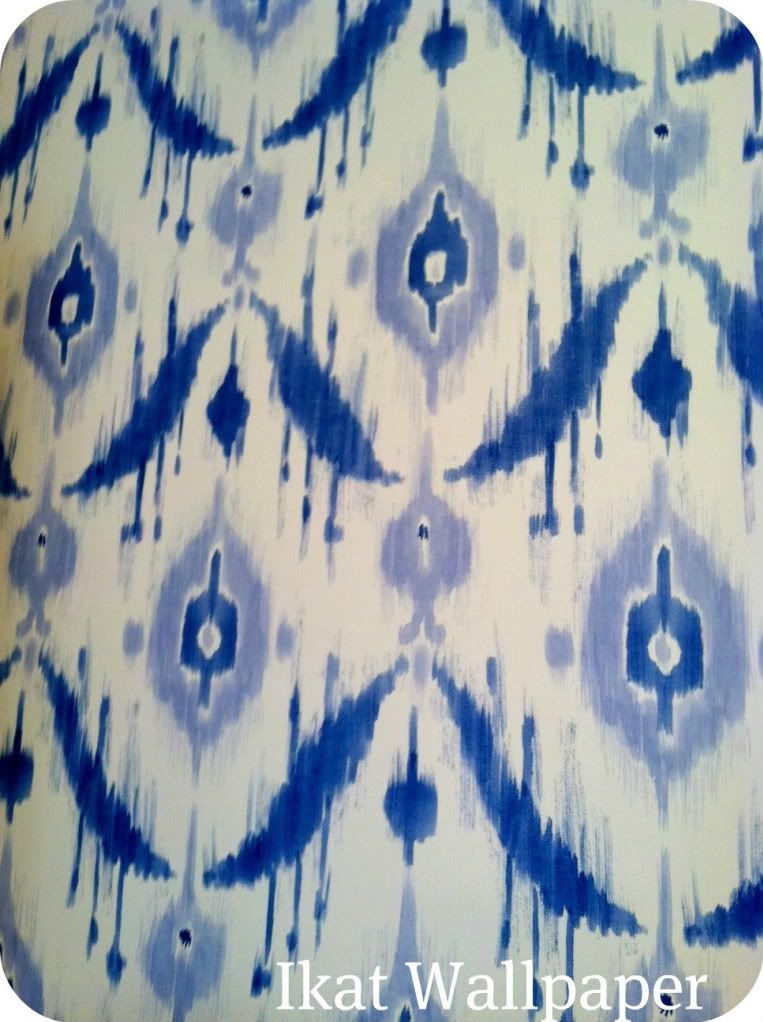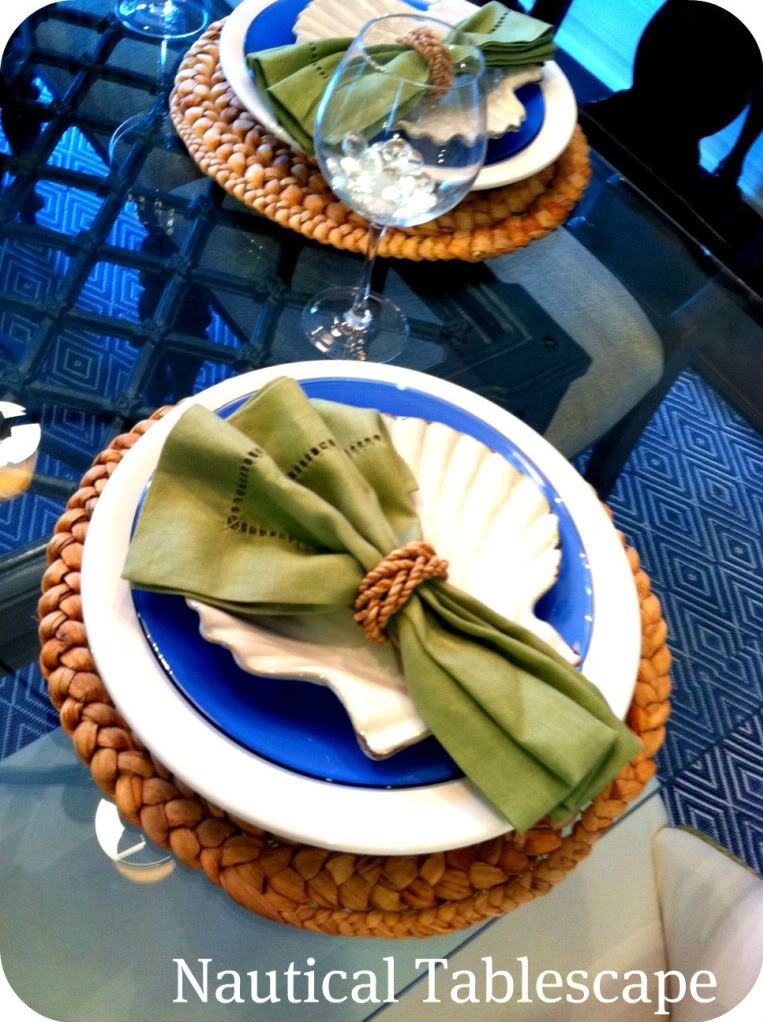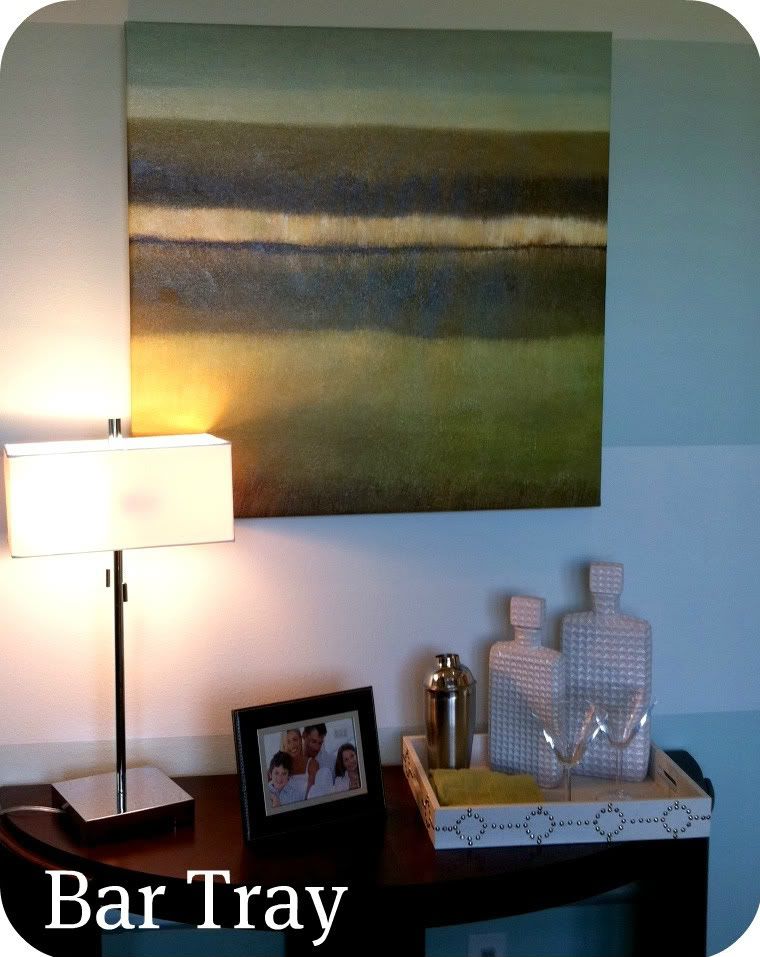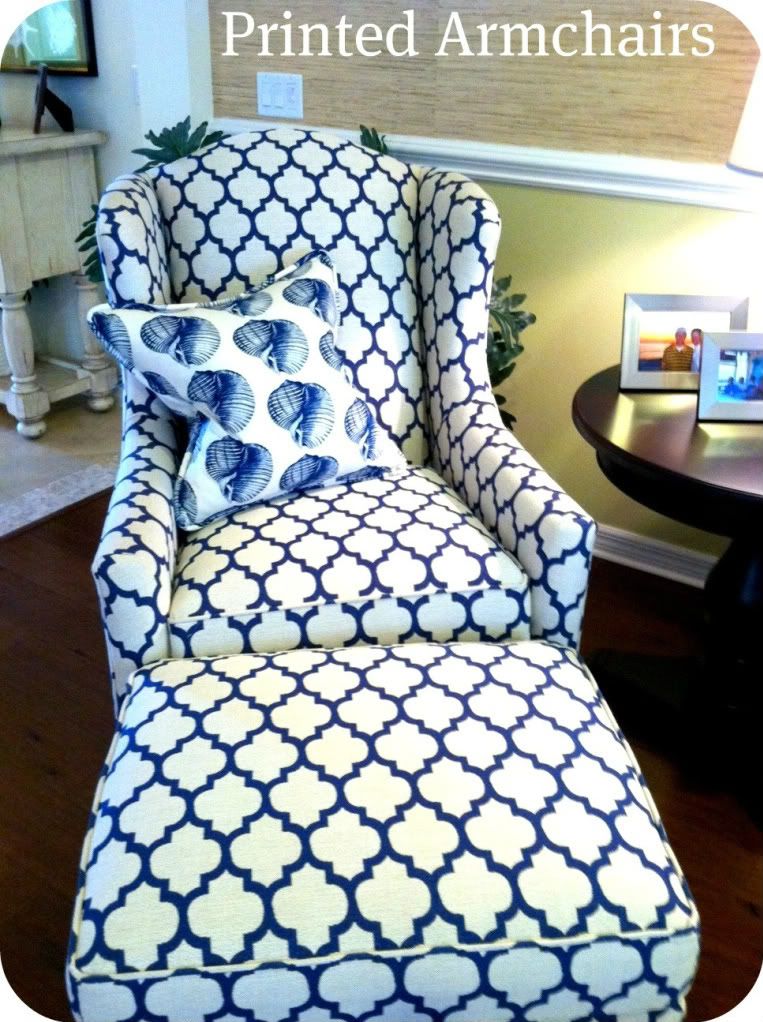 One of the things I responded to most were the printed wallpapers, curtains, and chairs. It's an easy way to modernize any home and step up the style quotient.
What would your dream house look like?
xoxo
,
lauren