Before moving to Wisconsin, I had little need for coats, long underwear, snow boots, and all of the accompanying accessories. Honestly, I've always thought down vests we're sort of dorky. It wasn't until recently that I've realized how warm they are & can also be a cute layering piece! I'm also loving my rust colored striped thermal; it looks perfect paired w/ my turquoise accessories.
These are some stylish bloggers and brands that have inspired my layered look: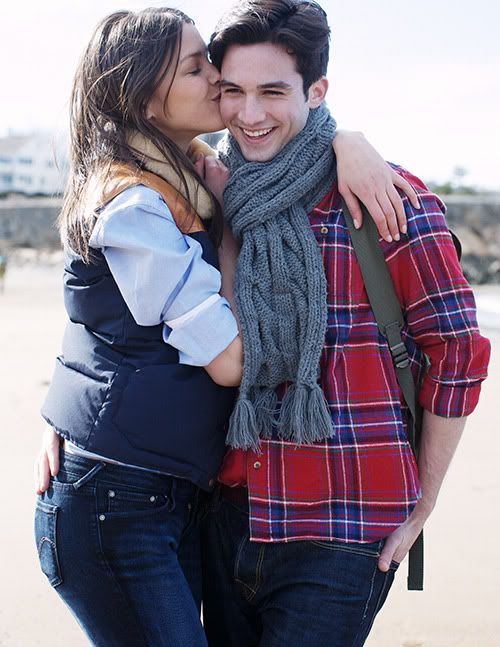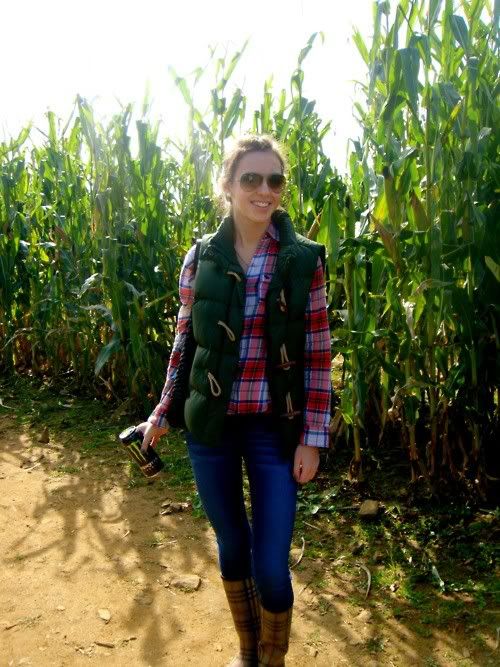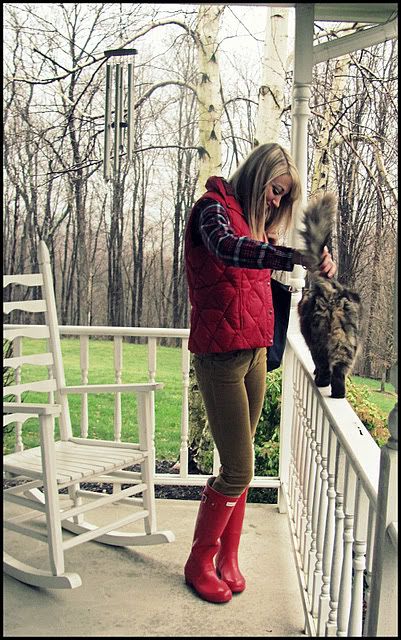 I'm so glad that I can stay warm AND stylish this winter! What are your tips for layering with style?
xoxo, lauren