Valentine's Day is only a week away, what are your plans? I like to use it as an excuse to dress like a total girly girl and indulge in sweets! I was lucky enough to spend the past weekend with my boyfriend at Disney World, & the happiest place on earth didn't let us down. I'm sure our Valentine's Day will be much more low key, but I'm excited to DIY him something special!
e
Nordstrom
has some of my favorite date night looks from red lipstick to chic cocktail dresses. They were kind enough to give me a gift certificate and invite me to take their Valentine's Day
lingerie quiz
. It seems any girl seems instantly self assured with pretty little underthings on and they have something for every style!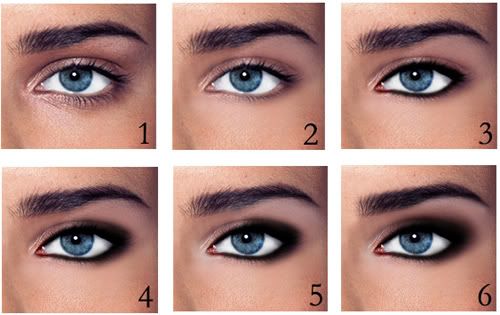 Don't worry single ladies, I didn't forget you! In my many past years of single-dom, I've found that the best way to deal w/ all the lovebirds on Valentine's Day is to love yourself!
Get together other single friends for some wine drinking, cupcake baking, and romantic movie watching (Midnight in Paris is one of my new favorites; it's a must see if you haven't yet)!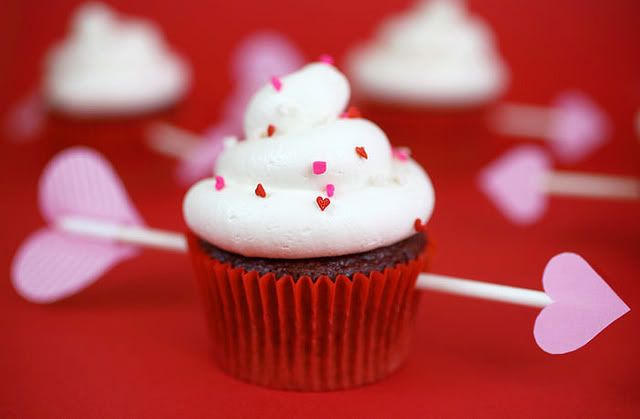 What's your favorite romance movie?
xoxo, lauren