I just got back from a whirlwind week in Florida- but more from that later! After spending the week in weather in the 70's- imagine my surprise to come back to Wisconsin to -12 subzero temperatures. Thankfully, the Florida girl in me, still gets a little giddy over pretty snowfalls. After all, what makes a better backdrop for a colorful winter outfit than a fresh blanket of snow? ;)
I like any excuse to break out my self proclaimed snow bunny vest. It's cozy and warm, and makes me feel like some sort of snow princess. The Aeropostale pieces I've styled are part of my partnership with them as an Aeropostale VIP partner- I've been loving my cozy winter sweater + vest!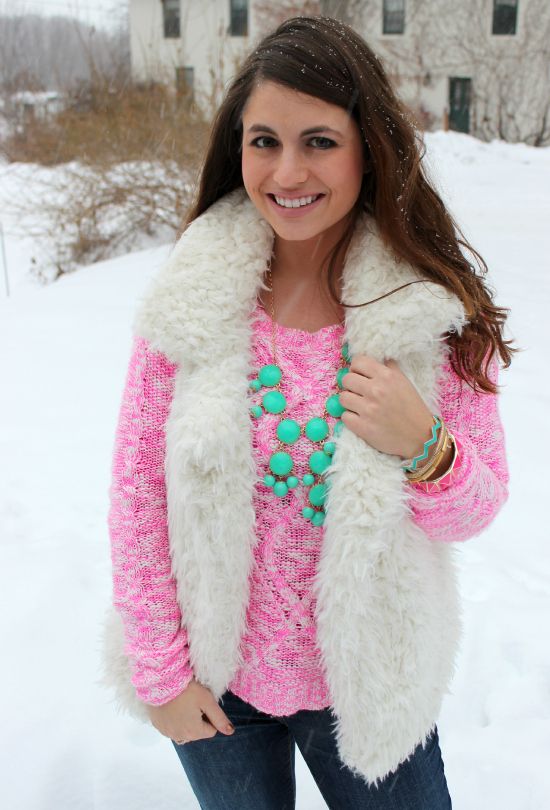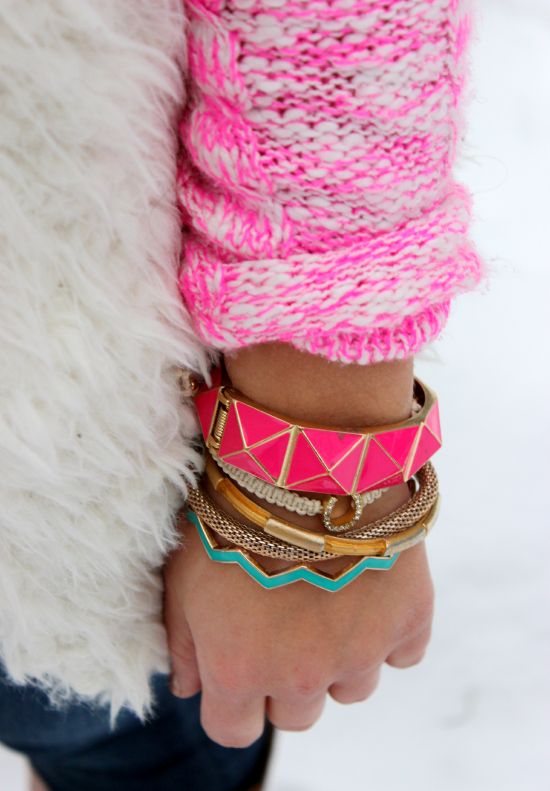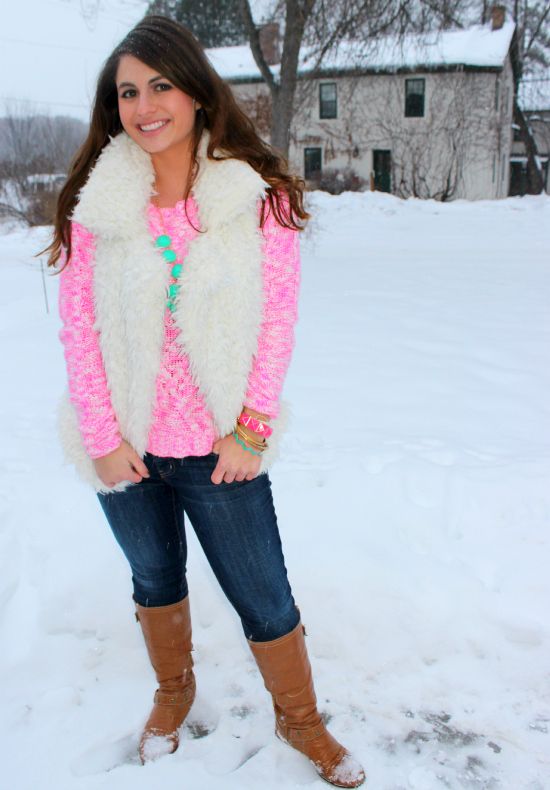 Did I mention I can't believe it's going to officially be 2014 tomorrow?! I'm so excited for the new year and have been hard at work making plans for the next year and to grow La Petite Fashionista. I'll be sharing more of my resolutions in my next post as I do each year.
I seriously think 2014 is going to be the best year yet.
xoxo, lauren