I spent this Saturday morning doing two of the the things I enjoy most, drinking coffee and working on the blog. I am determined to learn how to use my Canon Rebel and took some shots this morning while going through our Saturday ritual of making coffee. On weekends we like to use the french press (& then I proceed to add excessive amounts of creamer).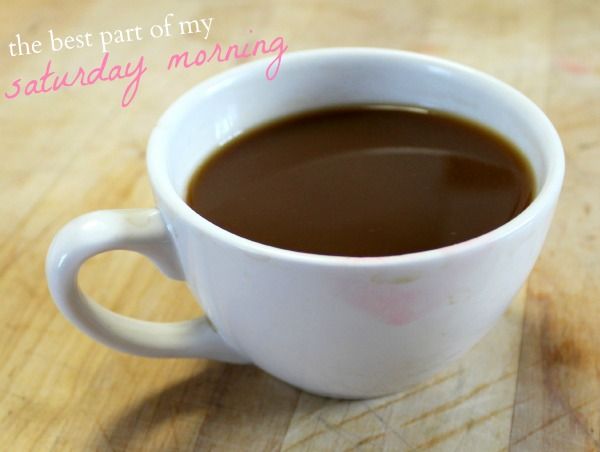 There is something so artful and decidedly European about the french press. During the work week I need instant gratification and turn to my Keurig coffee maker. But on Saturdays when you take the time to brew the water, anxiously wait to let the coffee steep and pour your perfect cup-- it makes it taste that much better.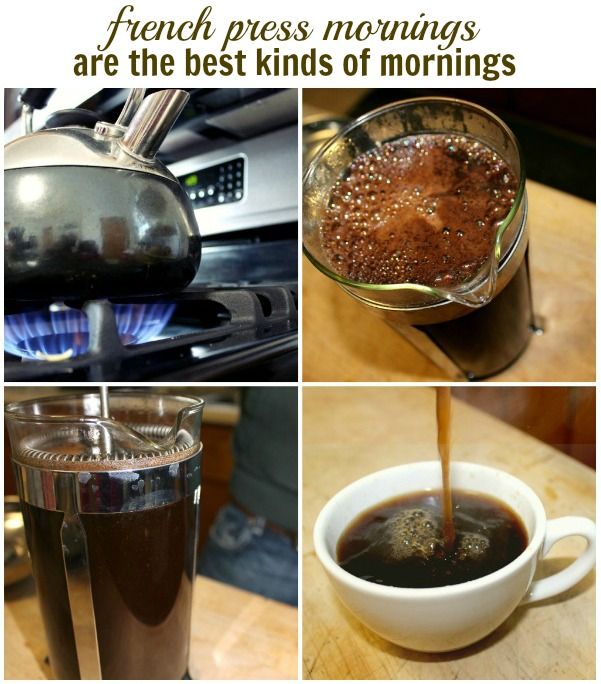 I can't wait to spend many more Saturdays drinking coffee and experimenting with my new Canon Rebel (thank you a million mom & dad). Does anyone have any great sites they use for photography tutorials and tips? I'd be greatly appreciate it!
Have a wonderful, french press-paced weekend-- take time to enjoy the little things!
xoxo, lauren