As many LPF readers know, I dream of someday owning my own boutique (& digital storefront). For now, it's just a dream, but that doesn't stop me from pinning my
favorite store interiors & visual displays
away for the future. I wanted to share a few of my favorites and inspiration for a store / coffee shop- the kind of place you'd like to just spend hours exploring.
I seem to be gravitating towards colorful interiors, chalkboard walls open shelving, reclaimed wood & unique displays.I'd love to have a place to share my love of fashion, interiors, styling, blogging passions!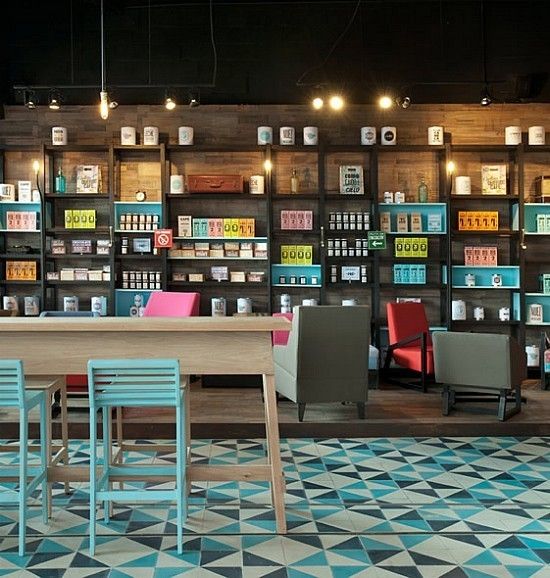 Cielito Querido Cafe - Mexico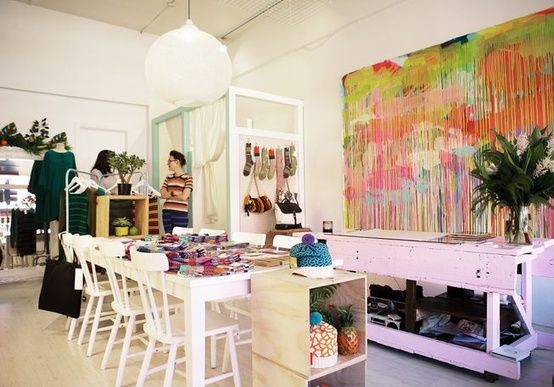 Dagmar Rousset- Melbourne, Australia
via Stylespotting.com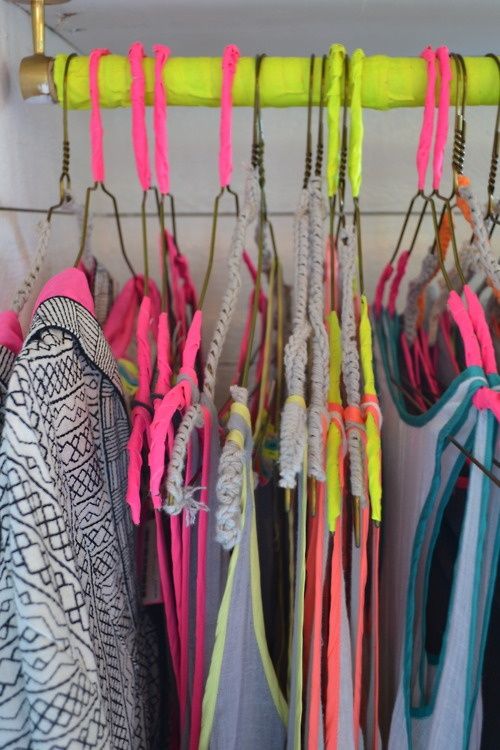 Surf Bazaar- Montauk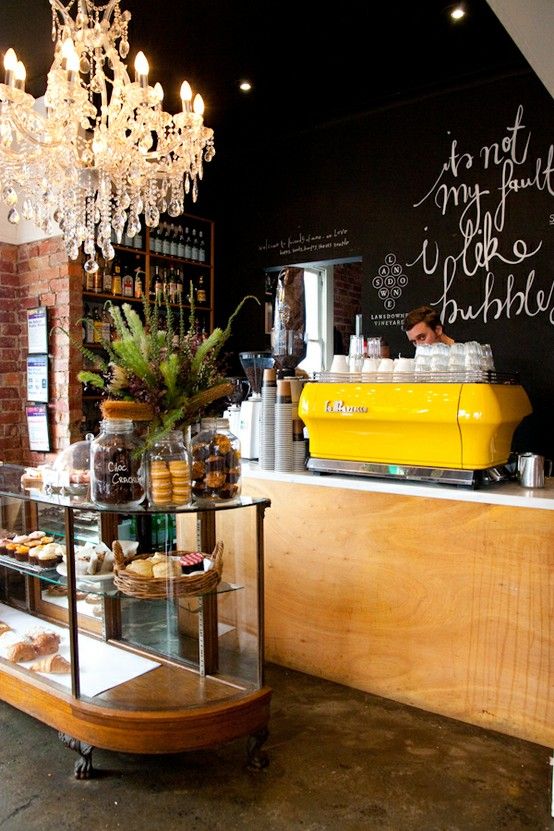 via Think Decor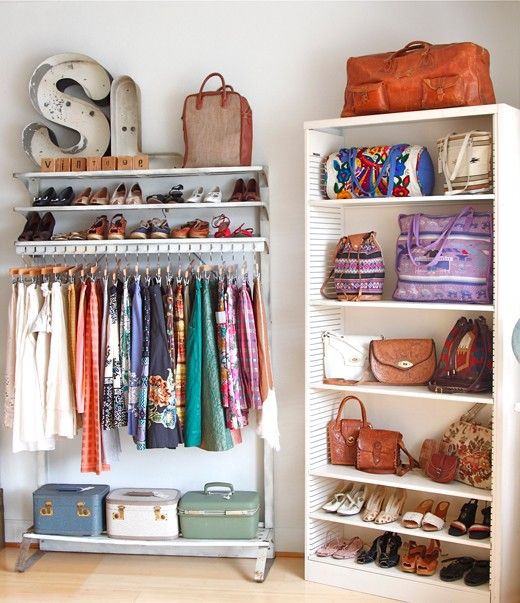 via Salvage Life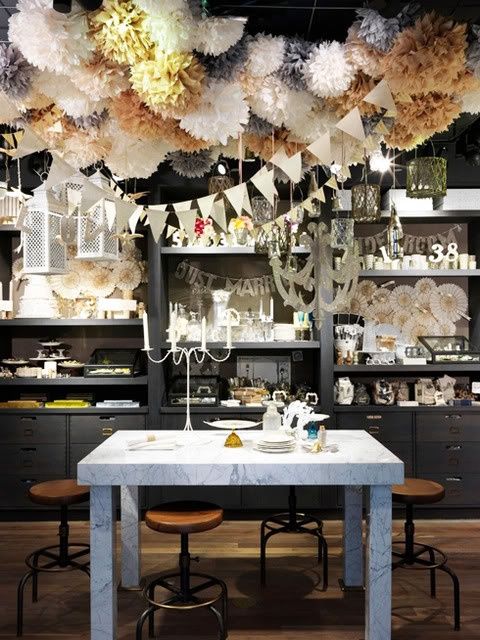 BHLDN in Austin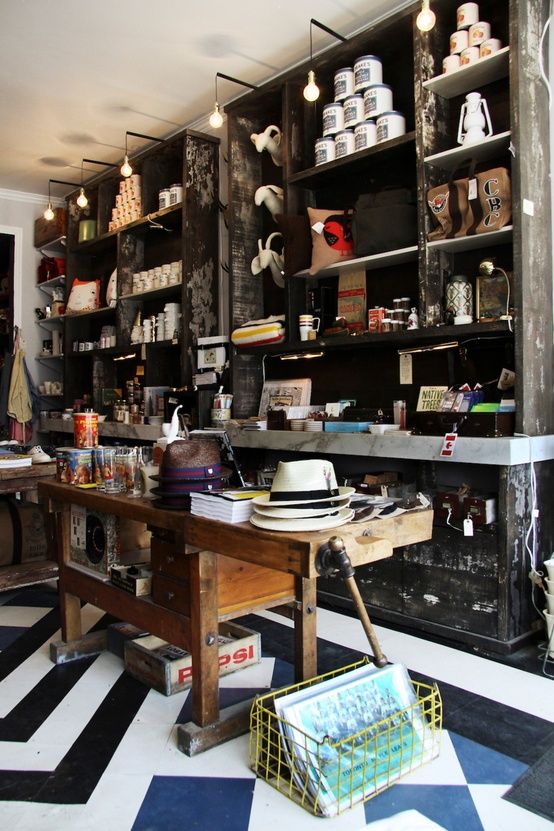 Drake General Store- Toronto, Canada
So often when I talk about wanting a brick and mortar presence, people shoot it down saying it's not practical anymore. In some ways it's true, but I just can't imagine not having a physical space to share my creative vision!
What components of a store would make you want to come & shop a while- and do you have any favorite unique boutiques you've been to?
xoxo
,
lauren