Although so many have flipped the switch to spring-- it's still really freaking cold in Wisconsin. So as much as I'd like to dream about sundresses and floral prints. Being cooped inside all winter has me itching to go outside and explore the Great Outdoors - or at least curl up in front of a fireplace with a good book!
The winter weather outside has me very inspired by rustic imagery; mountains, lakes, and gorgeous log cabins. These pieces all evoked the perfect feeling of being outside in the crisp winter air, packing some hot cocoa & home elements inspired by nature.
get the look: quiksilver sweater // thermos // deer pillow // deer cosmetic bag // ceramic mug // high heeled hiking boots // wood block cutting board // hiking backpack // pine candle // buffalo plaid chair
These pictures are so inspiring- they make me want to take a snowy hike in my own backyard or maybe even just curl up with some hot cocoa and a warm plaid blanket. I am obsessed with the image with the big outdoor entertaining area overlooking the mountains!
via
via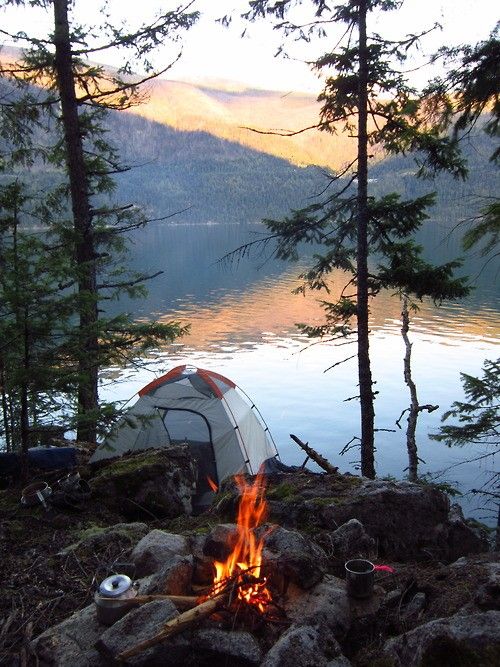 via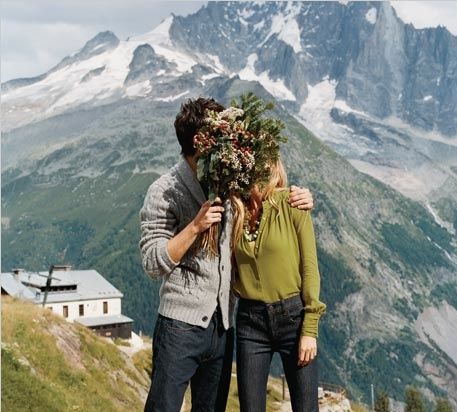 via
via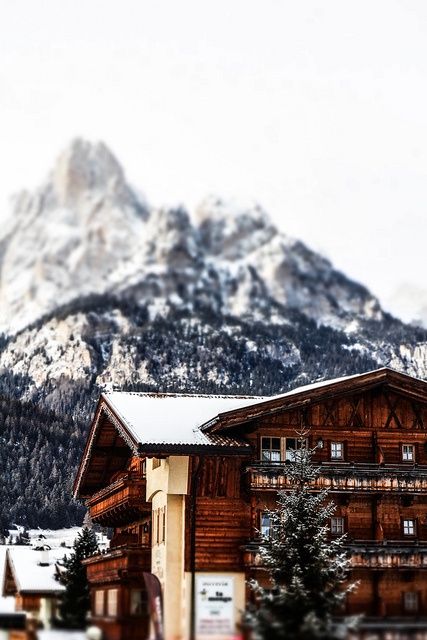 via
Are you feeling as inspired by these beautiful images as I am?
xoxo,
lauren