It certainly was love at first sight when I saw this pop art heart shirt at Forever 21 this weekend. I have always had a thing for hearts- drawing a heart following my signature since I was a little girl. I also had to have these vintagey rhinestone earrings (for less than $10, they make quite a statement!).
This post title was inspired by my very favorite Bob Marley song,
"Is this Love"
.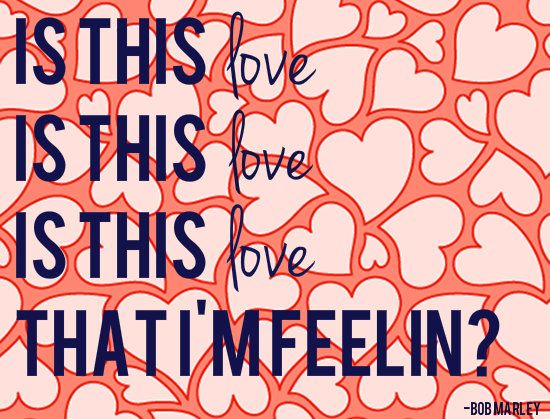 how amazing is this heart print shirt?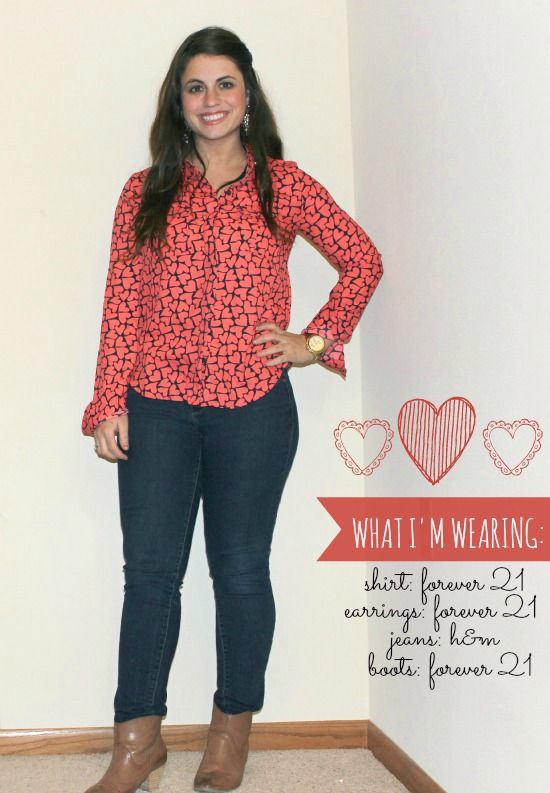 apparently I hit the Forever 21 jackpot this weekend!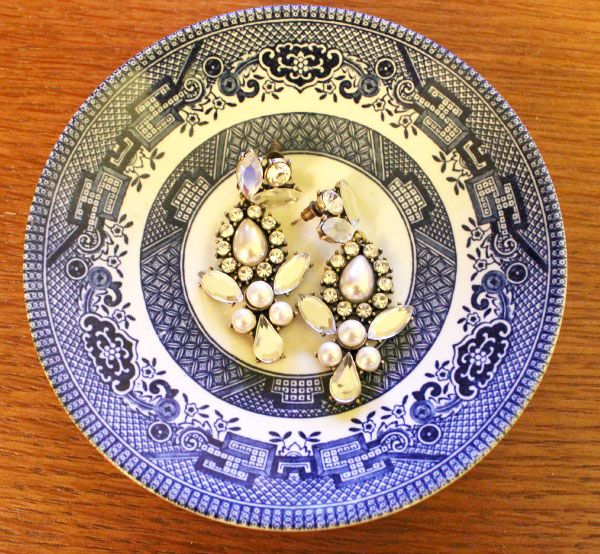 these earrings look perfect in my thrifted blue & white dish turned jewelry catchall
I think this shirt might have to make a reappearance for Valentine's Day this year. Be on the lookout for a Valentine's Day dinner recipes/ fashion / printable on LPF next week in collaboration with the
Kitchen Prep
!
xoxo
,
lauren