I am especially feeling the love this year for Valentine's Day thanks to a boyfriend who spoils me silly (& takes the occasional outfit picture for me- thanks Kyle)! I've created some stylish printable Valentine's Day cards/graphics for you to send to all of your favorite valentines this year or pin up to your inspiration board.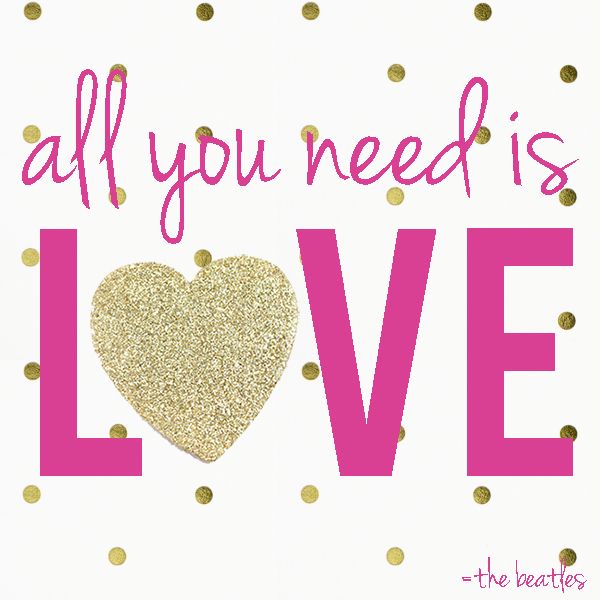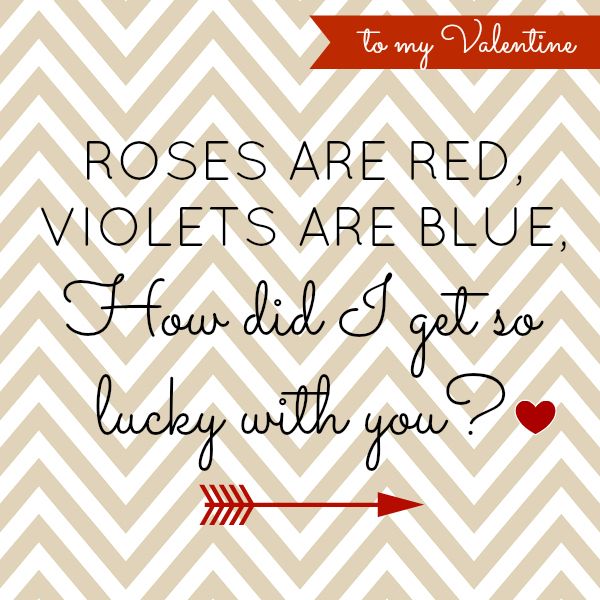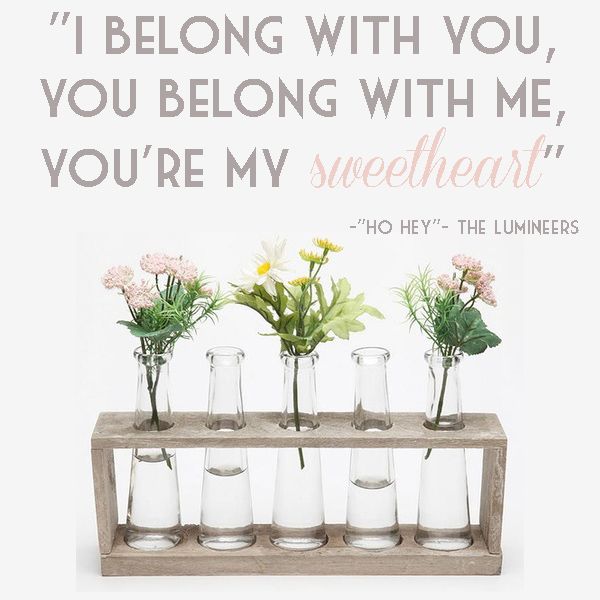 I am excited for a low key valentine's day dinner at home (& chocolate fondue for dessert) and probably a dorky sci fi movie-- my perfect night! Check back soon for a series of posts for a Valentine's Day collaboration with the
Kitchen Prep
!
What is the best Valentine's Day you've ever had?
xoxo, lauren