Lulu's.com
contacted me to style a few of their spring pieces so I jumped at the opportunity to pick a few of my favorite spring trends from watercolor florals & chevron stripes to scalloped hems, sequins & arm parties & statement necklaces!
Lulu's is one of my favorite online stores for finding of-the-moment trends at affordable prices-- what more could a girl want?! I can't wait to wear these pieces all summer long.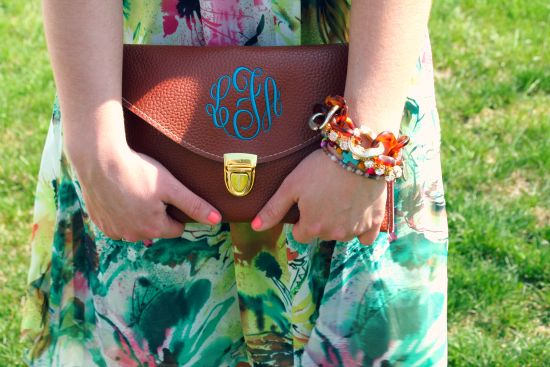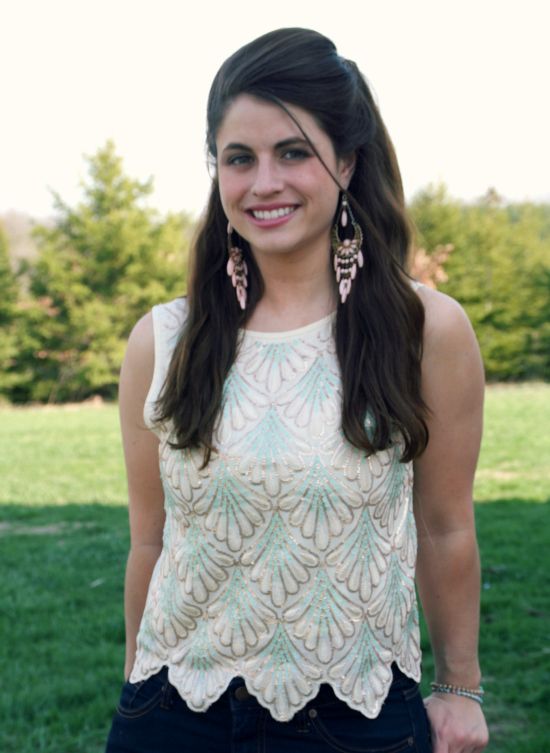 She Sells Sea Shells Cream Sequin top
c/o Lulus.com (
similar
)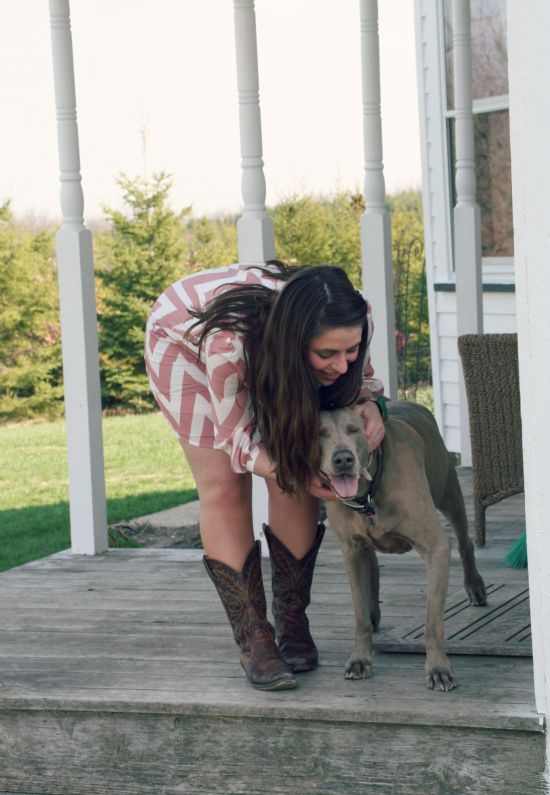 My boyfriend's mom was nice enough to take some outfit pictures of me out at their place- it was the first 70 degree day in 8 months.. meant to be! I love that Lucy, their family dog wanted to get in on the photo action on their porch- picture perfect! A huge thank you to lulu's for the fun pieces to style with & my photog!
What is your favorite spring trend?
xoxo, lauren