I was really excited to review a copy of Today Show Style Editor, Bobbie Thomas' new book, "
The Power of Style
" because I've followed Bobbies's fashion insight since I was an *NSYNC obsessed tween J-14 reader. I sincerely loved this book, because it was unlike any other fashion book I've ever read. It actually is quite empowering and is equally about loving yourself as it is about loving clothes.
"Power of Style" is part fashion book/ part self help guide) has two parts: "
Change Starts Within
" and "
Bringing the Inside Out
".
In "
Change Starts Within",
Bobbie talks about getting to the core of what confidence really is, learning how to love and accept yourself and your body, mastering your image and what other people see. I think this is so relevant! One of the things that bothered me most as a fashion student in college was when students would come to class in yoga pants while we had professional recruiters from major retailers come speak to us. What kind of impression does for a person in HR if that is how you're putting your best foot forward?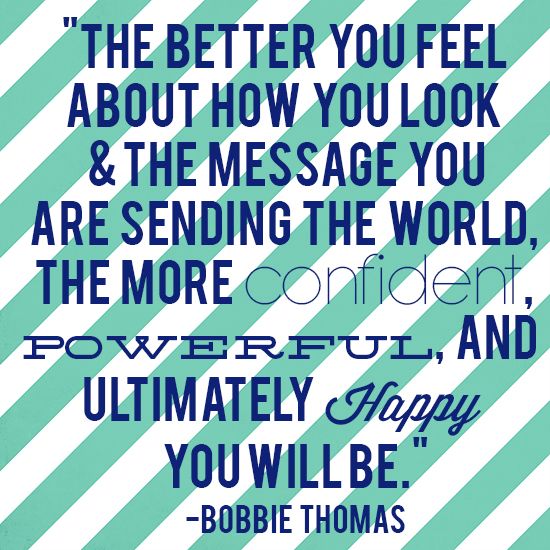 The second section, "
Bringing the Inside Out"
features styling tips for your body type, finding the colors that make you look your best (& how to rock the ones that typically wouldn't be), defining your personal style, and organizing your closet. I think the great thing about this book is that it doesn't take a one size fits all approach to fashion- it's about empowering you to make the decisions that make you feel confident, beautiful and stylish.
I highly recommend this book for anyone that wants both style AND substance in a book. One of the fun features is the interactive sections that have you jot down notes while you read (i.e. a list of your favorite pieces in your close)
So, in the spirit of embracing & loving yourself readers--
what is your favorite thing about yourself (physical feature or personality quality -it's okay, brag!)
For me it's that my petite stature (5'0!") lets me wear the highest heels I want without towering over my boyfriend ;)
xoxo,
lauren