I am SO anxiously awaiting my long weekend getaway to FL in a few short days! Whenever I'm headed somewhere beachy, I instantly gravitate towards the brightest pieces in my closet. The trick is to packing versatile pieces that can go from day to night by swapping out shoes or adding a statement necklace. Also, finding pieces that will travel well without needing ironing!
I've been trying to be on my best healthy behavior before we go + doing some spray tanning so I don't look like a pasty Wisconsinite on the beach.
I know I'll fit in perfectly on our little beach trip in these colorful + patterned outfits!
I picked up this tie dye VIX bikini for $30 at Marshalls.. score!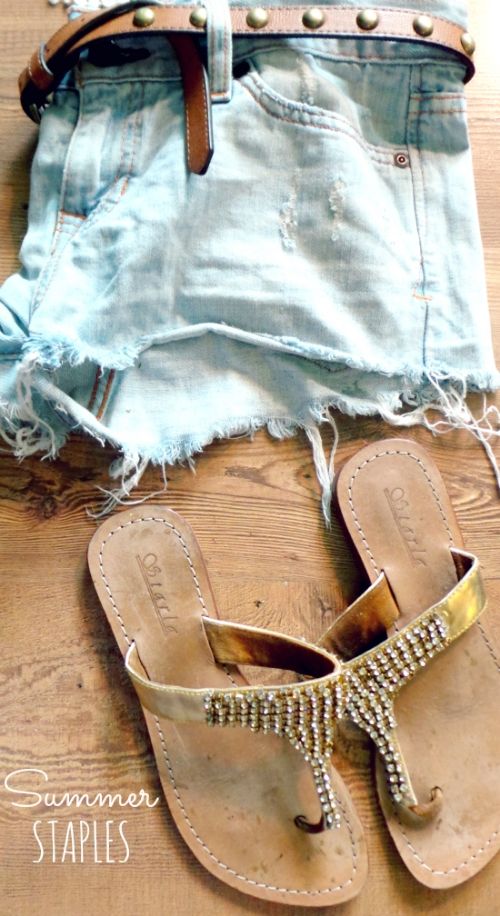 I'll choose a pair of sparkly sandals over rubber flip flops any day..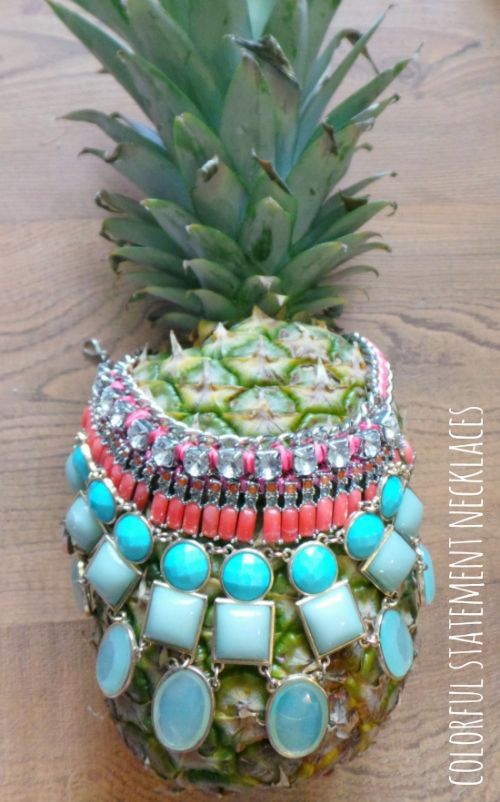 A colorful statement necklace is my must have when traveling!
I am SO in need of a vacation and I wish I could share all the details but, I'm trying to keep our destination and activities of our trip a surprise for Kyle!
I used Samsung Galaxy camera to snap these and can't believe how great the quality is!. It's going to be the perfect travel camera for capturing all of our adventures (+ mobile uploading on the go- woohoo!).
What are your essentials when traveling to the beach?
xoxo, lauren
Disclosure: I am participating in the Verizon Fashion Voices program and have been provided
with a wireless device and six months of service in exchange for my honest opinions about the product! :)