I was very excited and flattered when Sarah, a contributor at USA Today College, reached out to me for a little Q&A about personal branding. It's crazy to me that this is something that's actually taught in school now, because it's happened rather organically for me and La Petite Fashionista. It's really a lot simpler than it sounds, whether you're branding a blog, a startup business, or trying to help yourself stand out amongst a pool of resumes.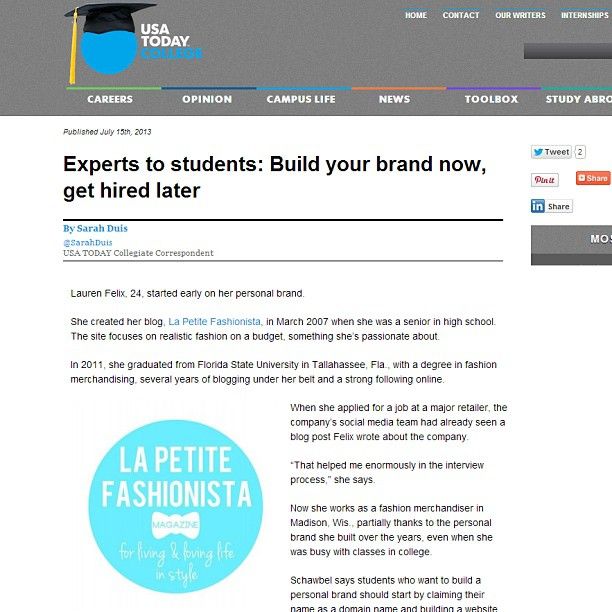 I've gathered a few of my favorite tips for building your brand that go beyond just starting a blog!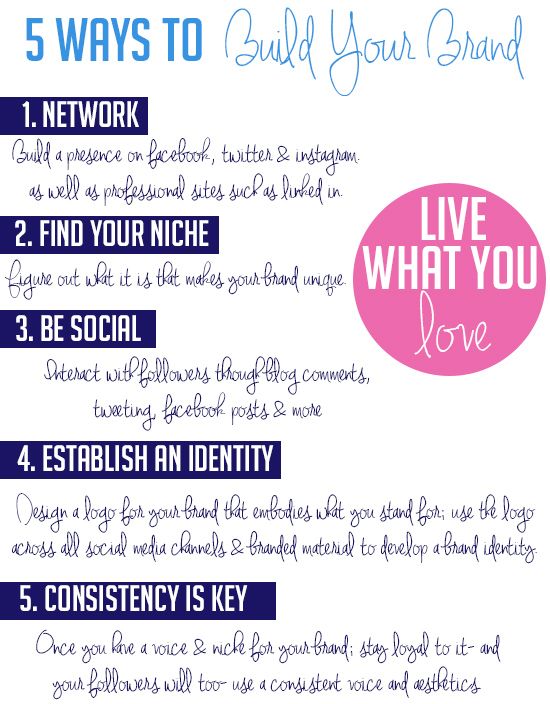 I've obviously grown a ton since starting my blog way back when, and the blogging world has come a long way too! I think one of the most important things to remember is to always be yourself and never burn any bridges- you never know who you may encounter again in the professional world.
I'm so excited for what is to come with LPF and so thankful for the support from readers + friends alike!
xoxo, lauren