I am admittedly really bad at using up all of my groceries each week (especially all the produce!). Last night I was feeling extra ambitious and decided to make crostinis using up some of the fresh ingredients we had around. So maybe this isn't a traditional "meal" of sorts, but it was for us!
I love that crostinis are so simple to make yet can be quite a gorgeous presentation.We made a traditional bruschetta with yellow heirloom tomatoes, a strawberry & mozarella with reduced balsamic crostini & a carmelized onion & feta cheese crostini (are fave- carmelizing onions is SO worth the patience)! I snapped some pictures with my Nokia Lumia 928!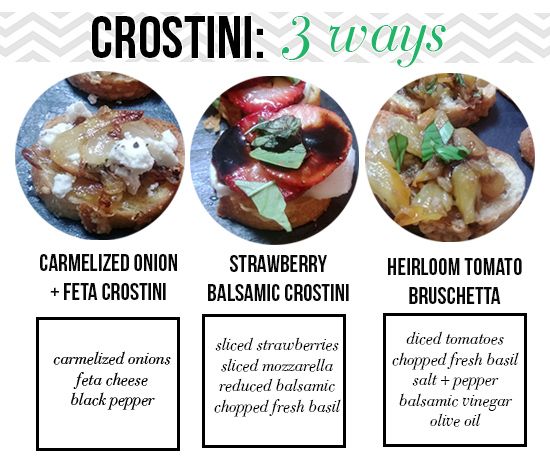 The trick to crostinis is to mix around with the pairing of the ingredients; another fantastic combo is fruit with goat cheese and honey. A balancing of sweet & savory often makes the best combo! You definitely don't have to follow a recipe- use up the ingredients you have in your fridge!
Also, the best foundation for a crostini is a sliced up baugette, drizzled with olive oil and garlic and toasted under the broiler (watch it like a hawk so it doesn't get burned)!
What combos do you like on your easy-to-make crostinis?
xoxo, lauren
Disclosure: I
am participating in the Verizon Fashion Voices program and have been provided
with a wireless device and six months of service in exchange for my honest opinions about the product! :)