This weekend was JUST what I needed. A short trip to my grandparents' cabin in the northwoods of Wisconsin, some quality time with my mama at a cranberry bog tour & winery visit, and long walks around the lake with Kyle snapping pictures of all of the fall foliage with my
Nokia Lumia 928
that I've been test driving for Verizon!
I broke out
camo sweater
from one of my new faves,
boohoo
. I had to laugh when I walked into a small town diner wearing my camoflauge and there was a family eating breakfast decked out in camo & blaze orange who had just finished a morning of hunting!
I don't think I've ever been as excited for Fall as I have been this year. I have been taking plenty of time to stop and enjoy all of the gorgeous fall color and activities.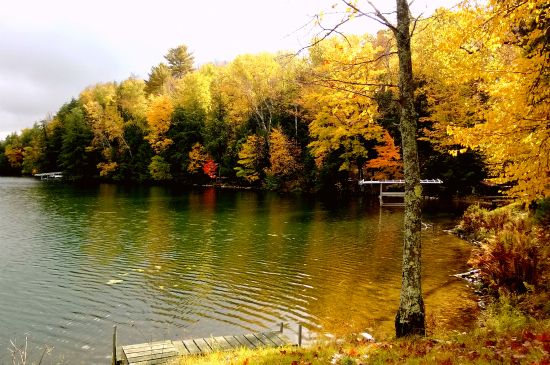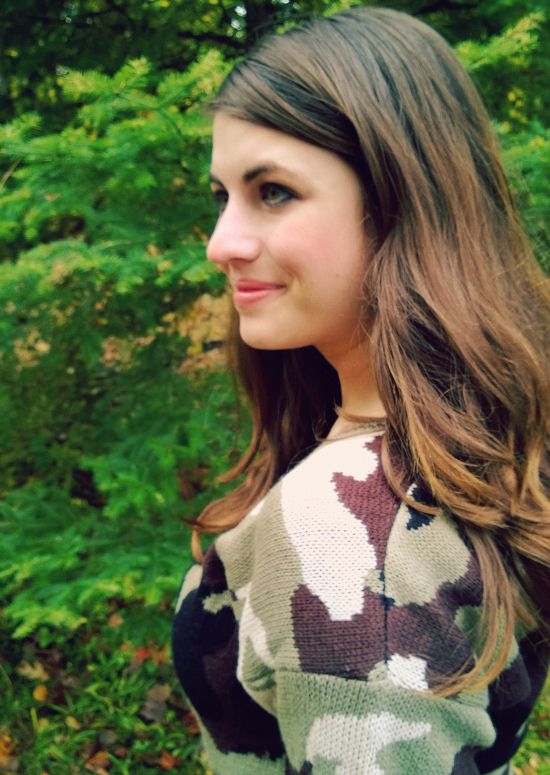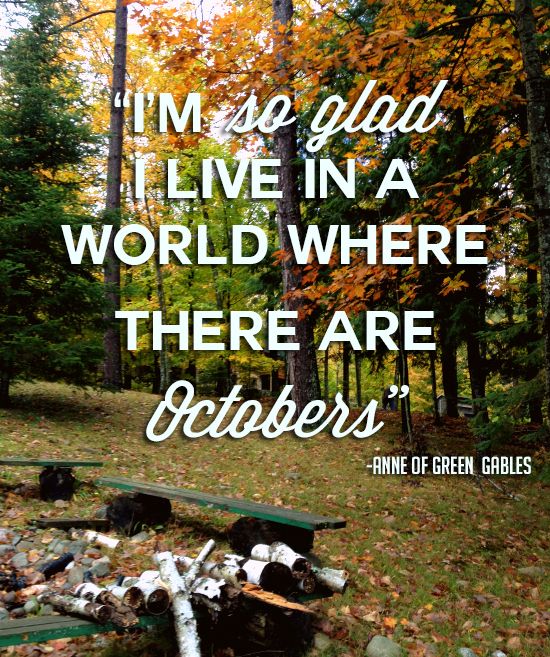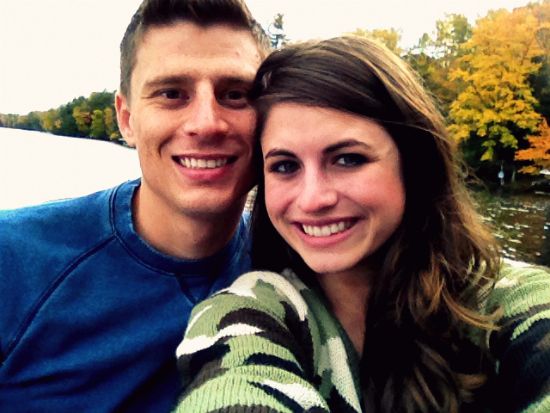 I'm pretty in love with that quote from Anne of Green Gables. It's true.. we are pretty lucky to have October! It's a pretty magical month with all that comes along with Fall. Growing up in the South, I never got to experience the change in autumn color so it never fails to amaze me!
xoxo, lauren
Disclosure: I am participating in the Verizon Fashion Voices program and have been provided
with a wireless device and six months of service in exchange for my honest opinions about the product! :)