I'm recovering from a wonderful weekend of father/ daughter bonding, a good old fashioned butt kickin' FSU game, delicious southern cookin' & catching up with one of my besties! I spent the weekend in North Carolina watching the Seminoles playing at Wake Forest and getting my southern cooking fix at
"Beasleys Chicken & Honey".
Let me tell you even though I love living in Wisconsin it did make my heart ache a bit for the South!
I'm a sucker for drinks in mason jars and this gin & grapefruit fizz was amazing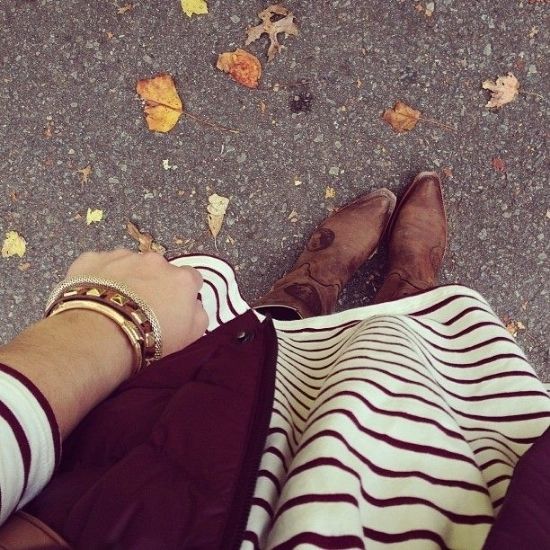 seminole gameday style in my college boots FSU cowboy boots!
I am a DIEHARD seminoles fan so I was so excited to see our quarterback "famous jameis" in action!
Me & my Daddy watching FSU play at Wake Forest!
Chicken & Waffles, Pimento Mac & Cheese and Mashed Potatoes w/ Gravy at Beasleys Chicken & Honey
Feeling inspired by my trip to NC for the weekend, I've rounded up a few of my southern style favorites!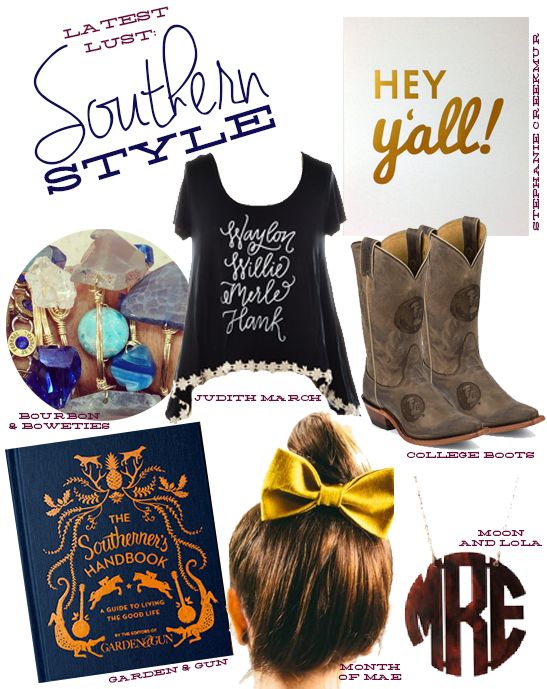 I am loving the weekend jetsetting I've been able to do lately/ It's SO unbelievable nice to meet up with family & friends that I get to see so rarely! We definitely enjoyed this weekend to the fullest (& I'm craving chicken & waffles already.. maybe that means it's time for me to start planning my next trip?!)
Are you a southerner or visited the region? What things remind you most of the South?
xoxo, lauren