Before I became a part of the Verizon Voices program I was a die hard Apple fan (ipad, phone, apple tv!). For our program I had the opportunity to test out a
Samsung Galaxy Camera
and a
Nokia Lumia 928
. And Now after the last 6 months I am certainly a more open minded tech loving fashionistas.
I was lucky to have the opportunity to explore the world of other smartphones & smart cameras! My favorite features were the great quality of the cameras on the phone & the wide variety of apps available to download.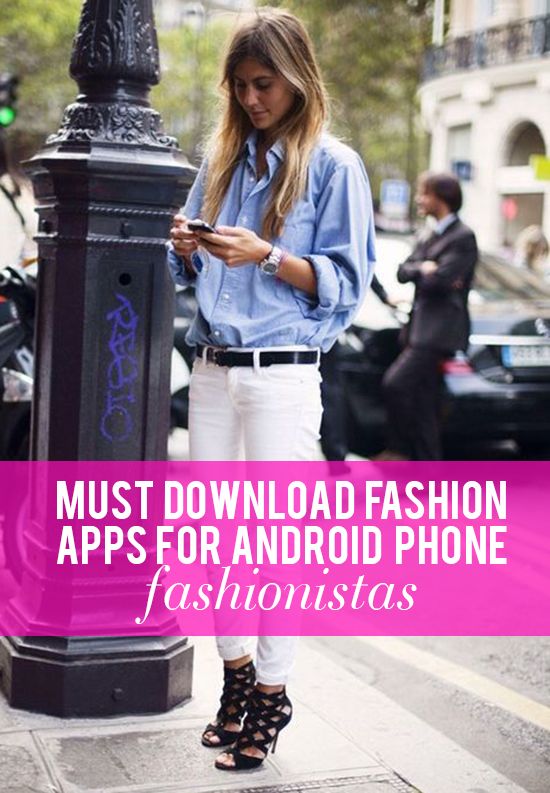 After using my Verizon devices for the last six months I wanted to share some of my favorite fashion apps for fellow android users to add to their downloads! From organizing your closet to your pinterest boards you'll want to download these right away!
Must Download Fashion Apps for Android Fashionistas:
What are your favorite apps for android or apple ios devices?
I'm always looking to download new ones!
xoxo, lauren
Disclosure: I was
participating in the Verizon Fashion Voices program and was provided
with a wireless device and six months of service in exchange for my honest opinions about the product! :)