I was so excited to get an email from the
O2 Max Fitness
team about their fitness program + Max Box survival kit. As a college student I was totally busy between working a part time retail job, being involved as an officer in our campus fashion club, going to class and maintaining a social life. As I expected, nothing's changed post-grad. I've always had a little
too
much on my plate- but I wouldn't have it any other way.

Finding time to stay in shape then and now working full time is always a challenge. That's why I absolutely love their fitness program with workouts sent to you digitally based on your end goal (special event / a 10 day accelerator / or obtaining a healthier lifestyle). I tried out their 5 min de-stress and 5 min core & stretch to start my days off on a positive note for the past week!
I've also pulled together a few of my healthy snack ideas which are great- especially for other busy girls (students or workin' women!). As much as I'd love to juice or make smoothies every A.M. these ideas are all simple enough to grab & go.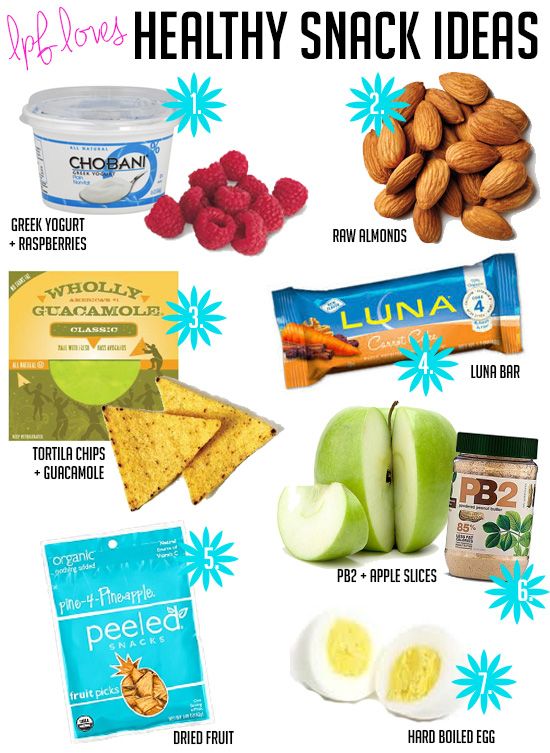 If you're a college student trying to start getting or stay in shape- be sure to check out the site for all of their great resources. You should also sign up for one of their
Max Box Finals Survival Kits
full of workouts, healthy snacks & relaxing goodies for crunch time.
For a discount on the Finals Survival Kit the team has a quick survey!
My little sister, Allie, who has experienced an incredibly fitness journey of her own is one of their
#IamFit applicants
as well. She is a constant inspiration for me & i'm always following her
instagram
for yummy healthy recipes & inspiration.
I absolutely love this concept & the idea of having a support group to keep you accountable for staying in shape as a young woman!
What are your favorite healthy snacks?
xoxo, lauren