Ever since my bestie
Jocey
taught us how to DIY salad dressing recipes in
LPF Mag Issue #3
, I literally can't bring myself to buy them anymore! They just taste so much fresher & are more affordable when you make them yourself using herbs & oils you already have on hand. Plus, I really like knowing what's going into it and being able to control the amount of salt/sugar/oil in my dressings!
I found a great recipe to a DIY Italian Seasoning & adjusted it to my liking -it can be used to season meat or even made into a salad dressing using vinegar + oil!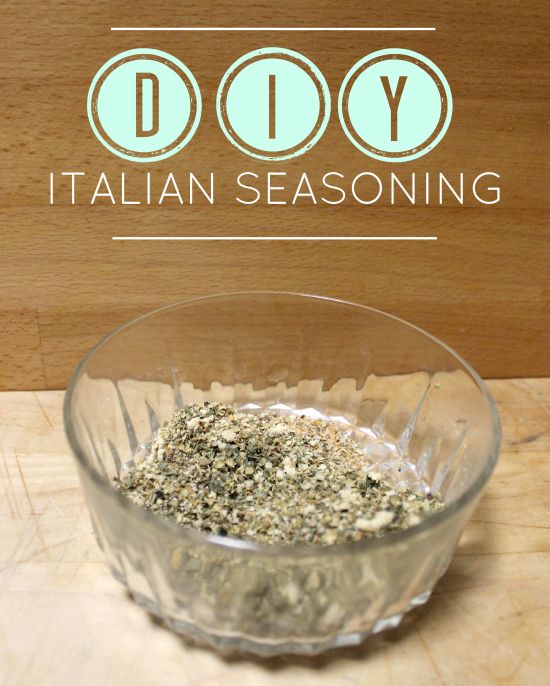 DIY Italian Seasoning:
(makes approx 8 tbsp of seasoning)
1 tbsp garlic salt
1 tsp garlic powder
2 tbsp dried oregano
2 tbsp basil
1 tsp ground black pepper
3/4 tbsp white sugar
1 tbsp dried parsley
2 tsp onion powder
1 tsp red pepper flakes
pinch of salt
Store in an airtight jar for up to 4 months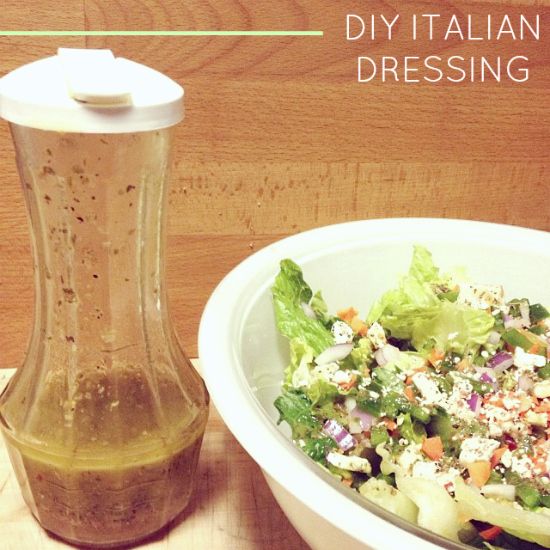 To make your seasoning into a DIY Italian Dressing for salads combine:
1/2 cup of canola or olive oil
2 tbsp of water
1/2 cup of white wine vinegar
2 tablespoons of your Italian seasoning
& mix well!
Do you make any of your own salad dressings or condiments that most people would buy from the grocery store? I'm really loving the idea of less preservatives & simple but delicious DIY's!
xoxo, lauren