A couple of days a go I shared a few of my favorite details of my besties bridal shower & also wanted to share a few fun snapshots, ideas & printables from our classy, glam bachelorette party too!
It was SUCH a fun girl's night filled with lots of champagne, pink lipstick and dancing. I made some fun printables that I'll share that helped decorate our hotel room and helped create a glam bachelorette atmosphere. The guests all rocked little black dresses & our bride to be stood out in a colorful dress!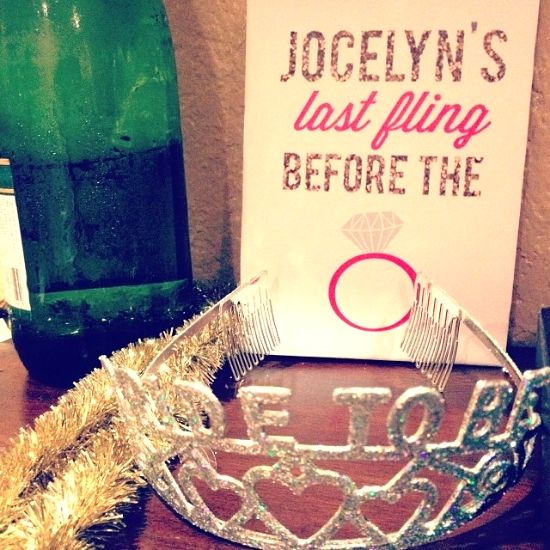 We had a ton of fun getting ready for the night- my lovely and beautiful sister is the makeup expert in my family. So she did some smoky eyes for us, and everyone rocked some bright pink lips and kissy face pictures in true bachelorette fashion.
One of the most fun things we did for the bridal shower & bachelorette party was designate a #hashtag - so guests could post their pictures from the parties on social media and the bride would be able to find them all later. It was so much fun checking the feed to see who had posted pictures throughout the weekend.


I made goodie bags for everyone by picking up the most adorable gold polka dotted bags from Forever 21 & filling them with hot pink nail polish & lipstick, a mud mask & LPF koozie. The bride to be got the absolute cutest
Pinch Provisions Minimergency Kit for Brides.
She's SO excited to have it for her wedding day!
As promised, here are some fun glam bachelorette party printables! After all doesn't love a little bit of bubbly?The mini ones are meant to be labels for champagne bottles, but are equally as cute as signs to decorate the hotel room!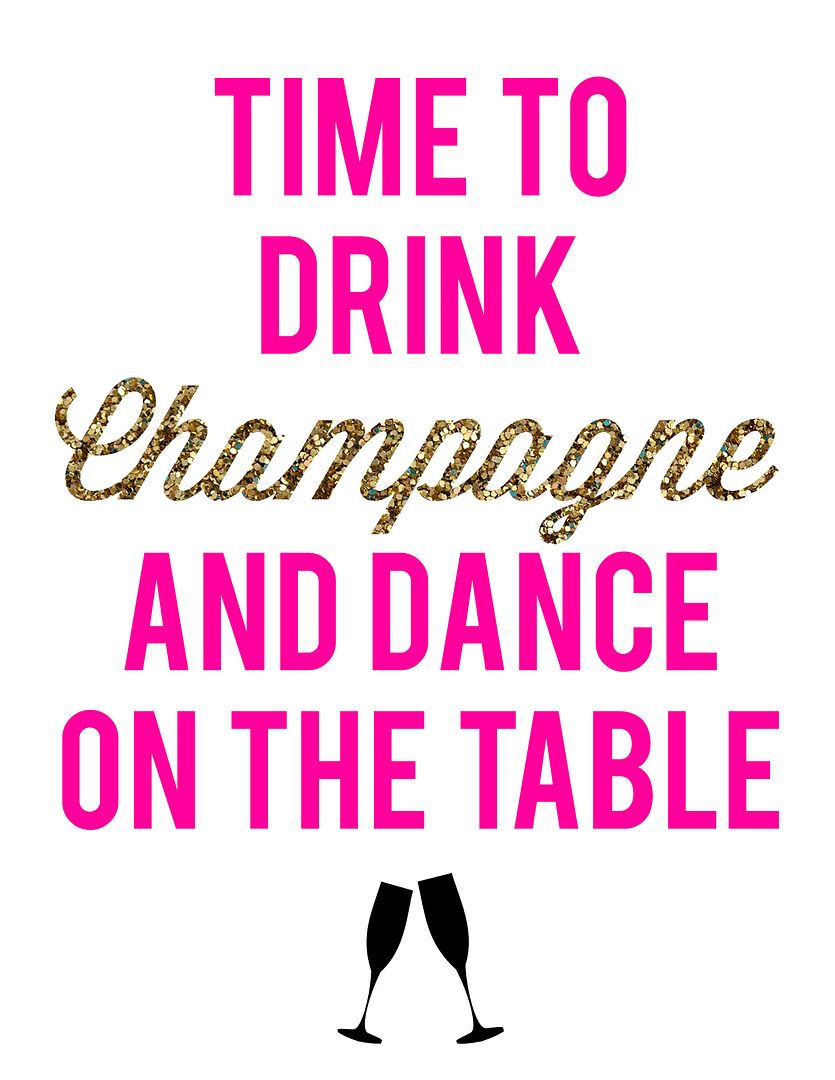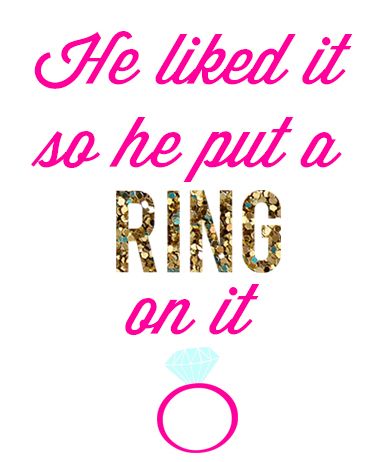 What would your dream bachelorette party be? Or for all of the married ladies, how did you celebrate your bachelorette party?
xoxo,
lauren