It doesn't matter how long I've been in Wisconsin- my Florida girl roots will always shine through. I'm always that girl that's dressed up in bright colors, with surfer stickers & tropical print seat covers for my car & a penchant for Jimmy Buffet songs. And you know what? I wouldn't have it any other way.
I'm finishing up my last week of my online business program "
B-School
"! I've had the opportunity to connect through with a ton of incredibly talented entrepreneurs, especially in my smaller mentorship group. Jessica has an etsy shop at
OhSoAntsy
where she creates custom made state & country necklaces. So, when she offered to share her jewelry with another B-School sista I couldn't have been more excited!
Wearing this Florida necklace, with a little "heart" over my hometown, makes me feel like it' never too far away. I can't help but smile when I have it on.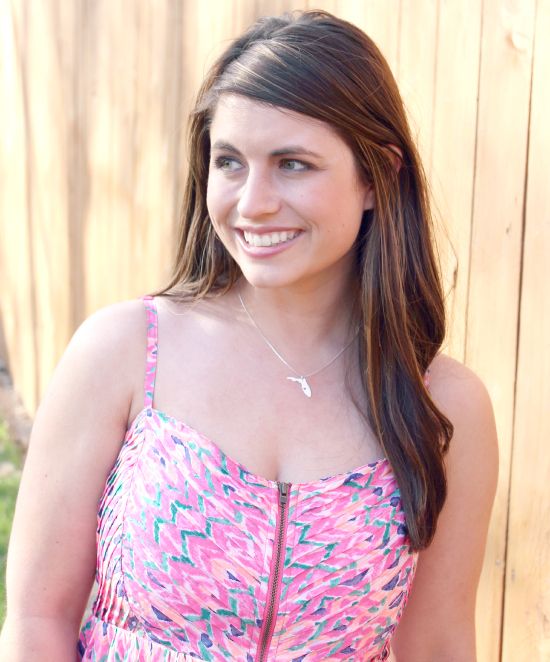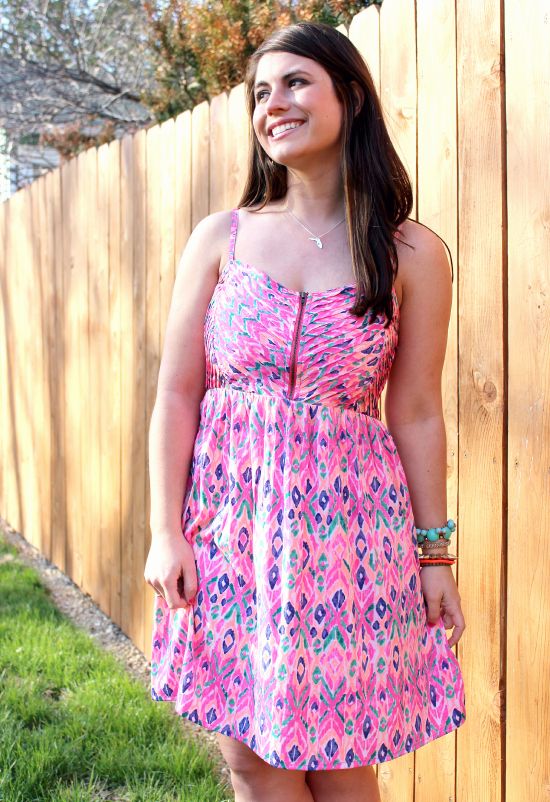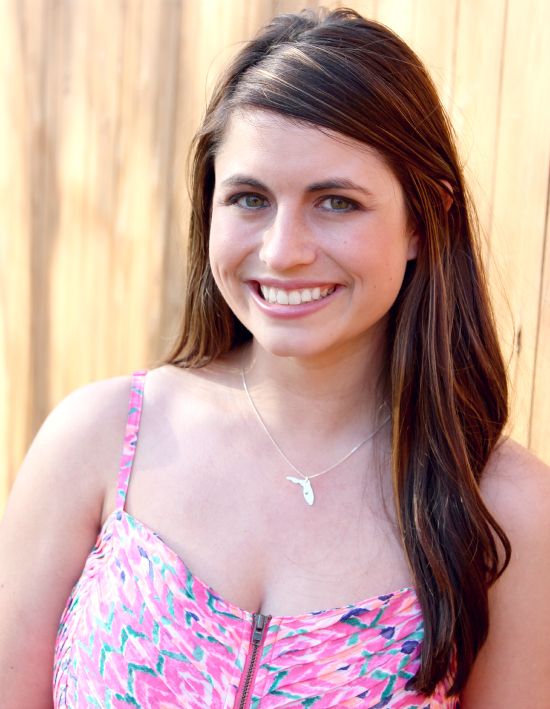 Be sure to visit Jessica's blog,
OhSoAntsy
to see more inspiration and jewelry pieces from her shop!
Can anyone to relate to moving far from home? I seriously can't believe it's been over three years since I left my home state. I really do love Wisconsin - especially the beautiful & always action packed summer months- but of course am always thinking about (and missing) friends & family at home!
Isn't it strange once you "grow up" and all of your friends start moving away across the country? I feel like it still hasn't hit me! I can only think of it as having lots of new fun places to visit!
xoxo, lauren