When life gets chaotic and crazy, there's nothing like a yoga session to help you find your balance again.On a warm day this week, I walked out to the backyard & set out my mat for a little relaxation and refocusing. It's amazing how just taking even 15 minutes out of your busy day to do some breathing and stretching and clearing your mind can make you a happier person!
My little sister, Allie, is my fitness inspiration. I am always picking up tips on her
"Keep Your Balance" instagram
, and she's always whipping up something healthy and delicious or rocking a stylish workout getup. Seriously, follow her on instagram- she's one inspiring lady!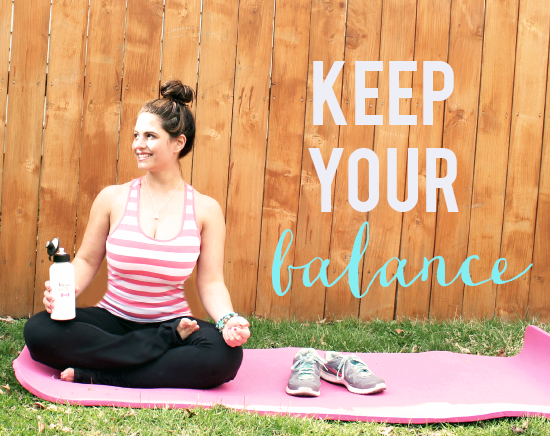 I follow tons of yogis on instagram & I love watching their daily routines and am always in awe of their flexibility and lifestyle! I would definitely enjoy a retreat somewhere tropical doing yoga and surfing today. I'm sharing a few of my favorite yoga accessories & inspiration images below- Including my lotus pendant necklace from Uncommon Goods! You can shop nore jewelry
here
.
As I mentioned,
Uncommon Goods
sent over one of their Lotus Pendants for me and putting it on gives me that feeling of instant relaxation! Uncommon Goods, is based in Brooklyn and I'm a big fan of their unique designs- they make awesome gifts. See more of their curated gift items (including some more yoga pendants)
here
. And SERIOUSLY I need a monogram yoga mat in my life!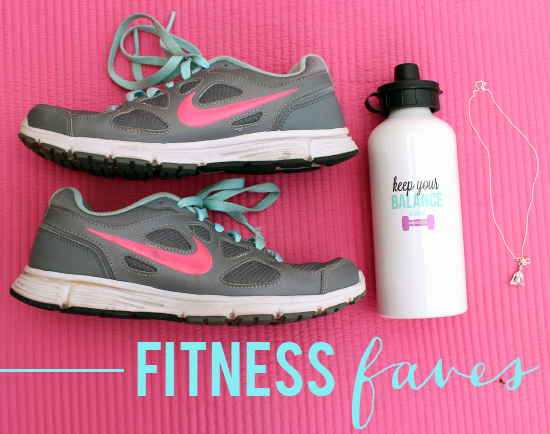 What or who do you look to for fitness motivation or inspiration? What type of exercise helps you best manage stress and get fit at the same time? I'm always looking for fun new playlists, workouts to try, and healthy meals!
xoxo, lauren