With Memorial Day weekend marking the unofficial start of summer (and the worst winter ever), I have summer on the brain! I want to soak up every last moment enjoying the sunshine and marking things off my summer bucket list. Who's with me?
Not only do these gorgeous images evoke feelings of an all American summer- they also are sort of a visual summer to-do list for me. (It's always a sort of challenge I propose to myself eachyear). These are a few of the simple summer pleasures I want to enjoy this year:
1. Bake a pie from scratch
(
image
)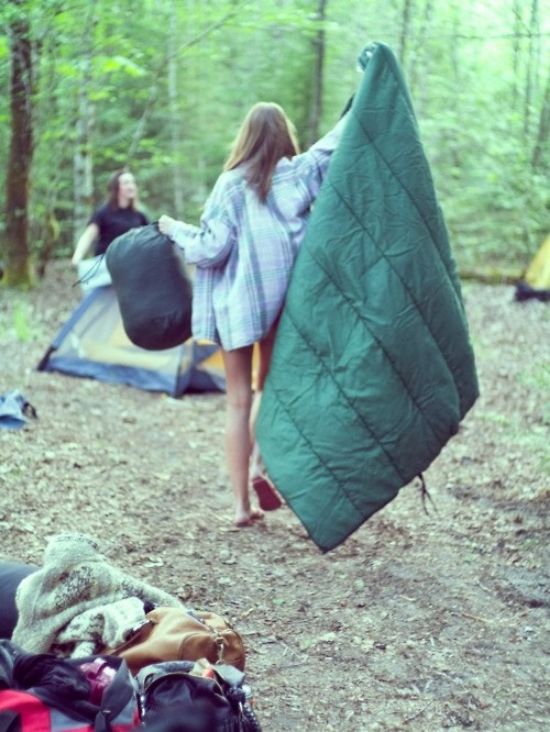 3.
Go tubing down the river
(
image
)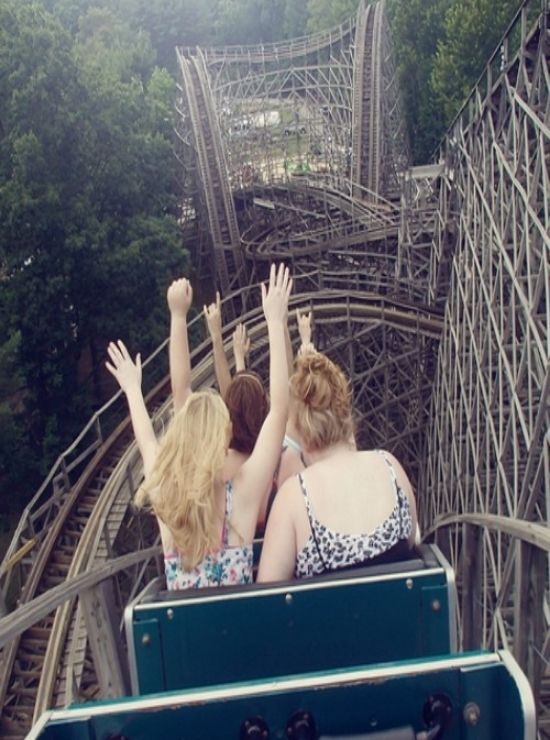 4. Ride the rollercoasters at an amusement park
(
image
)
5. Take a canoe trip
(
image
)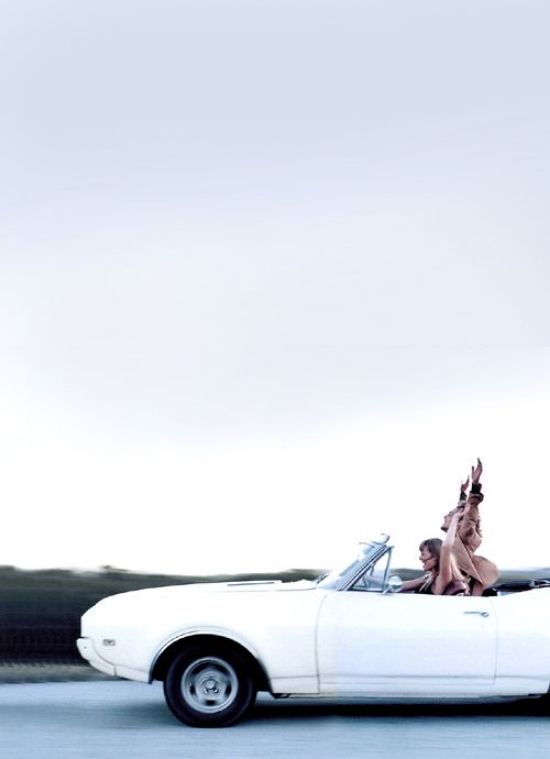 6. Take a roadtrip
(
image
)
I like summers to be spontaneous and full of adventure- never knowing when you might end up taking a hike, trip to the lake, or end up at a local festival. But- I can't help but want to plan every last weekend full of fun.
Summers in the Midwest are so different from what I grew up with in Florida. I miss going out to the island on the boat & spending all day in the sun- but there's something very special about a Midwest summer spend outside and soaking up every second.
We have a Wisconsin bed & breakfast gift certificate that my family gave me for Christmas and I'm dying to spend a weekend exploring Door County- an area of Wisco I've yet to see!
What's on your summer to-do list?
xoxo, lauren