Maybe I'm weird, but I actually used to get SO excited for going back to school and having an excuse to buy cute new school suppplies- colorful notebooks, pens & folders. If you know anything about me its probably that I LOVE color (and lots of it)! So of course, I'm more productive in a workspace that's full of color to keep me feeling inspired. How perfect that LPF Media LLC became official today too.. happy Friday vibes all around!
I'm obsessed with
Poppin
's colorful and beautifully designed stylish office supplies. Their motto is "work happy" and my motto is a "colorful workspace is a happy workspace, so I'm pretty sure we could be bff's. There's something so gratifying about putting pen to paper and seeing things come to fruition (especially if said pen is neon pink!).
I couldn't resist rounding up a few of my favorite colorful office supplies from
Poppin
. Isn't it amazing how much more enjoyable the work day is when you surround yourself with inspiration & prettiness?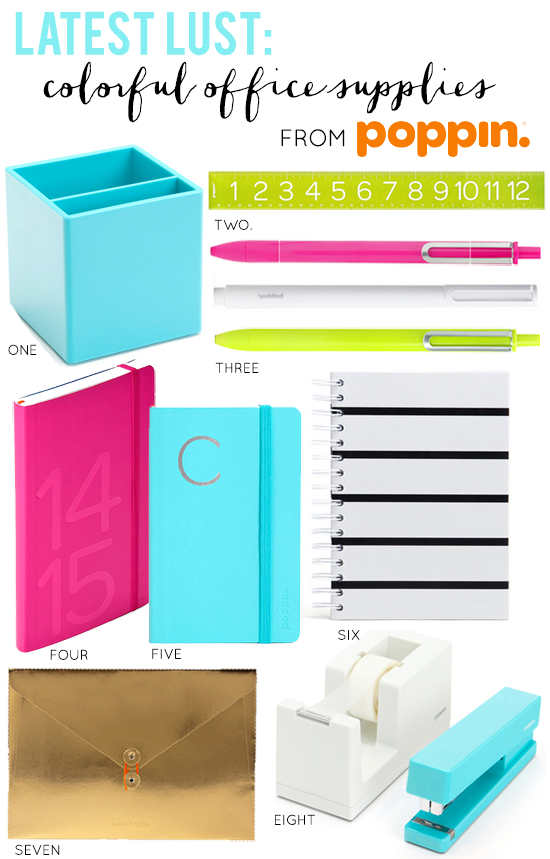 Shop my Colorful Office Picks from Poppin: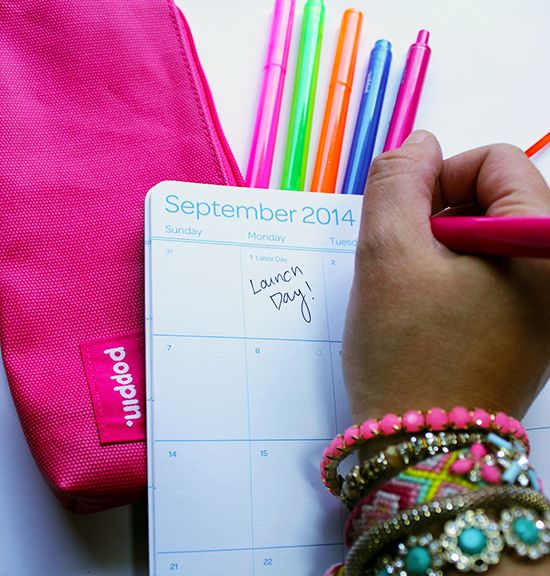 Setting my own schedule as a new small business owner has been a big but very welcome change. I LOVE working & being a #GirlBoss- and wow does that feel so good to say. Be sure to stop by the blog on Monday, I have a really exciting new project to share!
What do you do to make your desk an inspiring and motivating place to work from?
xoxo, lauren