I cannot believe that a year ago, working in the corporate world, the idea of being my own boss seemed so far out of reach.. and now I'm a few days from launching my first round of the "
Social Media with Style Workshop
"! My #GirlBoss journey is only just beginning, but I'm so grateful to be pursuing something I'm so passionate about- helping others find their blogging bliss & social media success!
I love being a part of the blogging community because it seems like everyone is a whole lot like me- ambitious, creative, and fully embracing the creative process. This tee from Midwest fashion line,
Maverick Hill
says it best- "
Dreams Don't Work Unless You Do
". It won't always be easy, you might have to work 80 hours a week so you don't have to work a 40-hr per week job, but if your heart is in it.. you can make those dreams happen.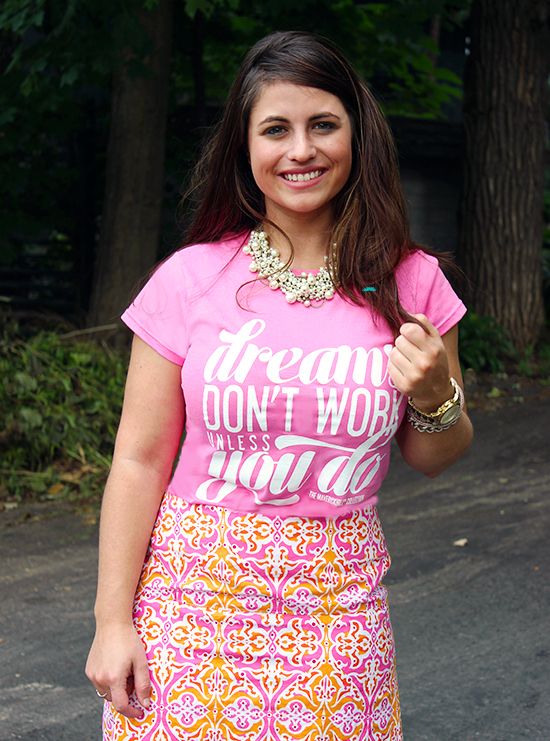 Since I first set off on this entrepreneurial journey I've been trying to soak up every ounce of wisdom I can- listening to podcasts & audiobooks, reading books, going to conferences.
I wanted to share a few of the books on my #girlboss reading list- all written by women for women to inspire, motivate, and give you just the kick in the butt you need to go work for those dreams.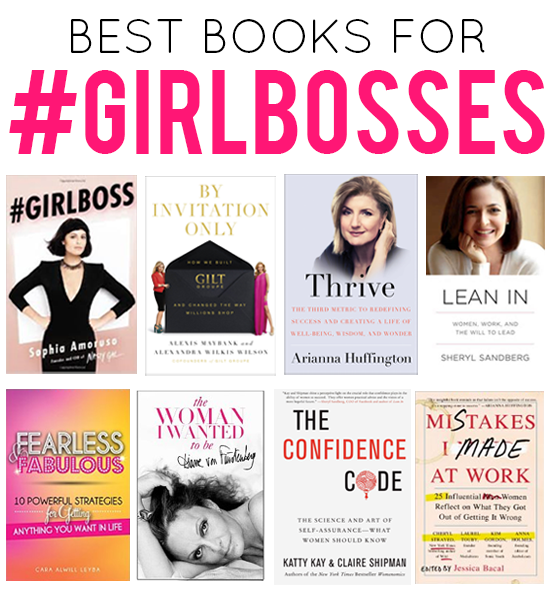 The #GirlBoss Reading List:
Have a favorite business book/podcast? DO share, I love adding to my reading lists. Fellow #girlboss, just getting started? Feel free to send me an email, I love the moral support!
xoxo, lauren