I'm 100% willing to admit w/ no shame that I'm excited to start experiencing #allpumpkineverything again- including the infamous PSL. But, do you ever wish you could un-see something? For me it was the amount of sugar in a pumpkin spice latte from Starbucks. It seriously scarred me & I've been on the hunt for a DIY recipe ever since.
I found quite a few on pinterest, but nearly all of them had instructions to cook on a stovetop. But seriously, who has time for that in the morning? I'm lucky if I can muster up the energy to make a smoothie. This recipe takes place entirely in your coffee mug & all you need is a microwaves.
Enjoy this guilt-free pumpkin spice latte recipe (I took the honor of taste testing a few versions & I can assure you it's delicious)!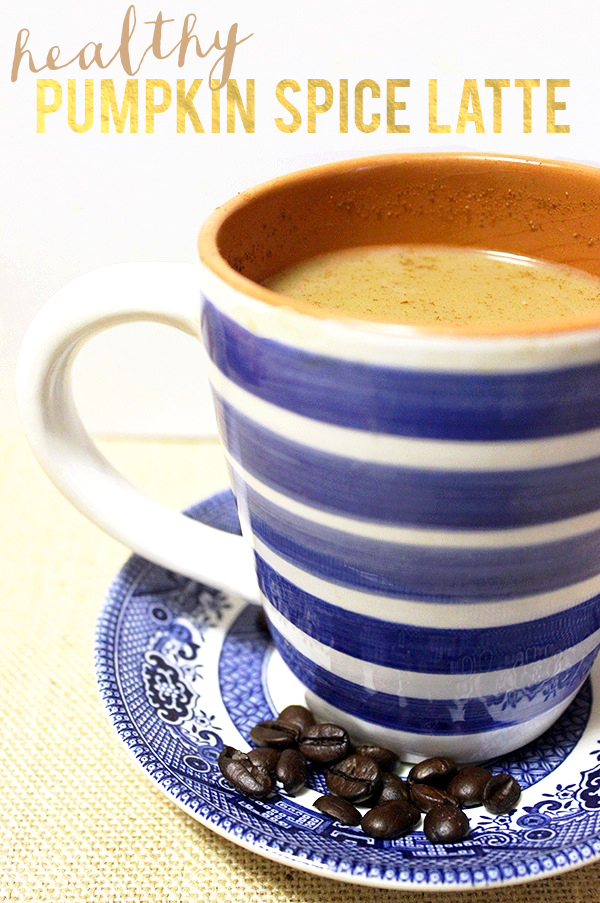 Healthy Pumpkin Spice Latte Recipe
1/2 cup coffee (or 2 shots espresso)
1 cup coconut milk (or the milk of your choice)
2 tbsp. canned pumpkin
1 tbsp. honey (sweeten to taste)
1 tsp. pumpkin pie spice
1 tsp. vanilla
(feeling decadent? Try some whipped cream topping & salted caramel drizzle)
1. Add all ingredients (except hot coffee) to a coffee mug; stir with a fork
2. Microwave for 2 minutes
3. Stir in coffee & either microwave for additional 30 seconds or use a handheld
frother
.
4. Stir well once more & ENJOY!
Seriously, is there anything better than the taste of fall right in your coffee cup? :) This drink is going to be on regular rotation at LPF headquarters.
xoxo, lauren